4 Expert Tips to Dress Well on a Budget
Are you tired of spending too much or not finding the right type of clothing when you go shopping? If your wardrobe screams, "Buy something fashionable!" each time you get dressed, then it may be time to reevaluate your shopping habits.
Of course, a lot of are always trying to look our best by emulating the looks and outfits we see on TV and in magazines. But, wouldn't you know it, we never truly can mimic these looks without spending a fortune and being lucky to find this clothing in stock. That's okay, though.
Here are four ways you can save money when shopping for new clothes while still looking fashionable every day.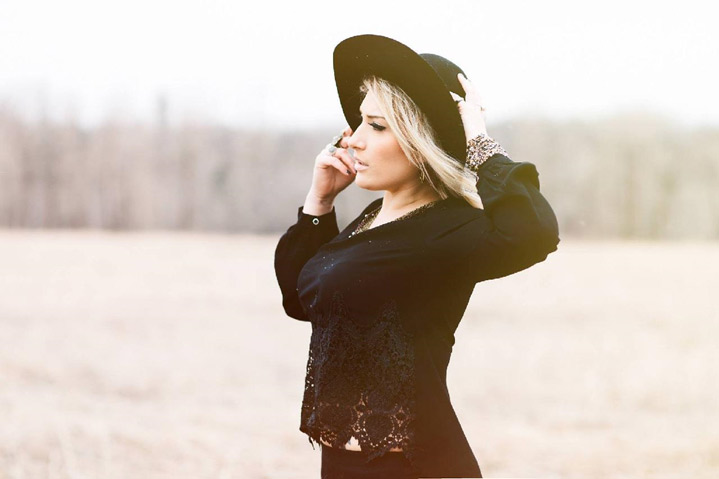 1. Dress in Simple, Clean Designs
Most clothing deemed fashionable features ruffles, fishnet fabrics, elegant trims, unique prints or cuts. If you don't dress in the most recent trending clothing, then you're made to feel like a lousy dresser. Here's a secret, though: Most fashionable clothing goes out of style with each passing season, but some aspect of it tends to make a return, much like we've seen with the 1970s-style bell-bottoms trend in 2019. That's why you can never go wrong with clean or straightforward designs as a base outfit, then collect "fashionable" pieces for your wardrobe when they go on sale.
2. Choose Affordable Versions of Premium Brands
Let's say you're on a mission to find a brand-name athletic shirt. Well, chances are you'll be paying about $60 to have that look. However, the clearance rack just a few steps down the aisle offers an almost identical shirt to the premium brand and which costs significantly less.
If you're trying to save money, it's almost silly not to buy three or four off-brand items, since premium brands often mark up their products to showcase a single signature feature or their logo — or just because. Competitors almost always try to replicate the special features, but at a significantly lower price.
3. Search Thrift Stores for Old Gems
Many people bring or try to sell their old, yet excellent-condition premium clothing to thrift stores without even realizing it. You can find numerous pairs of signature Levi's sitting around on shelves or T-shirts with features that are in fashion today, which you can easily piece together into one of your outfits. If you're not looking to spend full-price on fast-fashion clothing, try to find garments at thrift stores with trending features.
4. Focus on Texture Instead of Color
When shopping for new clothing, do you tend to choose your favorite colors versus finding something that looks fashionable in every way? Yes, a plain blue T-shirt may look incredible when paired with lace overshirts or blazers, but you'll end up buying each of the colors to add variety to your wardrobe, which, in the end, costs you more.
Think about how much time and money you would save if you spent $20 on a single shirt with all the in-fashion features you want. If lace is a trend, then you could buy a garment with lace sleeves and not have to mix or match anything else, thereby saving you tons of money.
5. Go a Size Big or Go Home
Although form-fitting clothing is great to show off your hourglass figure, it's no fun pulling at your clothes so they fit comfortably each time you sit or stand. If your wardrobe and budget are limited, why spend extra on clothing that you'll never feel like wearing? There is no universal one-size-fits-all when it comes to clothing manufacturers, so don't take a chance without trying things on first. Plus, when your clothing is a size bigger than you'd normally wear, you'll have extra to spend on sexy undergarments, and they'll never make you feel like a walking penguin.
Stop Spending a Fortune on Your Wardrobe
Do you need to curb your shopping spree habits each time you walk into a store? You don't need to have the exact article of clothing you've seen in magazines to feel on top of the world, and your style will impress at gatherings regardless of how much you spend. We hope these tips help you save money and look amazing, regardless of your budget.


Hits: 7975 | Leave a comment