Benefits of Using Green Personal Care Products
Personal care products form part of one of the largest sectors in the world due to their many applications. Because of the high demand, many companies operate in this industry. There are some that attempt to meet the demand by producing items made using artificial ingredients, while others choose organic materials.
As a consumer, you can, therefore, choose to buy and use personal care products made using inorganic materials or opt for green ones. However, you should always pick products produced from organic substances, and here are the reasons.
Environment-Friendly
Green personal care products are friendly to the environment because they are made using organic materials. Thus, they do not emit pollutants during production or use. This helps protect the environment since no dangerous substances are released to the surrounding. Also, they are biodegradable, which prevents them from laying around in the surrounding for long.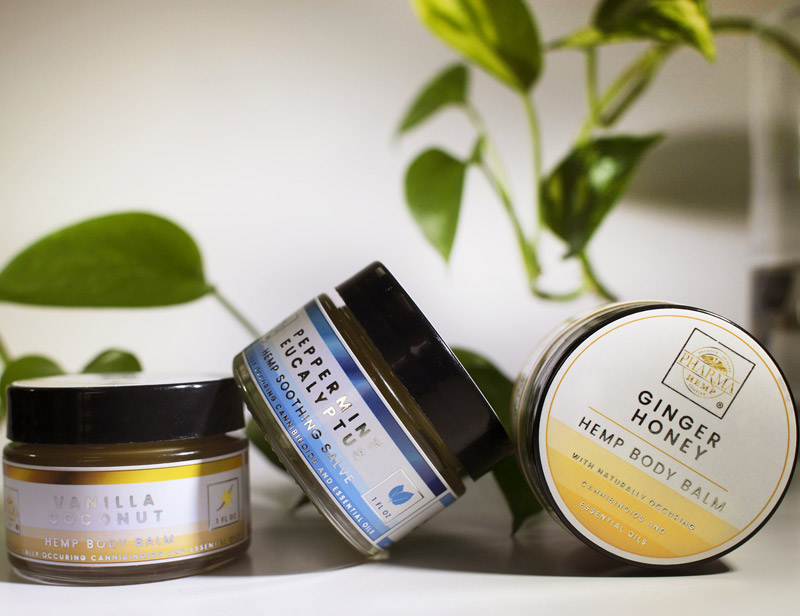 On the other hand, personal care products made using inorganic materials are a threat to the environment. That is because they are made using harmful chemicals that hurt the surrounding during the manufacturing process and during or after use. For example, they might contain toxic pollutants that might end up in water catchment areas, thereby killing marine life.

Therefore, you should always pick green personal care products such as vegan makeup instead of those made using toxic chemicals.

Good for Your Health

Using personal care products made using chemicals, among other inorganic ingredients, can pose a threat to your health. That is because some of the materials can have short-term effects such as skin irritation, headache, running nose, watery eyes, and other allergic reactions. Some skin care products can also have long-term effects such as cancer, diabetes, and premature aging.

Green personal care products do not pose the same problem as those made using artificial components. That is because they are made using organic materials with healing properties. For example, green skincare products repair and soften damaged skin. Thus, eco-friendly products will promote rather than affect your health in undesirable ways.

Therefore, choose green personal care products if you want to stand out from the crowd without harming your health.

Eco-Friendly Products Offer Good Value for Money

Green personal care products often cost less compared to inorganic ones. The reduced cost is attributed to several factors. For example, they are acquired from plants and do not require complex processing activities. As a result, producers spend less, and this allows them to sell at reduced prices.

Also, a given green product can perform a wide range of functions. For example, a skincare commodity might moisturize and heal your skin, while also making it smell better. This eliminates the need to use different products to perform the functions, thereby cutting on expenses.

Therefore, if you want to save money and enjoy a wide range of benefits, choose green personal care products.

In summary, organic personal care products such as vegan makeup are better than inorganic ones. That is because they are environment-friendly, good for your health, and offer a good value for money.


Hits: 7893 | Leave a comment