6 Skincare Products You Need To Add to Your Routine
There are many people out there giving advice on skincare routines, products, and usage. But many of them are simply telling what works for them. Since every person is unique, the same routine doesn't work for everyone. However, there are certain products that you need to include in your routine.
There is a saying going on, "Less is more." Don't listen to whoever says that. If they are a celeb, then they are probably trying to have a good public image by saying that, and have a mountain of products at home. The only thing you need to remember is not to purchase cheap products and look for good brands, such as Synergie Skin.
Now, let's get started with what you must have in your skincare routine.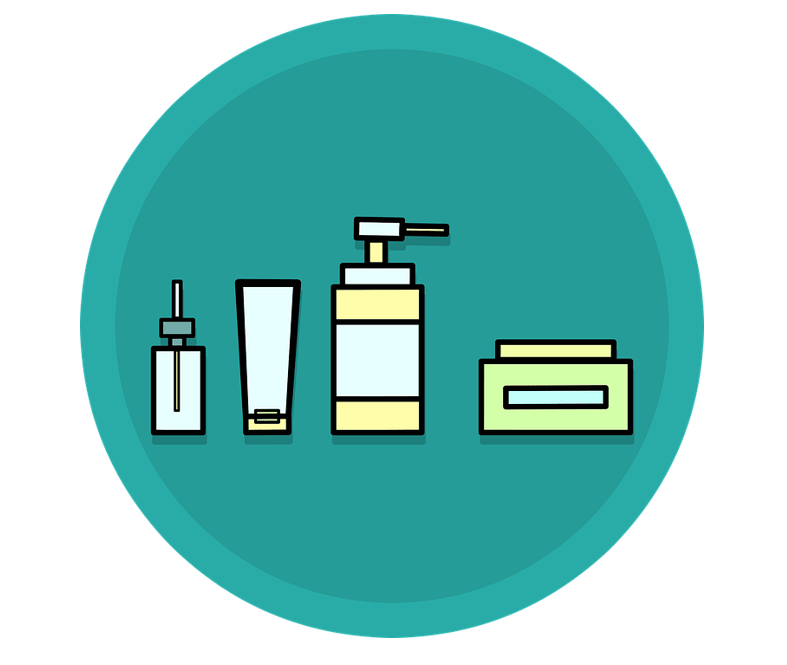 Cleanser
Whether you already know or don't, a good cleaner is the first necessary step for your skincare routine.
Your cleanser must be gentle on your skin, water-soluble, and should properly remove your makeup. If you read the word "soap," then you should avoid it entirely. It will dry out your skin if you do use it.
Make your primary skin concern the guide to finding the right cleanser. Whether it's oily, dry, sensitive, or you are struggling with acne, use that to find the perfect cleanser.
Toner
Toner is an incredibly overlooked, but crucial part of any skincare routine. If you don't already have a toner, then you need to get one to remove any makeup residue or oil on your skin. Think of it as a pre-moisturizer or pre-serum.
Try to find something that has 0% alcohol with anti-inflammatory properties, and skin-repairing ingredients.
Exfoliator
Exfoliators are also crucial parts of a skincare routine, but they shouldn't be regularly used.
There are two primary types of exfoliators that you can get for your skin. A chemical exfoliator will do you good if your skin is sensitive. But you should go for a physical exfoliator for dry or flaky skin.
Just use it twice a week, and you should be good.
Serums
Serums are definitely one of the most essential skincare products that need to be in your routine.
A good serum is for repairing, hydrating, brightening, and anti-ageing, among many other things. These products are packed with active ingredients.
You can layer various serums to reap all kinds of benefits, or get one that targets your biggest concern.
Targeted Treatments
Targeted treatments include products that can take care of your biggest skin concerns. They work really well, especially for dark spots, blemishes, and various skin conditions.
These usually have very potent ingredients that must be used separately. You should also apply them at night because they are generally sun sensitive.
Moisturizer
The final product that you can have in your skincare routine should be a moisturizer. It is necessary because it can keep your skin hydrated.
Moisturizers are made for all types of skins, which is why you should not have any trouble finding the right one. You can also use some facial oil as a moisturizer.


Hits: 6409 | Leave a comment