3 Tips for Choosing Stylish Accessories
Pairing the right accessories together is a fashion skill most people have yet to master. A simple outfit can be quickly elevated with the right fashion choices. To achieve a heightened sense of style, all you have to do is shop smarter and buy fashion pieces that play to your personality. Keep reading for tips on how to stand out from the crowd, with the right accessories.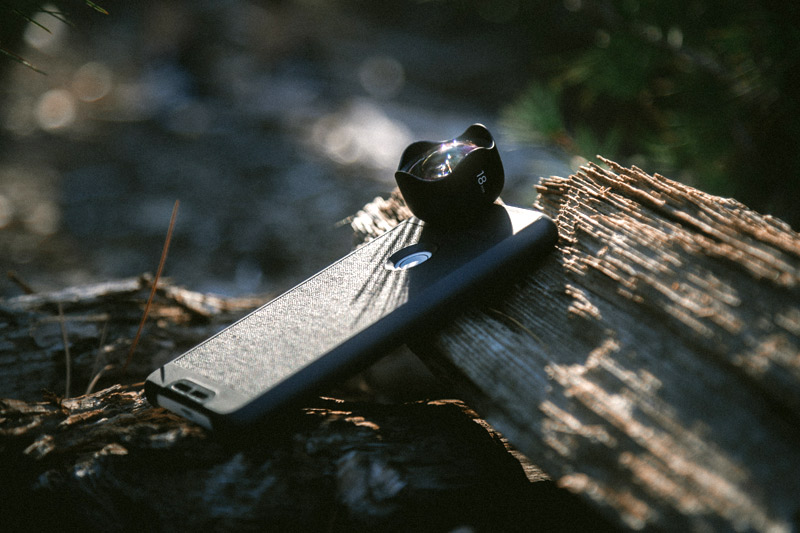 1. Phone Cases
These days, a phone case is one of the most important accessories you can have. Being able to sync functionality with fun makes a great difference when choosing a phone accessory. Go for durable covers, especially those with an absorbent rubber enclosure. That way, you get to protect your phone's vulnerable corners when the dreaded fall threatens to leave your phone screen cracked.
Limited77 makes one of a kind, handcrafted wood cases. Their wooden cases are made from recycled wood and are guaranteed to offer your Google Pixel phone the most reliable protection.
You can also bring your personality to life by taking advantage of Limited77 new phone case releases. They are always working on new case designs, for instance, their new google pixel case wood cover makes for a unique case that you can keep for yourself, or gift a loved one. Alternatively, you can select a piece you like from their oak veneer graphics, or weave wood phone cases.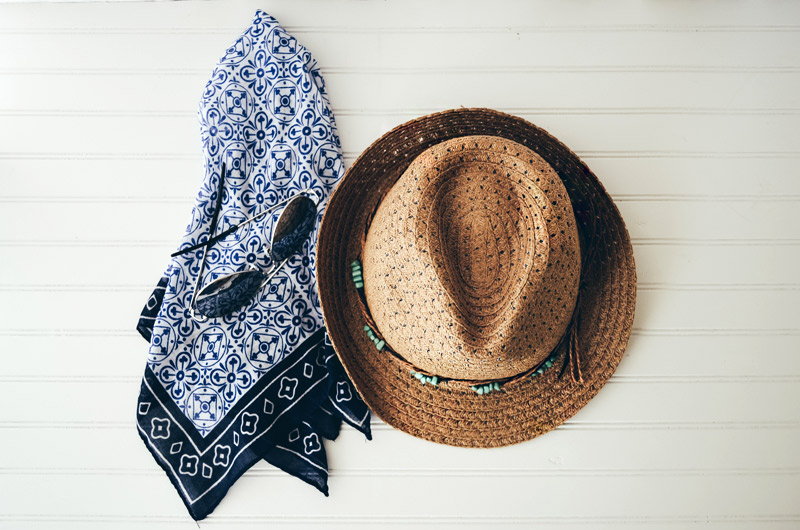 2. Scarves
A good scarf can transform your outfit. Luckily, womens scarves come in so many different fabrics, patterns, and cuts, making our work here easy. When it comes to women's scarves, go for designs that speak to quality craftsmanship. A silk emerald green scarf tied with a peridot brooch or stone ring can be a style statement. Precious gemstones like ruby, sapphire, topaz, and aquamarine are stones that you can incorporate for that bespoke element to your scarves.
You can layer your scarf with jewelry like a long necklace. A rose gold necklace on a black scarf stands out. For that classic touch, you can also go for pendant scarves with pearls.
You could also break the rules creatively. You can always experiment with patterned scarves on patterned tops so long as the colors borrow from extreme ends of the color wheel. A neutral color or a patterned scarf on a plain mustard dress will never go out of fashion.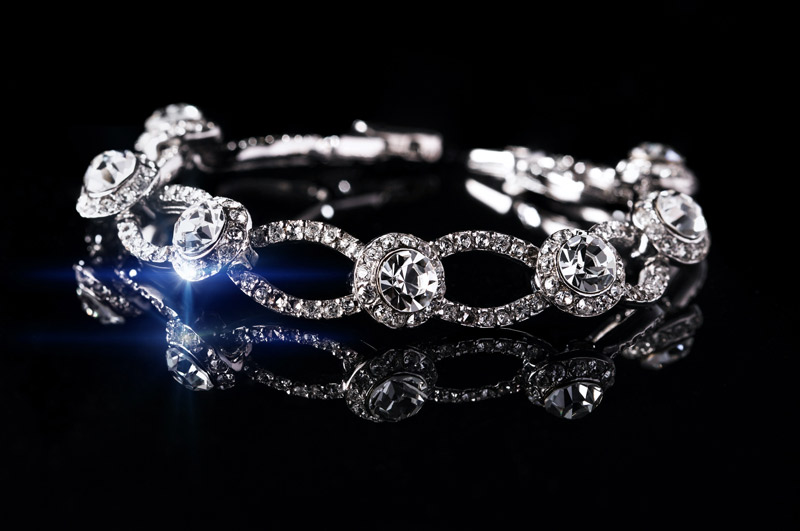 3. Gemstones
If you're looking to stand out, gemstone jewelry can upgrade your outfit. Gemstone jewelry doesn't only make you look refined, but it's timeless and classic, meaning, it will never go out of style. Interesting jewelry is guaranteed to spark conversation wherever you go. Alternatively, gemstone jewelry also makes for an excellent holiday gift for a loved one.

If you're looking to incorporate gemstone jewelry into your fashion pieces, but have no idea on where to start, Chinchar Maloney has you covered. Chinchar Maloney is a Portland-based master jewelry house that sells one of a kind handmade jewelry. If you are not in the Portland area, worry not, as they offer free domestic and international shipping.

Adding a small moonstone pendant necklace to a work outfit can elevate your style without overpowering the ensemble. A white gold zig-zag bracelet will add a subtle shine to a dinner party dress.

Statement gemstone rings are a great way to add sophistication to your outfit. If you like earrings, yellow gold diamond earrings are an attractive alternative. A jade bracelet can be its own accessory or part of a layered ensemble.

Subscribe to their newsletter to stay updated on new arrivals, clearance sales, best sellers, and to receive a 10% coupon code that you can apply towards your first purchase with them.

We hope you make the most of these tips. Happy experimenting!


Hits: 9157 | Leave a comment