4 Ways You Can Put Your Own Flare into Your Clothing
Do you have a personal style? It's your unique way of expression that applies to any art form. It can be with writing, painting, architecture, and more. That also applies to the clothes and accessories you wear as a reflection of your personality. Add a bit more of yourself into your wardrobe. There are ways to do it without having to max out your credit card. 
Discover Your Style Type
There are limitless types of dressing styles, and each dressing style has elements you can take from and experiment with. You can even mix and match these clothing styles to find what is uniquely yours. 
Do you like ruffles? Pick tops or dresses with ruffles. Or perhaps you'd like to have your clothes customized with embroidery. You can add them yourself or find businesses that offer custom branding. You can head over to https://www.printful.com/custom-embroidery to get personalized embroidery on some of your basics.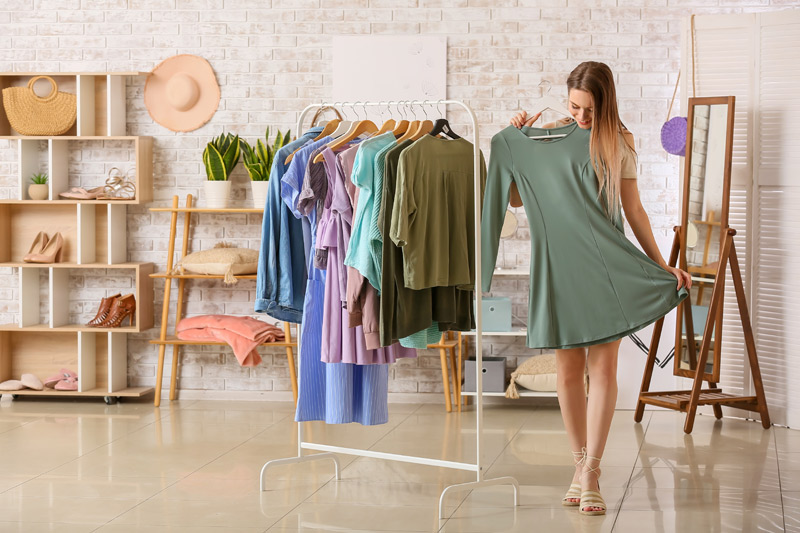 Identify What Draws You In
Wearing 'you' is knowing what looks and feels excellent for you, regardless of what other people may thing you should be wearing. Your personal and unique style leads you to the ensemble that speaks to you. If you want to find your style, you can use Pinterest to find style icons in outfits that you like and pin to save them. What do you find attractive? Is there a particular style of dressing that you think you can look good wearing? You can look to fashionable celebrities and their outfits as your inspiration. Once you find what you like, look for similar pieces in your wardrobe and lay them out together, and keep a mental note to wear it next time. It makes excellent preparation for a specific event you don't want to miss.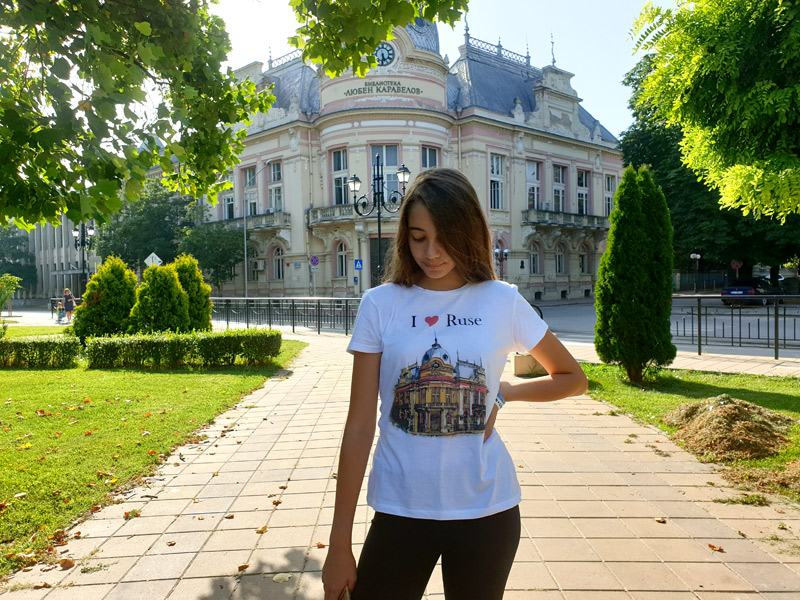 Print Your Design on a Shirt
If you like graphic design to customize clothes, you can do it yourself using heat transfer paper. It's a great way to exercise the design skills that you can even turn into a business. The best thing is that you can quickly get the materials anywhere without making a big-ticket purchase. There are two ways to do it: you can either source pre-made iron-on transfers from art supplies stores and use an iron to transfer the design to your clothing; or you can create the design on your PC, print it using a home or office printer, and transfer paper. Then use an iron or a press machine to transfer the design onto the fabric. 
Make a Change 
Upgrading your wardrobe is also a way to learn a new skill. If you know how to sew, you can use your creative skills by stitching add-ons to your clothes as a way of revamping them. You can use rhinestones to create designs or add a touch of color to denim pants. Use a bit of lace and add them to the edges of your sleeves. Embroidered appliques can be sewn to bras that you can wear under a buttoned blazer. You can also find colorful beads to add to lapels or collars. 
If you don't like sewing, try transitioning to new types of clothing. If you're into sweats, get a structured coat or a sweater instead to wear outdoors instead. If you want to be daring this year, you can also ditch the skirt and opt to wear ladies' suits instead. Fashion trends come and go; it's all about trying something new to find yourself.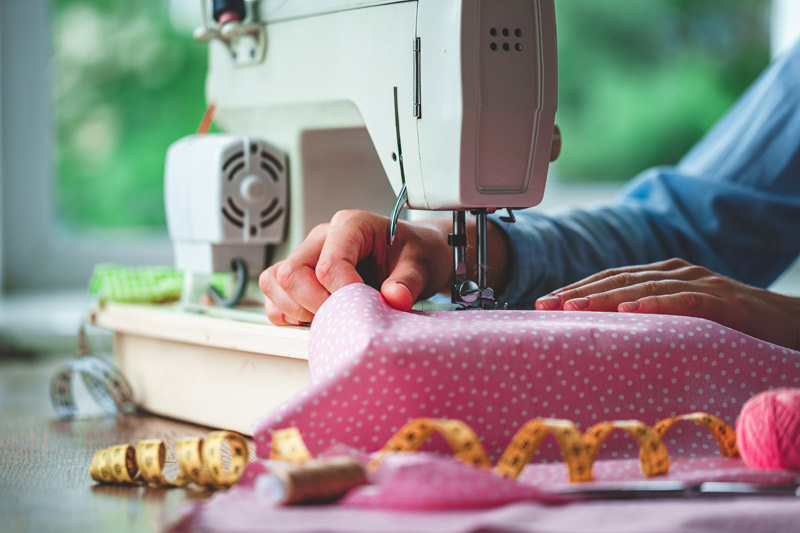 Your style should be what identifies you and what you feel good wearing. You don't always have to follow the trends, although it can help you find your style. Dressing up in clothes that you can identify with should also suit your body type and your personality. By adding who you are to what you wear, you're introducing yourself to the world without speaking. 


Hits: 5997 | Leave a comment