The best way to choose the perfect prom dress online
Prom also called promenade is known to be one of the most memorable nights in high school. Depending on where you live, there are usually two prom nights, one in junior high school while the other is in senior high school. Regardless of which prom night you intend to go, it's perhaps the most-awaited celebration where girls and boys finally dress to impress people they like and their crushes. 
To get ready for a prom, then you need to shop for a gorgeous prom dress by Jovani. But it can be hard to get the right prom dress, so you need to make sure that everything is done perfectly. This post discusses the best way to choose the perfect prom dress online.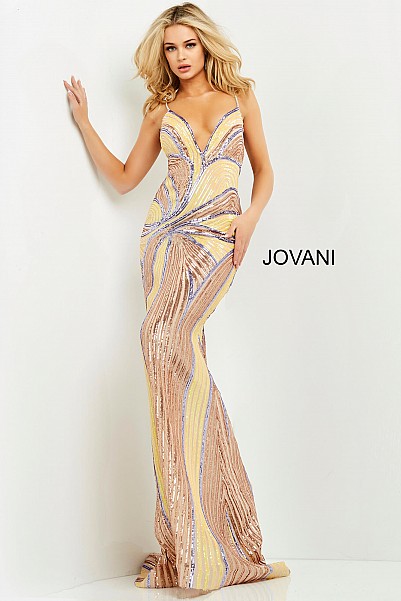 Check the theme and venue
While it can be likely that the prom will be held in your school, it's always a good idea to get more information concerning the type of venue and theme the prom will have. This allows you all the details you may need in your prom dress to have. It can also assist you to determine the type of approach you need to have when it comes to choosing your dress.
Remember that early planning can sometimes pay off. So if you intend to choose and buy your prom dress for at least four to six weeks, then it's a good idea. But it's worth noting that many formal dresses like prom dresses may require a bit of alteration to ensure they fit properly. Therefore, make sure that you have adequate time to do the kind of adjustments you want.
On the other hand, if you want to rent a prom dress, it's still a good idea to do this early so that you get a great grasp on the type of fit your prom dress will have. This can also work in favor of you because you may at least opt from a wide range of prom dresses.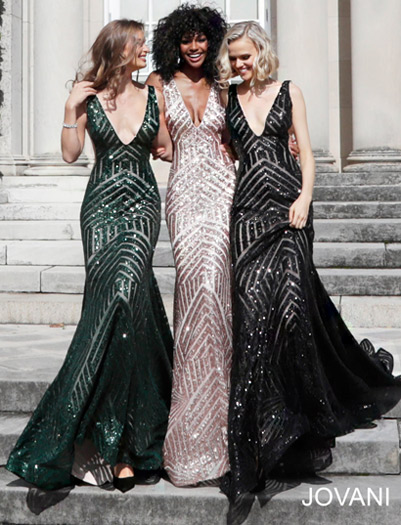 Get some inspiration
There are several inspirations you can have for your prom dress both online and offline, such as magazines and websites. So you can check out what other people, especially celebrities like to wear to similar events. In this way, you can figure out the type of prom dress you can wear on the day.
Take note of the specific fabric and designs that are used so that you can estimate the cost and appearance of the prom dress when done in real life. In other words, you can take a look at the precious fabrics that may assist to emphasize a variety of parts of the prom dress. These can include lace, velvet, chiffon silk, organza, satin, and tulle. You see, each of these has different properties to assist give you an excellent fit.
Also, make sure that you get additional information about your desired prom dress. If there are many angles available for reference, then get these pictures so that your seamstress or even a tailor can have several things to work on.
Get a matching prom dress
It's quite important to know that regardless of how a good prom dress looks if it doesn't fit your face and body, it may not do good to emphasize your overall looks. Therefore, you must find out the type of prom dresses that work well with your specific body and face type.
In this case, you can determine your face shape so that you can figure out the type of neckline your prom dress must have. For example, if your face has an oval shape, then you can choose any type of neckline you desire. If your face is round, then a prom dress with a V-neck or even a scoop neck can be suitable. However, you need to avoid high-neck prom dresses because they can make your face appear rounder.
For a triangular face, perhaps an oblong shape or a square shape can be ideal for you. But you should look for necklines that also feature vertical shapes so that your face can look round. Also, these dresses can work well with sweetheart necklines, cowl necks, Sabrina necklines, and scoop necks.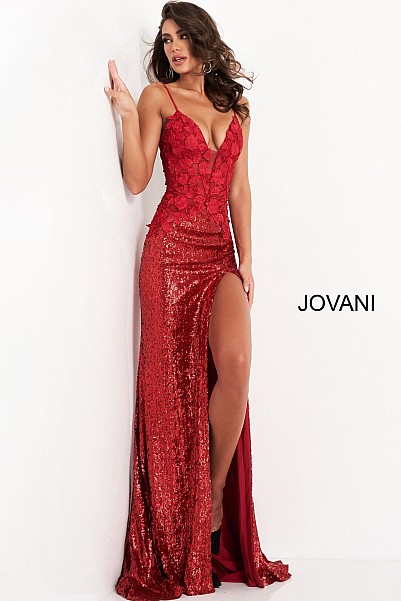 Color is important
Besides the shape and style of the prom dress, ensure that you properly choose the color of your prom dress. Keep in mind that colors can give various expressions, so they tend to affect the overall impression people can have with your prom dress. After all, some people can appear better wearing some colors, so it usually depends on what you think will give you confidence.
Bright prom dresses can give you a modern look, and as such have a certain appeal. But you should only choose the prom dresses with one type of color to get that solid appeal that may capture the attention of other people without being overly too much.
There are also special colors like black and white that are great if you desire to be conventional but style, too. Black dresses can be quite elegant and mysterious while white prom dresses can give you romantic and pure looks.
Silver and gold prom dresses can work well if there is a prom theme because they offer stylish and eccentric vibes that may assist bring life to the event. When it comes to red prom dresses, they can be suitable if you desire to have a sensual and passionate look. These dresses can also capture the attention of the person you have a crush on.  
To sum it, the prom is perhaps one of the most anticipated events for many teenagers. They can be great with the right partner and outfit. Unfortunately, it can be hard for girls to choose the right prom dress. 
This is especially true because this can be what you are going to remember for many years to come. This is the reason why it's important to carefully choose a prom dress that meets your needs. Thankfully, online shopping for prom dresses gives you a chance to choose from a wide range of prom dresses.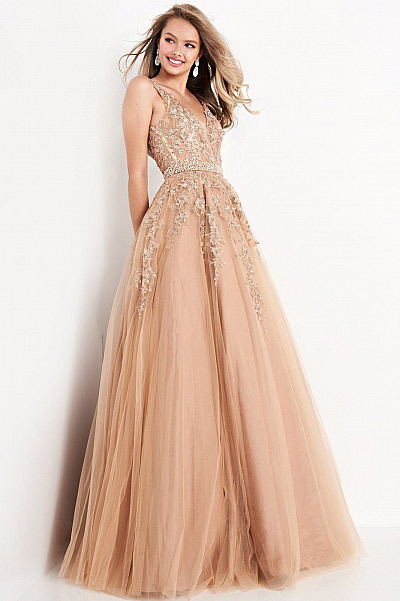 Hits: 7715 | Leave a comment