How To Look Perfect During A Job Interview?
Almost every person has been in a situation where it's necessary to seek a job, go on a job interview, stop being nervous, and many other minor things. In this article, we won't tell you what to say at the interview, what literature to read, what cover letter to write. We're just going to tell you how to look perfect during this very interview.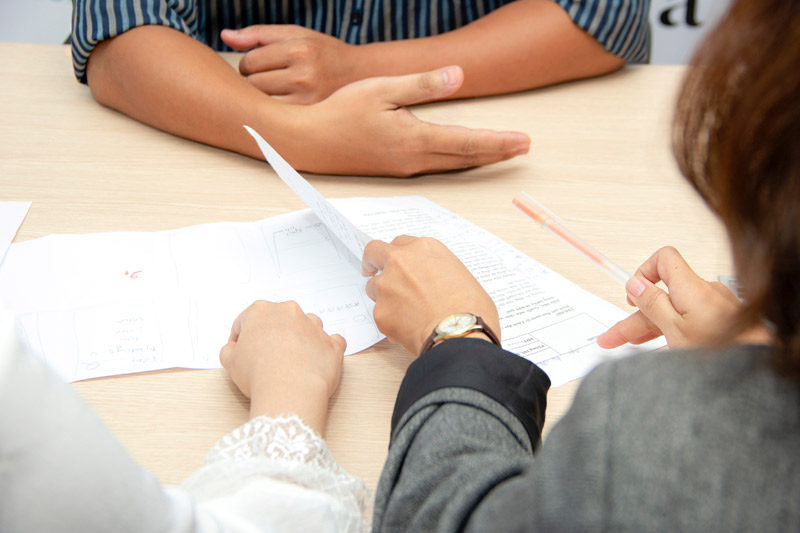 The interview is the key moment when applying for a job. No resume or recommendations can replace live communication with a candidate for a vacant position. The boss, the employer, the head of the company are people as well. And whatever your initial requirements and experience are, lots of decisions are made by our feelings and emotions. Therefore, it's essential to make sure that nothing would stop you from getting your dream job.
Before the interview
You can't come to an interview and let the chips fall where they may. You must prepare carefully in advance. Certainly, you need to make a good CV, consider the information about the company, prepare a presentation about yourself for 3-5 minutes and think of all possible questions and the answers to them in advance.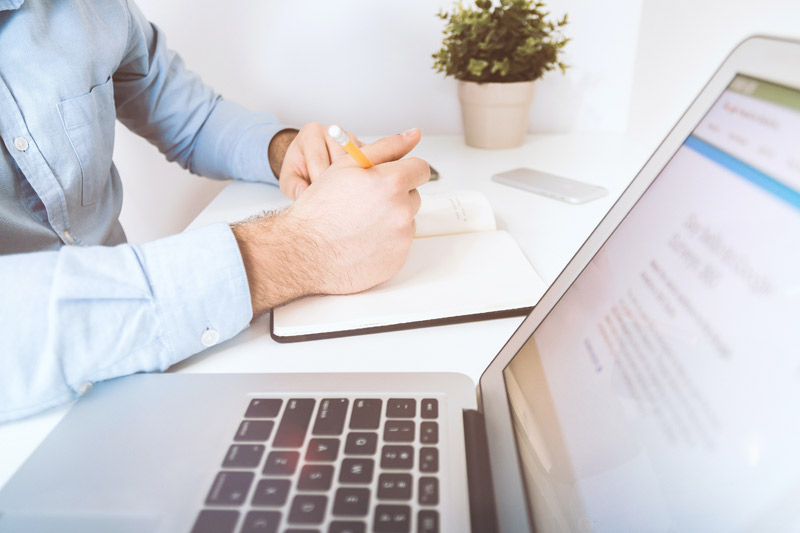 In the last year and a half, numerous companies have decided to conduct interviews remotely due to the pandemic. It's one of the crucial decisions, especially for most of the applicants. And even so, it's probably still calmer when there is a certain 'barrier' between the interlocutors (the monitor screen). But now companies are gradually returning to the usual type of interviews and, for instance, the final one takes place in person. Especially if you are applying for a job abroad, somewhere in the Arab Emirates.
And so, here are the top tips on how to look perfect at your job interview.
Relax. Yes, no matter how strange and trite it may sound, but you just need to relax and change the environment. We aren't talking about leaving somewhere far before day X. For instance, if you are interviewing in the same UAE, you can visit some Massage centers in Dubai and enjoy various spa services. Or you can go for a walk before bedtime, collect your thoughts, get some fresh air. In any case, you need to find inner peace.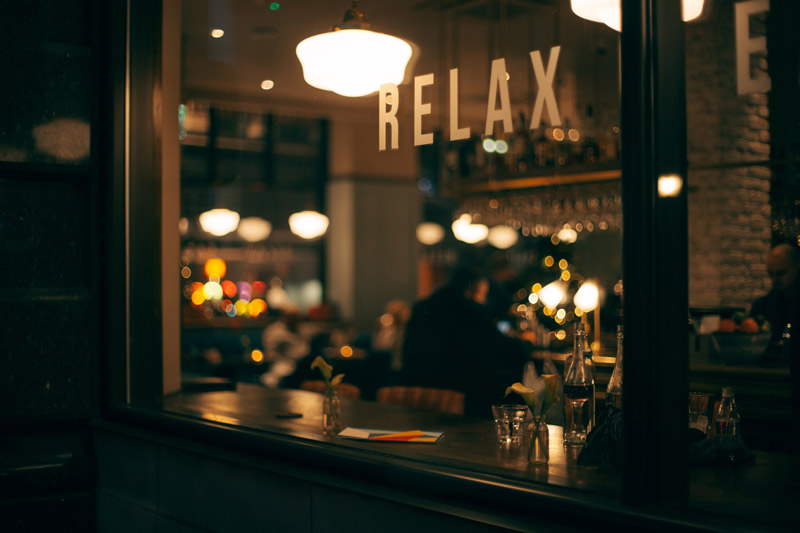 Improve your confidence. To build self-confidence at a deeper level, you need to improve yourself constantly — your self-esteem and self-acceptance. Only self-confident people can succeed in this life. The employer will be happy to see a self-sufficient person at the interview, and you will definitely look perfect at this interview.
Take care of yourself. Self-confidence also depends on your physical and mental health. It's hard to be sure if you're constantly feeling tired or unhappy. Take time to take care of your body and mind — and your level of confidence, happiness and comfort will grow.
Encourage yourself to succeed. Our confidence grows when we are in a positive mood. It's necessary to combine reality and your capabilities to avoid disappointment. If your goal is sky-high, try to change it a bit, divide it into small steps. Some minor achievements will increase your confidence, and then you will be ready to conquer new peaks.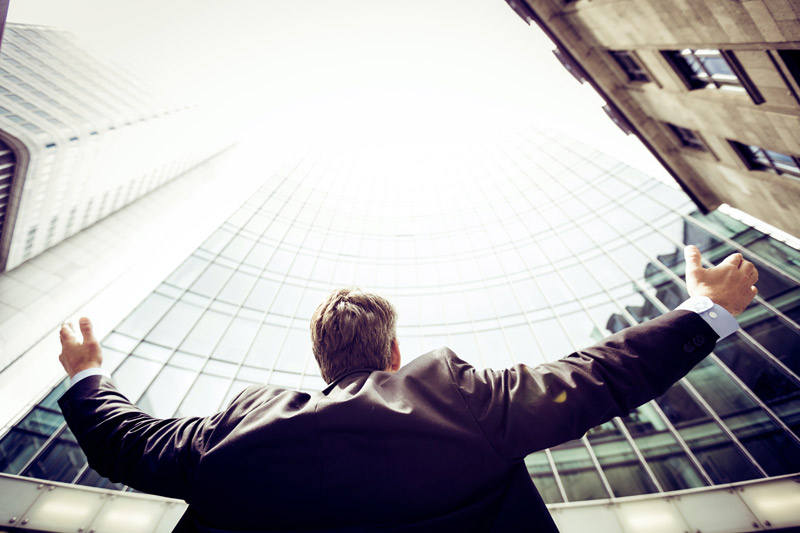 Your appearance. Let the first impression be favorable. Naturally, the clothes should correspond to the position for which you are applying to. Therefore, consider the clothing you will go to the meeting with the employer. Perhaps a strict business suit isn't appropriate for every position, but neat and fresh business-style clothes, clean hair and nails, polished shoes will certainly make the necessary positive impression on your interviewer. Also, don't forget about your good posture.
They say that any job needs to be changed every 5 years. This is controversial, but what is difficult to argue with is the need to be interviewed and make a good impression on a potential employer. To look perfect at the job interview isn't just about your work experience and recommendations, it's also about your inner state and tidy appearance. Preparing for your interview in advance will increase your chances of getting a job offer.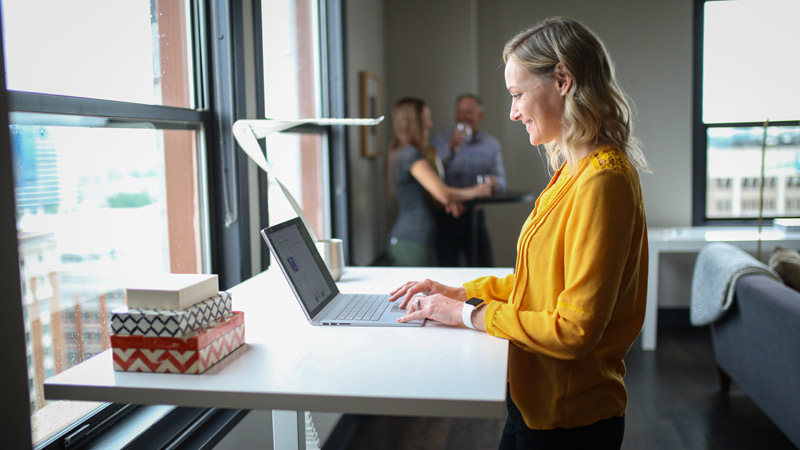 Remember that the interview should take place in the form of a dialogue. If the employer doesn't answer your questions, avoid them, change the conversation, interrupt you abruptly, you can repeat your question or clarify why this is being done. Remember, not only you are being chosen. You are also choosing those with whom you are ready to work. We wish you all the best in finding your dream job!


Hits: 9304 | Leave a comment