5 Things you Should Know Before Buying a Luxury Handbag
Buying a luxury bag can be exciting, but also really daunting. There's a lot to think about before you decide to part with your money and invest in a new handbag. Going into the store itself will guarantee that you're buying the real deal, but it might not be the cheapest way of doing it.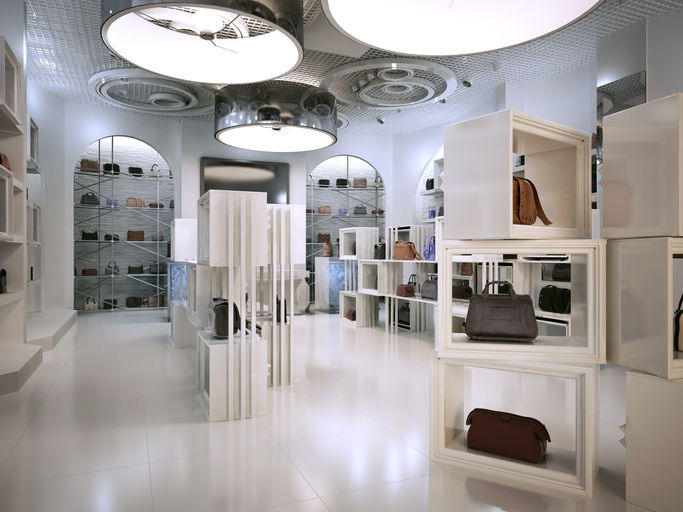 The key considerations
Buying your first, or even fifth, luxury handbag can be challenging. So, consider these five things before investing in a luxury handbag.
Not all luxury bags are an investment
Think beyond your first bag purchase, you want to think long term. Some luxury handbags are not investment bags at all, take Bottega Veneta bags as an example, if you buy one, they usually won't make you much money if you were to resell them. However, take classic brands like Louis Vuitton, Chanel or Hermès, depending on which bag you buy, they could guarantee you an investment piece if you did want to resell. Unless you're absolutely sure that you want to buy an 'on trend' bag, think about the longevity of your dream bag, and whether you want to purchase it as an investment.
You should take care when buying a luxury bag online
Unfortunately, there are a lot of counterfeit designer bags online. Some are extremely well made so it would be difficult to tell a real bag from a fake one unless done so by an authenticator. If you're not going to buy from the retailer themselves, then do some research into the store you're buying from. Key telltale signs include looking for any reviews or testimonials they may have on their website and look at their policies like a return policy. Both of these things won't guarantee that you're buying a real bag, but it helps to reduce the likelihood of buying a counterfeit product.
Always make sure you go into a store and see the bag before buying
There are a lot of considerations before investing in a luxury bag, so it's essential to take a closer look at one in store. Colours can look different online, and elements like the weight of the bag should also be taken into consideration before buying. If it's going to be heavy on your shoulder, then you might prefer a lighter bag.
When looking at a luxury bag, begin by examining the leather, feel it and look at it. Take note of minor things like the stitching and clasp, this way when you commit to buying your luxury bag, you'll know exactly what it should look like.
You don't always have to buy a luxury bag for full price
It can be a bit of a longer process, waiting for an online discount code to pop up to use online. But unless you're buying a Chanel, Louis Vuitton or Hermès bag, it will most likely be worth waiting for a discount code. There are always so many different ways that you can save online because of the availability of new discount codes - some are so easy to find. If you are struggling to find discount codes for your favourite designer, then try signing up for regular newsletters and keep your eyes open for any savings that may get emailed to you.
Don't just buy a bag because someone else has it or because it's 'on trend'
If you've seen your favourite celebrity holding a bag and now you're tempted to buy it, the truth is, you probably only want it because you've seen it on the shoulder of a celebrity. The key is to choose a bag that fits into your own personal style and not into someone else's style. If you wear a lot of black, then think about opting for black, or a pop of colour in your bag. Trends will inevitably come and go, so make sure you're investing in a bag that will stand the test of time.
Don't let these considerations scare you into not buying your dream bag
You shouldn't be worried about buying your dream bag. So long as you've done your research and know what you're looking for, you should be more than prepared to buy a luxury handbag.


Hits: 10627 | Leave a comment