Should You Buy Clothes Online – What You Need to Consider?
Buying clothes online is such a stress-busting time. With so many new shops popping up left and right, it can be hard to decide which one is the best. This leaves many consumers wondering if they should shop online or not. Fortunately, there are now many online coupons and sales to choose from, making the whole process much easier than it used to be.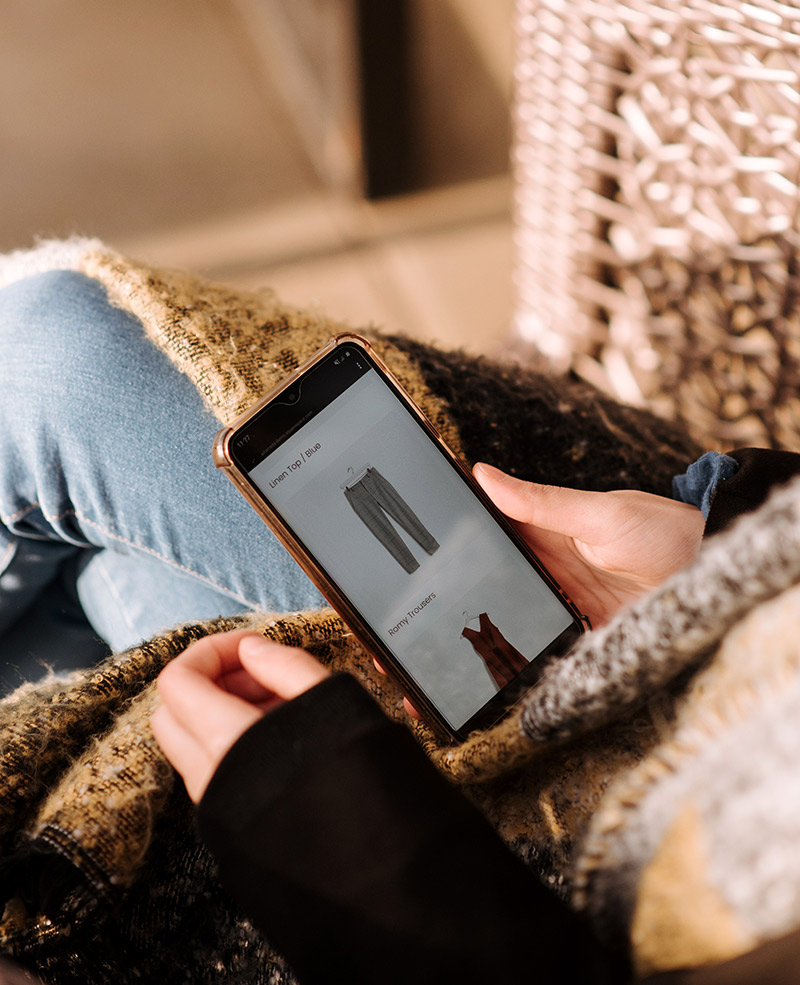 Save Money:
For people who do their shopping online, saving money can always be at the forefront of their minds. With the price of gas and electricity rising, this should be a big consideration. There are many sites out there that allow shoppers to combine their regular shopping with the ability to buy clothes online. Try to shop online. So, not only can you get your groceries home and avoid the trip to the mall, but you can also save money while doing it.
Extremely Easy for You:
Another thing you should consider is the fact that buying online has so many benefits. For example, it is extremely easy to comparison shops. Just like in the mall, you will find that there are a wide variety of prices available. Therefore, you will want to compare all the options before deciding what you want to buy. There are many online retail stores that offer very competitive shopping discounts, which means that it will be easy to find great prices on the clothes you want to buy.
Of course, the main reason why you would want to buy clothes online is that you will be able to save a lot of money on the clothing you buy. Online retailers usually sell items at cheaper prices than brick-and-mortar stores. They are able to offer lower overheads because they do not have to maintain stores, office space, rent out retail space, and so forth.
Understand the Online Sales Terms:
However, you should still keep in mind that online clothes shopping is not for everyone. Before you buy clothes online for your wardrobe, consider whether you actually like online sales and whether or not you will benefit from the discounts they offer. In addition, it is important to find out whether or not you can easily understand the online sales terms, because some of them have terms that may confuse people. If you find that you cannot understand the online sales terms, you may want to stop shopping online until you can.
Legitimate Business or Not:
There are also some people who believe that online shopping sites are a scam. In fact, there are quite a few online stores that operate legitimately. The sites are often run by legitimate businesses that have been established for a long time. When you buy clothes online from these companies, you will be supporting an established business that has helped many people in many different ways. Legitimate online stores often run promotional offers to consumers, and they often offer generous return policies and other customer services that you will not receive when you buy clothes online from virtual shops.

Whether or not you think online shopping is right for you is a personal decision. If you find that you enjoy the online shopping experience but would rather be able to see and touch the product yourself, you will need to shop offline at a physical store. There is nothing wrong with purchasing your clothing online, but you should also consider how easy it is to return merchandise if it does not meet your expectations. By taking the time to consider your choices carefully, you will be sure to make the online shopping experience worthwhile.


Hits: 3466 | Leave a comment