Guide On How To Use Flowers In The Interior
Flowers are an awesome gift of nature for people, which transforms people's surroundings and lifts the spirits of many connoisseurs of beauty. It is quite popular to admire flowers not only in parks and gardens, but also every day in your own house or apartment. To make a really unique composition and a breathtaking interior with flowers, it is not enough to have only a picture in your head. There are some useful life hacks for those who are ready for changes in the interior! Let's have a look at the list of recommendations.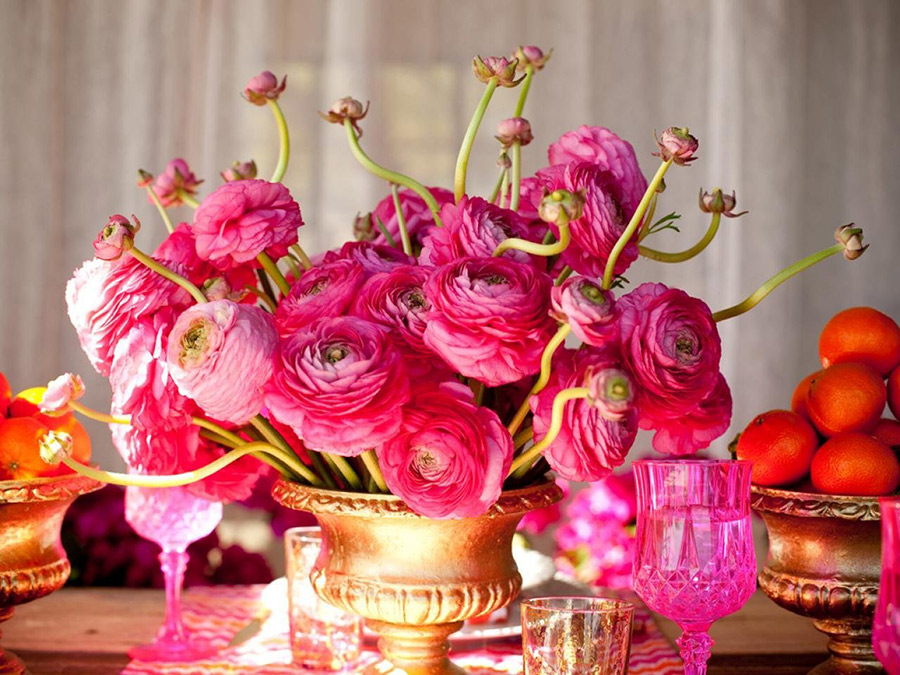 Eastern style
How do you imagine a luxurious bouquet from flower shop Dubai? Most likely, it is a lush, multifaceted floral arrangement that attracts the eyes of all visitors. And how about trying to use such an element in the interior? Usually modern floral arrangements for the house are made in a light, weightless style in white shades, as if increasing and smoothing the space around. However, sometimes you want to add an eastern suite to minimalistic spaces. In order to add an element of luxury to a minimalistic space, having or buying an eastern style vase is necessary. Most often it is a tall vase with rounded handles and beautiful curly patterns. The best option for filling such a vase will be a monochrome bouquet. For example, peonies of deep purple or burgundy color or large peony-shaped roses.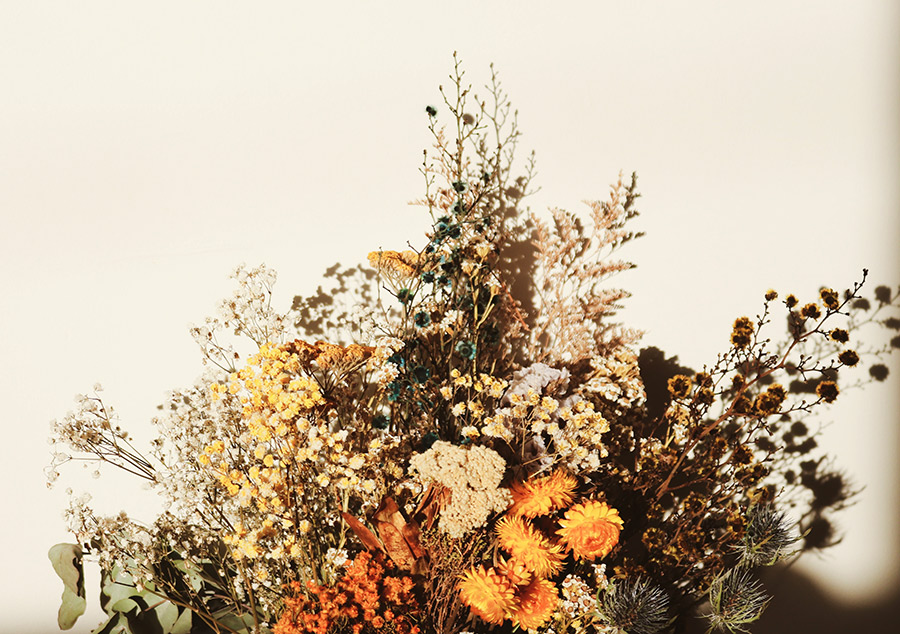 Vintage and retro
For those who are wondering about creating antique decorative details, the idea of a vintage flower arrangement is ideal. Surely many of us have old jugs, kettles and watering cans that can be turned into atmospheric aesthetic flower pots. Creating such a composition is eco–friendly consumption and a second life for an old thing. First you need to update the outdated parts of your cup, teapot or watering can. Now we turn to the filling – wildflowers, peony-shaped roses, carnations will be an excellent option to complement a vintage composition. Then the most important thing will remain – to arrange the flower arrangement. It is important to monitor the warmth of tones and colors, they should coincide with the interior elements of the room where the bouquet is planned to be located.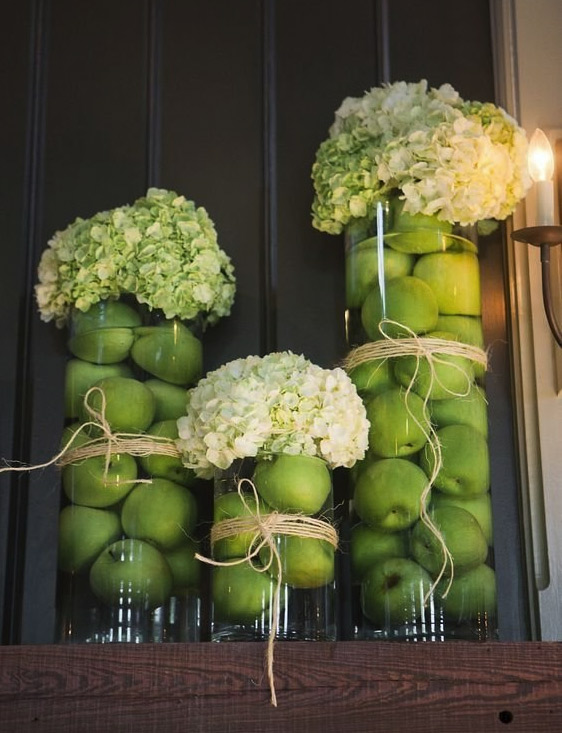 Fruits as part of the composition
Fantasy has no boundaries. In the process of creating a composition, it is not necessary to use only flowers. Fruits are a great addition to fresh summer bouquets. Take some juicy green apples, immerse them in the bottom of a limpid vase and fill it with water. Place one branch of green hydrangea on top. This bouquet will be a great addition to the kitchen or a free bright living room in the summer.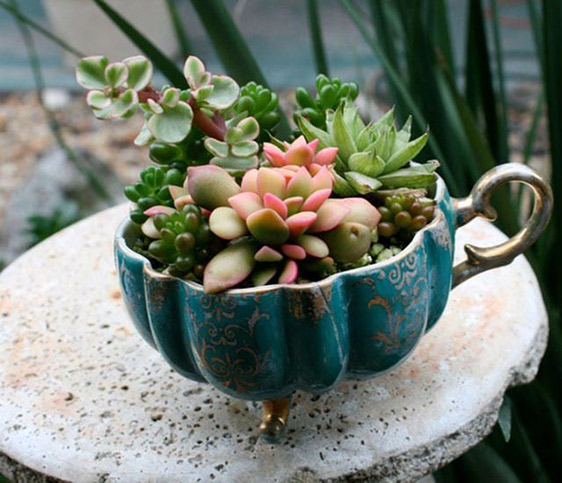 Improvised means
Non–standard use of ordinary things is a win-win way to add zest to the interior. Try to make an unusual flower pot out of a cup. So you can make a small interior accessory with a regular cup and succulents.

There are many ways to diversify the comfort of home, but flower arrangements are definitely one of the most beautiful and affordable methods! Use our life hacks, let the house always be cozy, beautiful and luxurious.


Hits: 6252 | Leave a comment