Tips for Selecting a Down Jacket for Winter Time
The cold days are arriving, and you need a trusty companion that can shield you from the biting cold. Whether you want to go out for groceries or work, a jacket is an essential piece that will keep you warm, cozy, and stylish while you're braving the cold wind and the elements.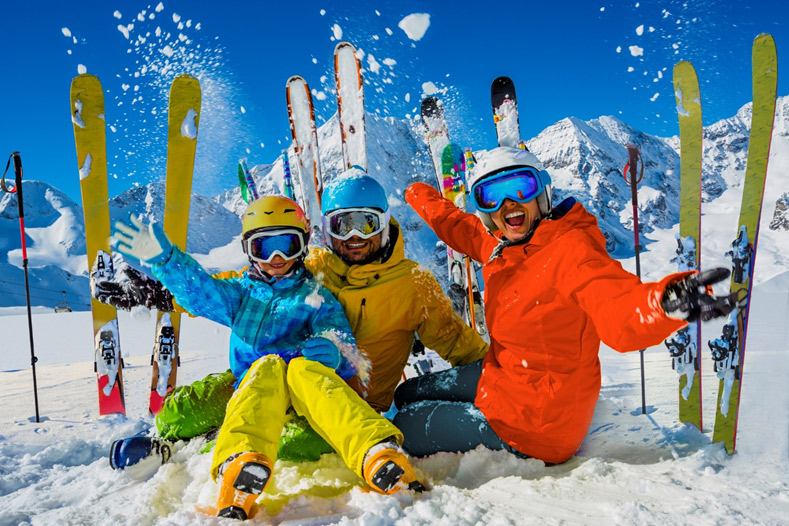 However, with so many options out there, which one is going to actually help you out? Fortunately, the right fabric can make a huge difference, and you should also consider one that can help you survive a very intense day of cross-country skiing. They are going to keep you well-insulated without losing breathability, and others are also designed to help you have an evening stroll into the cities.
How to Choose the Right Jackets?
Know the Weather in your Area
Becoming fashionable doesn't mean that you'll need to risk being cold all winter long. Get into a snug down jacket that can prevent the occasional chills while staying fashionable at the same time. Some are often made from fabrics that can be ideal for the weather in your area, so shop and see what's in store for you from online shops that cater to customers in your location.
Water-Resistant Compared to Waterproof
Cold and wet weather is often the case during winter, and the best fabrics can withstand hail, snow, rain, and sleet. You will have some options that are waterproof, and these coats can be ideal in places where the precipitation is heavy. They are going to keep you dry even if there are torrents and downpours, so make sure to ask about them with a shop's sales representative to see your choices.
Occasional light rains can make water-resistant materials like polyester and nylon ideal. They are cost-effective options but remember that they are not entirely considered to be waterproof.
Weight
Heavier jackets should be avoided, especially if you begin to feel as if you're lugging a cart around. Lightweight ones can still give you the versatility that you need and make you comfortable at the same time. They don't have to be too bulky, and you can just add another layer of clothing when needed.
Synthetic or Down
Insulation has now two popular options: synthetic or down fibers are dominating the market. Both of them are warm and lightweight, but there are certain differences to know about. In the past, the down type was the only option for those who wanted quality because it's sourced from geese or ducks, and it's going to provide you with a toasty feel even if the temperatures outside are becoming frigid.
On the other hand, you can also get a lot of value from the synthetic types because they are now becoming excellent man-made alternatives. In the past, they were very cheap and couldn't last long, but improvements were underway to make sure that they became durable as the years passed. See more about jackets on this site here.
Style and Color
Fashion is very important, especially if you're used to going outside for dinners. You can get ones that complement your dresses and existing wardrobes. Classic shades, versatile colors, and neutrals that can be paired with your outfit can add a touch of flair to your overall look. Unique stitching and faux fur can also be added for zest.
Materials and Insulation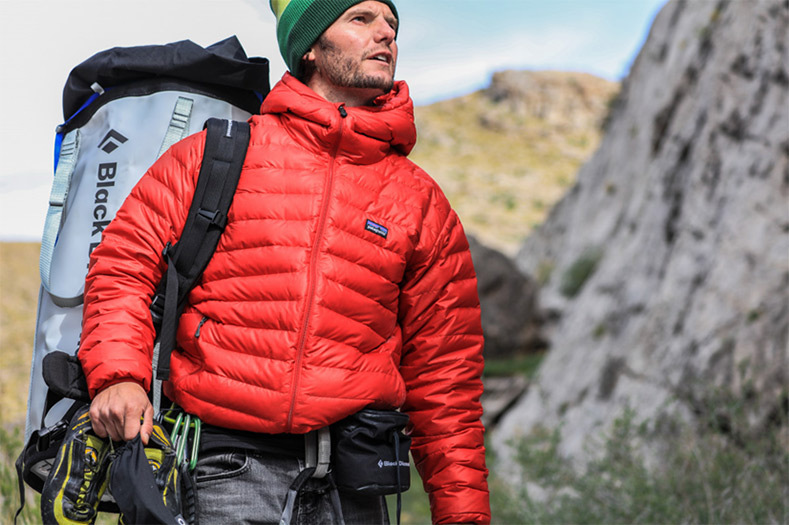 When it comes to the materials, the jackets are often made up of polyester, wool, or nylon. Each of them has its own pros and cons, so choose the ones that can help you have excellent breathability and moisture-wicking capabilities.

Your choice of materials and insulation will depend on your specific needs and preferences. If you live in an area with extremely cold temperatures or frequent snowfall, investing in a high-quality jacket with premium materials would be wise. On the other hand, if you're looking for a budget-friendly option without compromising comfort and protection, there are plenty of covers available with synthetic fillings that perform exceptionally well.

Finding the Right Fit
It's now possible to get the right ones for you, even if you're shopping online. The lengths of the clothing can be included as part of their item description, so pay attention to them. Choose the ones that are long enough to cover your torso and ideally reach mid-thigh or below to provide extra warmth and protection against cold drafts. More about being comfortable during the cold days can be found at this link: https://www.wikihow.com/Keep-Warm-During-Winter.

Sleeve lengths should also be included, and you need to consider the ones that can extend just past the wrist bone when standing with your arms relaxed. Having properly fitted sleeves will prevent heat loss from chilly gusts of wind. When it comes to the shoulder width, the jacket's measurements should align with yours without feeling too tight or restrictive, so you can have ease of movement while still maintaining a snug fit that helps retain body heat.

Make sure you can comfortably zip up and fasten all closures on the jacket without any strain or discomfort to ensure maximum insulation by preventing cold air from seeping in through gaps.


Hits: 3421 | Leave a comment