Fashion trends for bags in the new season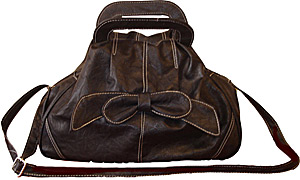 If the handbag is not among your most important accessories, but only serve the purpose of carrying keys, registers and other personal belongings, it's time to rethink your attitude.

Each handbag has to possess something unique, just like every woman does. That's why throughout the next four months your handbag must be original and stylish and not faceless in shape or colour.

Handbags are various: bright, strict, thoughtless, for everyday, formal, expensive or cheap. Change them according to your outfit.

This season modern handbags are to be carried not across the shoulder, but in hand. The strap implements only decorative functions and the best you can do with it is to wrap it around your wrist.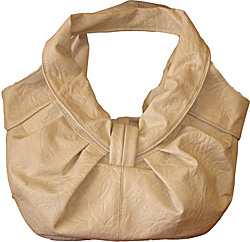 The rest of the trends are borrowed from the previous season: size is from mini to maxi, shape - from classic to futuristic, shade - various but not necessary the same colour as your shoes. If the handbag is bright green for example, put some pink shoes on and you'll be fully in touch with the latest fashion.

The urban style is still dominating: the character of the city lady, who is in the office during the day, and out of town during the night. With her active lifestyle she needs a handbag, that can hold her necessaries: parfume, make-up, moisturizing creme, a book, a spare pair of socks... This handbag can match your dress' colour.
Even if you don't like geometry, this doesn't reflect in your simpathies towards handbags with a triangular or shape of parallelepiped. Designers have combined them with an attractive retro style and turned them into a wonderful accessory for a business woman.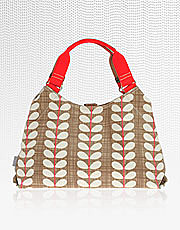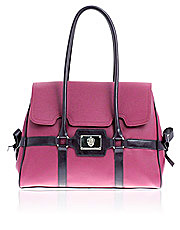 Notice that envelope shaped handbags are not only carried with high-heels and an evening dress. This type of handbags, if in reserved colours and without ornaments, can match perfectly with your easy fit everyday low-soled shoes. They are suitable for a weekday walk in the city.

Handbags for evening cocktail parties are a completely different subject. They have to be made of bright silk, lace, encrusted with gems, sequins or bead.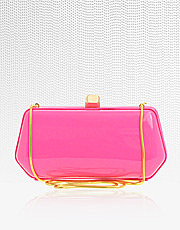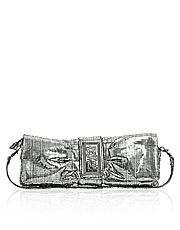 The little black bag isn't intending to leave the catwalk as well. It is extremely appropriate in cases when you want to enhance the other accessories, such as jewelry.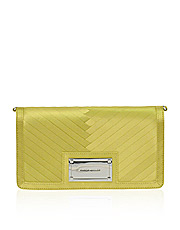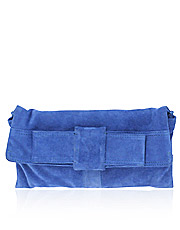 What about the colours last. Buy a bag in red, yellow or bright blue and you won't make a mistake! TIA.bg

Photos:

1-2. Handbags of "Verso"
3. Handbag of Orla Kiely
4. Handbag of Assos
5. Handbag of Rebecca Minkoff
6-8. Handbag of Assos


Hits: 18436 | Leave a comment