15 years beauty with Kiril Chalakov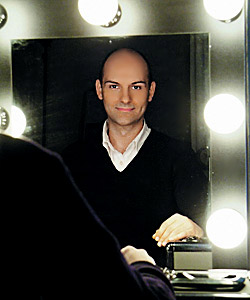 In May this year the make-up artist of Bulgarian stars - Kiril Chalakov celebrated his 15-year work anniversary. He organized for his partners and clients through the years an elegant presentation at the Sheraton Sofia hotel, called "La vie en rose".
There he presented his album "Kiril Chalakov 15 years beauty", which includes selected photos of twenty of the most popular women in Bulgaria. Many surprises expected the guests of the event.

Guests of the party were Evgenia Kalkandjieva, Iren Onteva, Anya Pencheva with her daughter Petya Dikova, Stefania Koleva, Alten Alieva, Dilyana Popova, the singers Anelia and DesiSlava, Katerina Evro, Azis.
The evening was opened by prof. Lubomir Stoykov. Maria Ilieva and Kiril Chalakov performed together the beautiful French song "La vie en rose". The top make-up artist played the piano.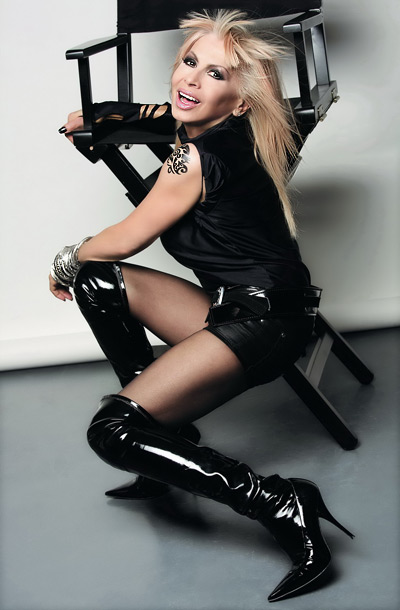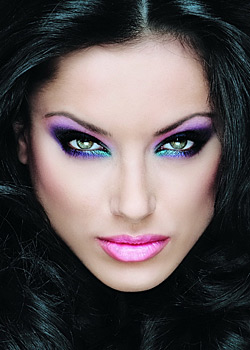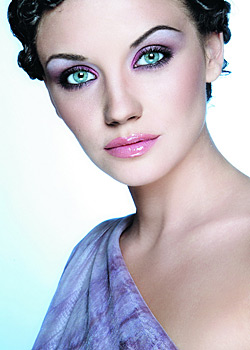 Photos:
1. Kiril Chalakov
2. Lili Ivanova.
3. Rositsa Ivanova
4. Dilyana Popova

Photo: © Dilyan Markov, Angel Tsvetanov, Yordan Petkov


Hits: 31677 | Leave a comment