Kids' Clothes Orchestra – Practicality , Creativity And Comfort
"Bebitta" was created in Varna in 2003 embodying in itself a new concept for a production mix and service in sale and wholesale of children's clothing. From its beginning up to now it is the firm's policy to provide everything a child needs providing a large variety of clothes, shoes and accessories.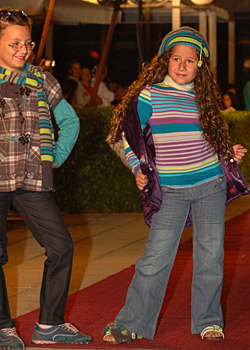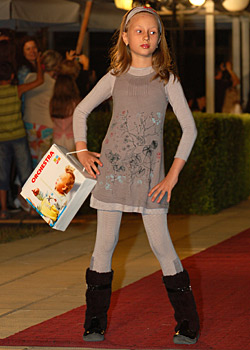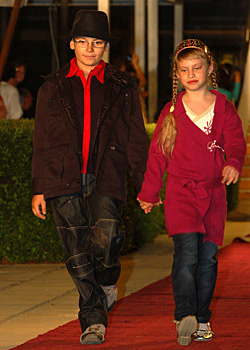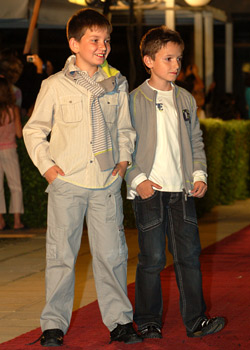 Bebitta's main philosophy is finding an individual approach for satisfying the client's needs with their choice. The development of this philosophy leads to a partnership with the French children's line ORCHESTRA.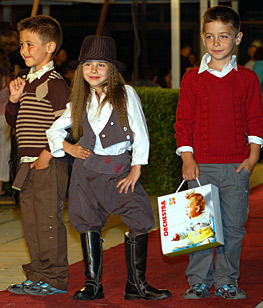 Created in 1995, in its brief existence the brand managed to establish itself and is well known with its over 350 franchise shops in 30 countries. The product list of the company includes a rich color range of clothes ( from infants to 14 year-old children) , shoes (from number 16 to number 38), hand watches , sunglasses and other accessories. Each season ORCHESTRA's collection exceeds 2 million models.



A combination of design, fashion and quality is the primary element giving ORCHESTRA's clothes their identity. The firm's stylists combine practicality with high creativity and the latest fashion trends.

Each season ORCHESTRA strives to offer a complete fashion line that aims to include everything the children need and most importantly to satisfy their tastes regarding design and comfort.

As an official importer and representative of ORCHESTRA for Bulgaria , "Vanim" OOD with their market brand Bebitta develops ORCHESTRA's network in Bulgaria opening its own shops in Varna and Sofia as well as a large distributive network in the country.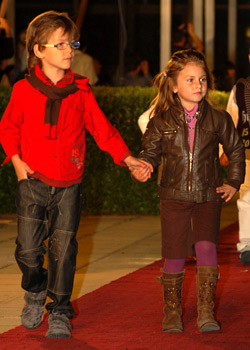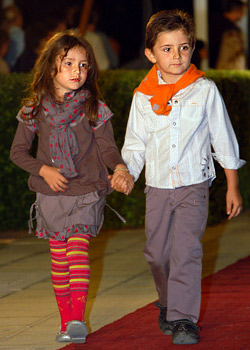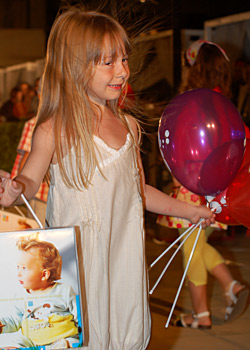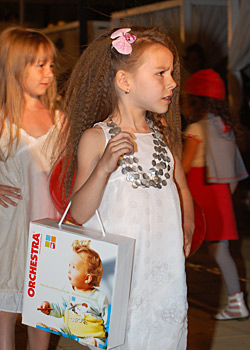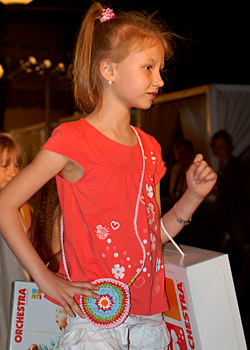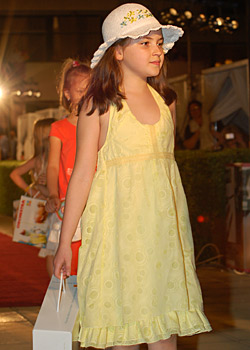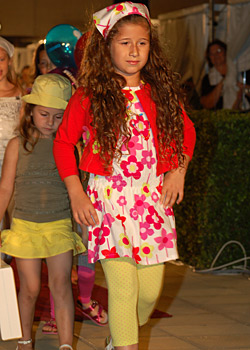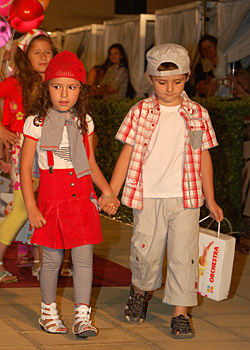 You can shop the clothes in Bebitta's online store.
Hits: 62565 | Leave a comment