Bulgarian fashion trends for Fall Winter 2009/2010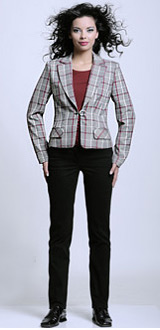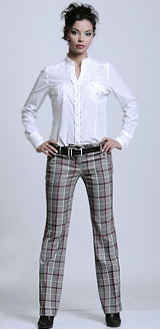 One of the key Bulgarian fashion trends for Autumn-Winter 2009 are checkered blouses, skirts and jackets, which can be seen in the new collections of the biggest Bulgarian fashion houses.
The colors are yellow, brown, beige, grey, dun, olive green, purple, red, blue.
In the new ARDA fashion house collection, Arda-Sport line, we can see combinations with grey and yellow in a check design turned into a playful low-cut sleeveless dress and a pleated skirt.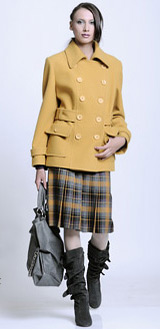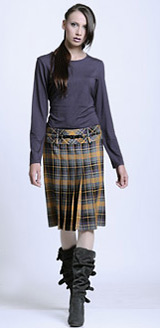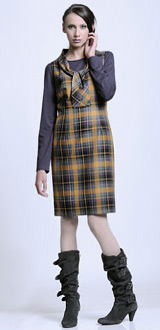 The yellow colour will brighten up the winter boredom in the shape of a coat in a light style. The Red colour is also present in this line by itself as well as in a check textile design that fashion house used to create a sports jacket and trousers.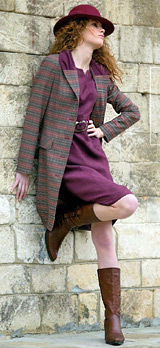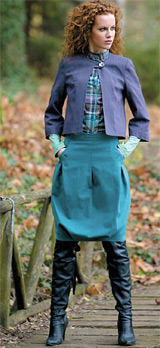 This season purple colour is fashionable like present season, so the Arda's fashion house designers have included a purple tunic and a purple blouse in new collection.
The fashionable brown color we can find in well combined with other, fresh colours.
All this we can see at ARDA-MAX line and Markam Fashion house collection.
As always Markam fashion house is outlined with excellent style and very comfortable clothes.

In the new collection we can see floral blouse tunics, fashionable checkered jacket and skirt, chiffon blouses and high waist trousers and skirts.

The most dominated colours also are dark red, kinds of blue, purple and brown.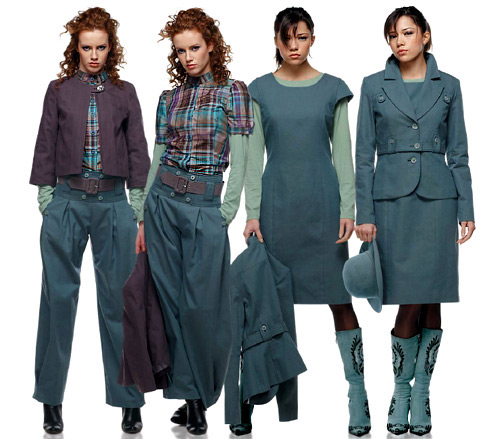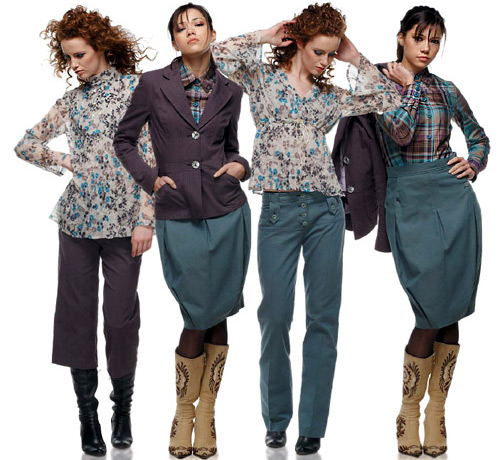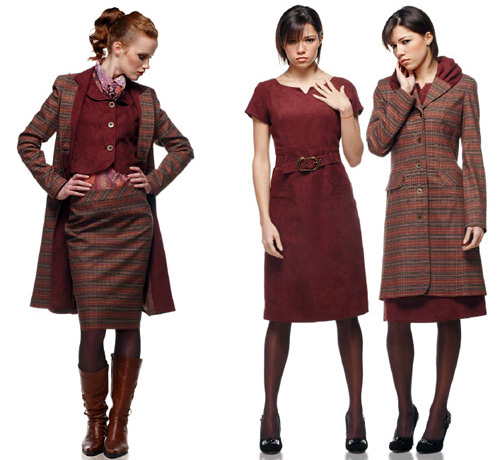 The classic suitcase trend made by
Messalina fashion house
is on top again this season.
The business vision has taken over on many of the ladies, no matter what their occupation is.
The idea "Be stylishly elegant!" and the 'jokes' in KENSOL's style are not missing too. The variety of bottoms is also visible, enabling the ladies to pick up and match to find the combination that will best suit them.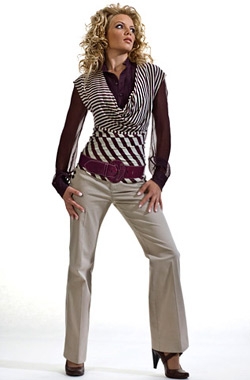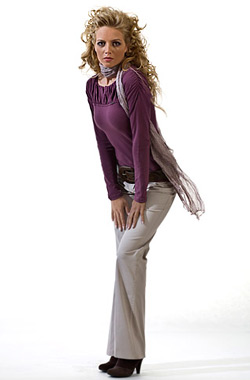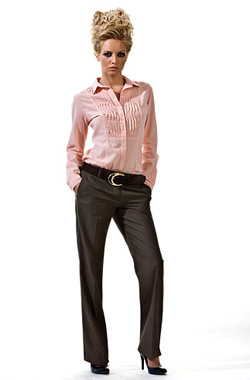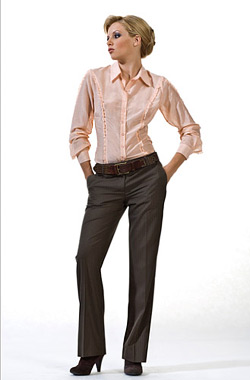 The business collection is 'decorated" with many variations in the shirts. The composition of the models is 11 made with cotton and 4 made with natural silk.
Another hit accent in this collection is the tricot. The designers have escaped from the trivial tricot shirts and offer all kinds of the comfortable material. Leggings, tunics, jumpers, skirts and dresses are expected.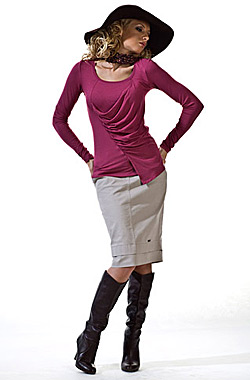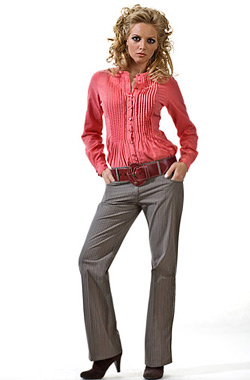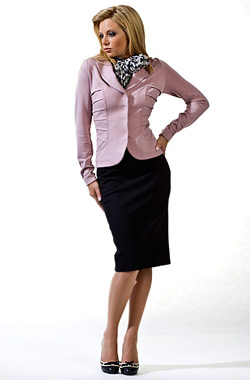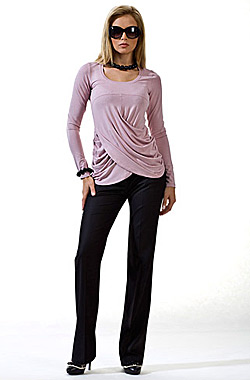 Photos:
1 - 5.
Collection Fall-Winter 2009/2010 made by ARDA Fashion house
6 - 10.
Collection Fall-Winter 2009/2010 made by Markam Fashion house
11 - 18.
Collection Fall-Winter 2009/2010 made by Messalina Fashion house
Hits: 25107 |
Leave a comment