Shoe trends Fall/Winter 2009/2010
Shoe trends Fall/Winter 2009/2010
Maria Edelweiss
After summer somehow naturally comes autumn. We jack up sandals and slippers and step back place for winter shoes, half-boots and soon will come time for top-boots.
Inspired of punk-rock style from 80's, the new Jimmy Choo collection is with many clinches, buttons, furrows and lustrious snake's skin. Lays particular stress on black leather top-boots, decorated with thongs and buttons. As well special place is given to models of varnishing leather, half-boots to the anckle and shoes on huge heels with many straps.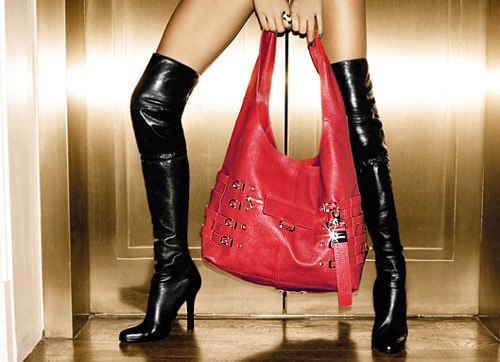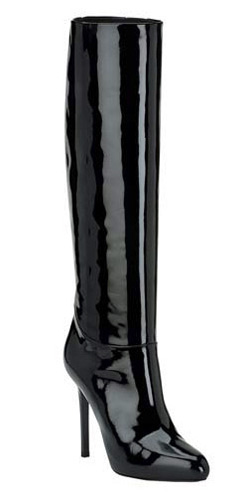 Different place of Jimmy Choo's and Blumarine's collections takes models with animal and fire prints or complement with nets.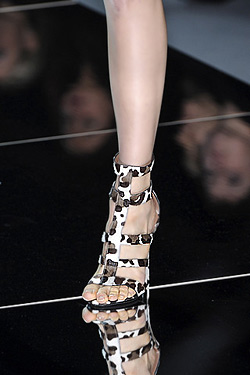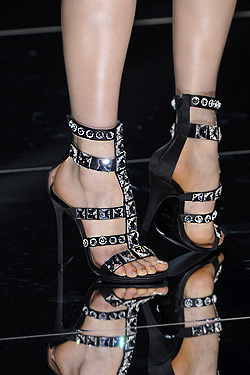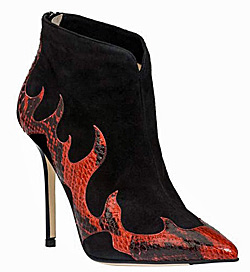 On the other hand if you dont like snake's skin type of shoes or 12 cm "prickles" this is not for you and you have to choose more attentively your shoes that will suits you perfect, Salvatore Ferragamo gives an advice with his new Fall/Winter 2009 collection. Gucci with nothing steps back to disco style and offers shoes on high platforms like 80's and 90's.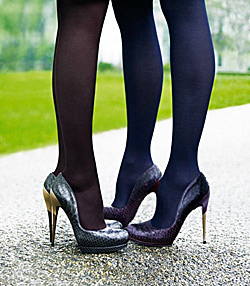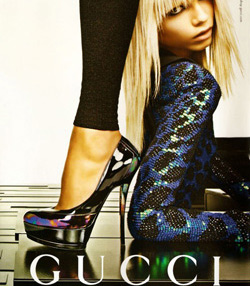 Bright autumn by Benetton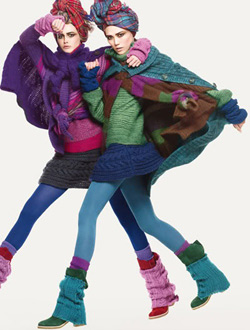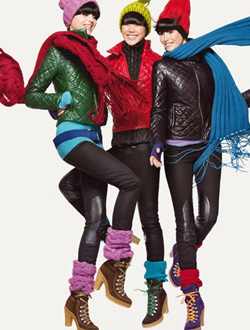 Relatively cheap, by my opinion, and good shoes offers new collection Fall/ Winter 2009/2010 of Mascotte.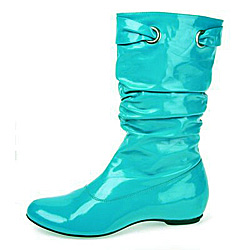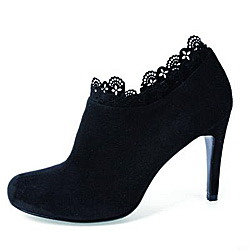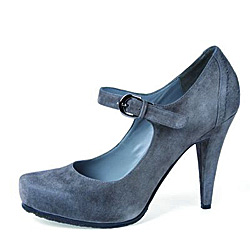 At last I can say that on the market there are different types of shoes for every person, so the choise is in your arms.


Hits: 33991 | Leave a comment