How to pick the right moisturizer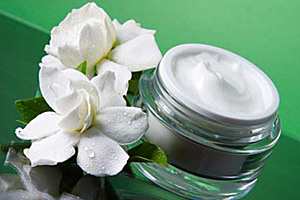 Picking the right moisturizer can be a hard task. What works as a deep-acting smoother for some leaves others' skin clogged and greasy. Similarly, a light cream will leave certain skins glossy and glowing, but won't penetrate others enough. Once you've worked out whether you face is dry, greasy or a combination of the two, you still need to decide whether to invest in a top-of-the range jar, or plump for a cheaper option. To take some of the stress out of moisturiser shopping we've picked some of the best in a variety of ranges, and are confident there'll be something for everyone.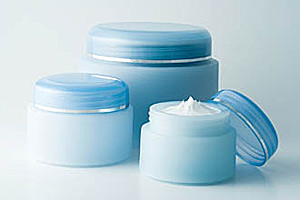 Dermalogica's Sheer Moisture SPF15 is a fabulous cream for all-day moisture. It's light and non-greasy, and gives great hydration while also offering protection against the sun. Walnut seed and olive extracts target free radicals, while Serine, Sorbitol and Glycerin make sure skin is always quenched. The cream is stocked at wantthelook.com.
For those seeking a real beauty boost, try Environ's new range of lotions and creams, which are already a favourite of Elle Macpherson and Naomi Watts. Their Advanced Vitamin Skin Therapy Range is a group of creams combining vitamin A with antioxidants and plant flavonoids to help skin repair and maintain itself. The range is available after a consultation with a trained beauty therapist, meaning you can be sure to get exactly the right product for your skin. See environ.co.za/ for more information.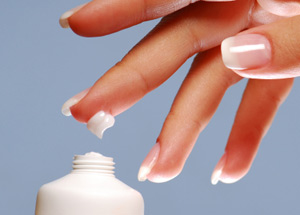 For those looking for an organic cream, try Spiezia 100 per cent Organic Skincare. The range is handmade in Cornwall South West England, using locally-sourced herbs and flowers. Visit spieziaorganics.com for further details.
Sunsense Daily Face is a moisturiser with SPF 50 plus and a sheer tint, meaning it offers sun protection and a hint of colour. The cream is light and non-greasy, so is perfect for wearing under make-up and can be used all year round. See sunsense.com.au.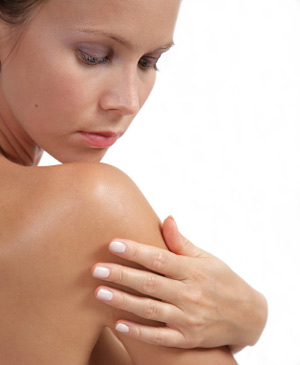 Mature skin would benefit from the Garnier Vital Restore range. Including a day cream, night cream, eye cream and anti-age spot serum, the collection gets good results fast. The lotions help skin look luminous, and leave it feeling fuller. Log on to garnier.co.uk for more details.

Those looking for an intensive skin overhaul should invest in LA 2 Week Miracle. This set makes a drastic difference to the appearance and feel of skin in just two weeks, leaving in plumper and firmer. Billed as one of the biggest breakthroughs in anti-ageing treatments in years, it delivers results fast. More details can be found at 2weekmiracle.com.

Finding a body moisturiser can be an equally tough task, but for all-round moisture at a price that won't break the bank look no further than E45's range of lotions. The range includes milks and creams, with each offering great hydration around the clock. See E45.com.


Hits: 12623 | Leave a comment