Fresh and cheerful autumn from NIA & DORADO
NIA&DORADO starts the new autumn season with many shades of fresh and cheerful colours, which successfully make a contrast with the summer nostalgia. Many colourful butterflies make an accent on the clothes as accessories, buttons, prints and embroidery.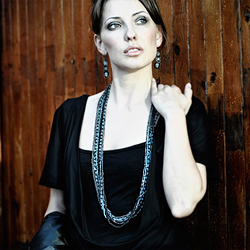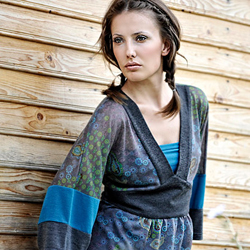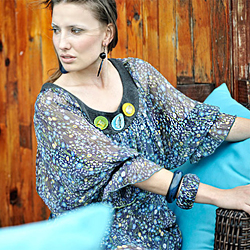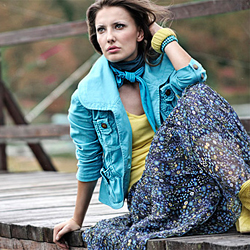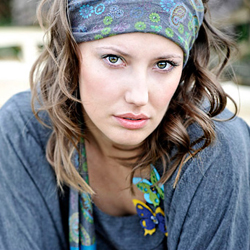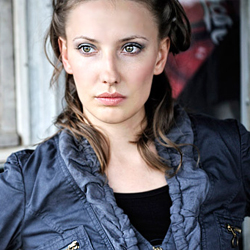 Variety of colourful materials are used, which create a happy mood. Collection Fall/Winter 09/10 includes a wide range of articles - from comfortable sport-elegant costumes made of cotton and lycra, gaily-coloured blouses from viscose, to strict business suits.
Paint your autumn with NIA & DORADO!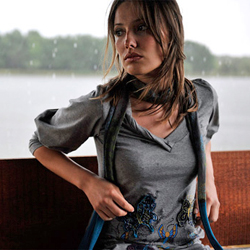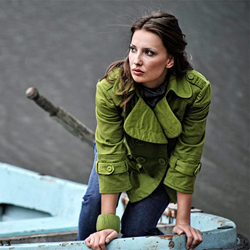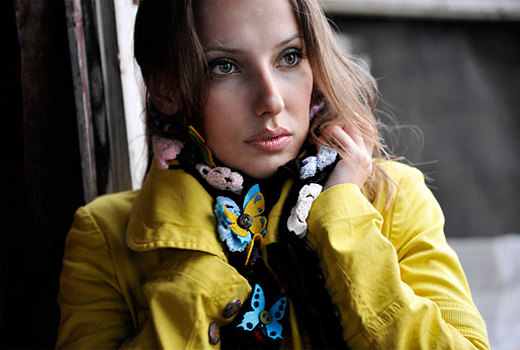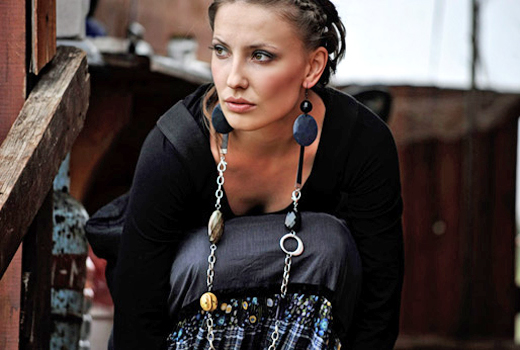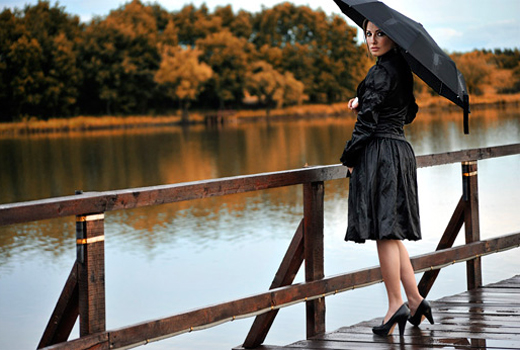 Stores:

Sofia, bul. "Maria Luiza" 2, CUM, fl.2
Sofia, "Kosta Lulchev" Str. 52 ,"Sky City"
Sofia,bul. "Goce Delchev" 49
Plovdiv, "Al.Batenberg" Str. 4
Varna, bul. "Vladislav Varnenchik" 12
Burgas, "Alexandrovska" Str. 15
Stara Zagora, bul. "Car Simeon Veliki" 90
V. Tarnovo, "V.Levski" Str. 8
Shumen, bul. "Slavyanski" 11
Pleven, "Car Krum" Str. 4
Vraca, "N. Voivodov" Str. 8
Petrich, "Goce Delchev" Str.15
Sevlievo, "Hr. Smirnenski" Str.23

For more information visit www.nia-dorado.com


Hits: 12887 | Leave a comment