Effective manicure for marbled nails
The technique is easy and specially fits for those who cannot paint or just want quick to make their nails beautiful. Painting nails takes much longer time, needs much more patience.
For the nail design we need:
- water vessel
- base nail polisher in the appropriate colour
- variable polishers in wishable colours by which we will design nails
- colourless top polisher
Marbled nails can be made via pouring out nails, but in this tutorial we will use water, in which is "pouring out" drops of nail polisher.
If you want to make your marbled nails proceed on the following way.
1. Put a nail base if you want to have saturated colour: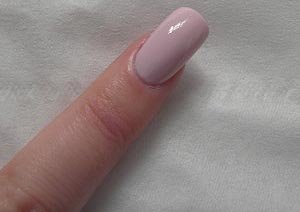 2. Pour out drops nail polisher in the water: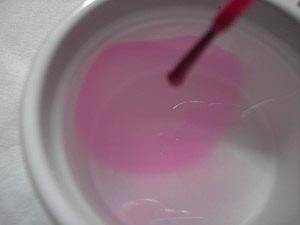 3. Mix the colours in the water: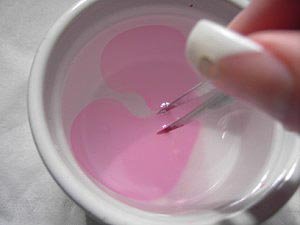 4. Sink the nail in the water: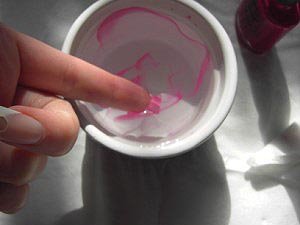 5. The nail is ready: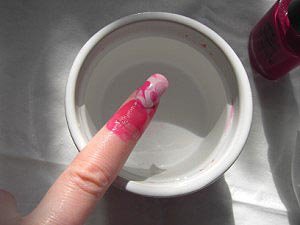 6. Clean carefully with nail polish remover around finger skin without touching nail: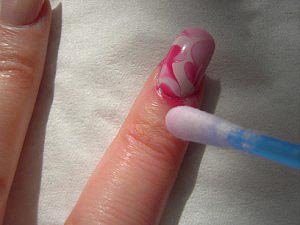 7. You may put top nail polish on marbled nails to protect them longer.


Hits: 37379 | Leave a comment