Collection of shoes for Spring/Summer 2010 by Rocio Mozo
"Le spectacle" by Rocio Mozo is the new collection of shoes for Spring/Summer 2010. It takes to the end the creativity in the future forms of the footwear. A mixing of elements in a pure state, a bold composition that presents the concept of the future in the design: "The unique".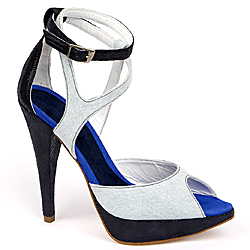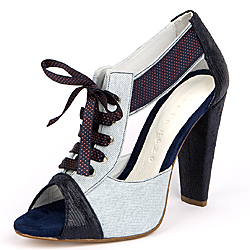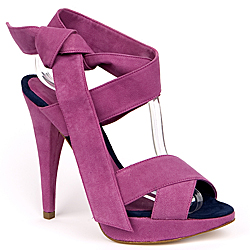 An explosion of sensations, colours, textures, forms. The spectacle of the natural things, of the fabrics, it appears with the light and the reflection of the new lines and of the new colours.

Fussion of natural colour, ancient colour and evolutioned colour. Movement, exquisiteness, crafts and technology. The imagination is just the limit.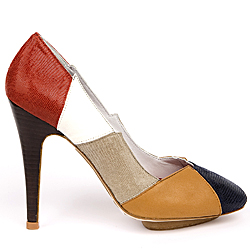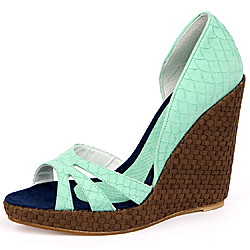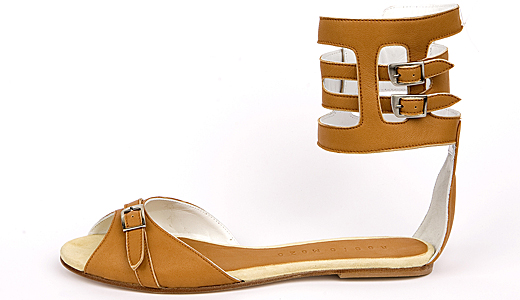 The collection was presented at Castilla y Leon fashion week in the beginning of October 2009.


Hits: 26981 | Leave a comment