Jana Jekova - Collection "Dolce Vita"
In the glamorous world of Bulgarian fashion, designer Jana Jekova is like... Felini in the cinema. Something big, spectacular, fantastic and bold... For the 25 years of work she achieved a lot.

She is three times winner of the award "Golden Needle", given by the Bulgarian Academy of fashion, for several years she was creating the toilets for the "Miss World" Bulgaria contests, she has been an official designer of "Miss Bulgaria".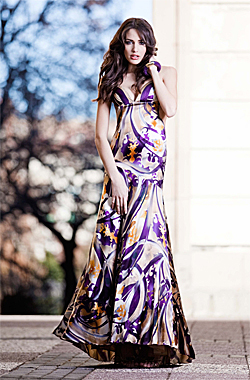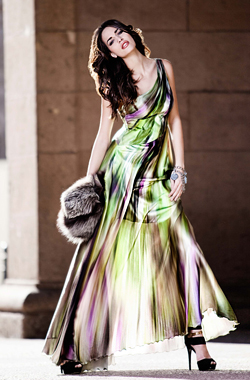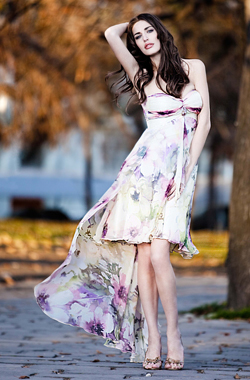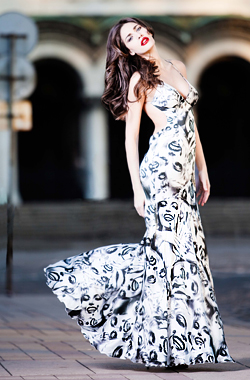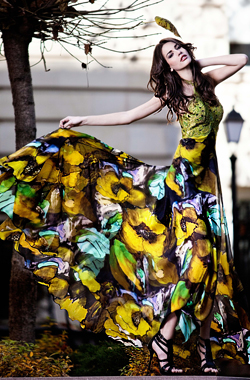 She has also created various scene outfits. Her fashion shows are waited with impatience, watched with curiosity and admiration and are commented for a long time.

The dresses in the collection whisper: "Be a woman and show it with your clothes! Learn how to provoke, but elegant. Experiment with the nuances, trust exotic colours. And of course - flirt with the dress, like it flirts with you. The result - feel like a woman!"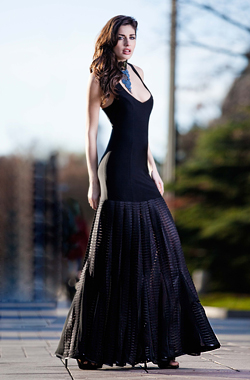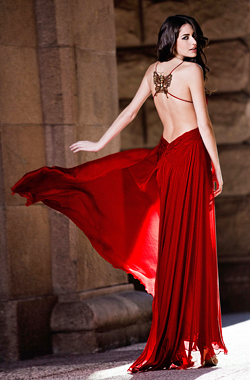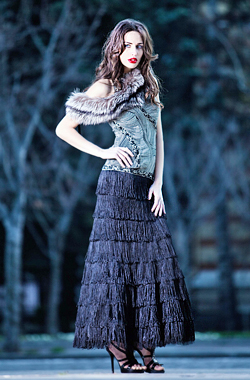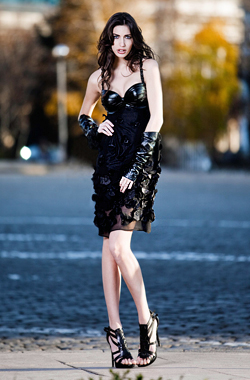 Hits: 15214 | Leave a comment