Evgenia Jivkova presented the collection "New Emancipation"
Fashion House "Jeni Style" with designer Evgenia Jivkova presented its Spring-Summer 2010 Collection – "New Emancipation" in Rainbow Plaza.

Evgenia Jivkova is one of the most famous Bulgarian designers. Her collections demonstrate high style, perfect quality and elegance.


EVGENIA JIVKOVA: "When creating the new collection, I took into account the changing position of women in society – more decisive, more subtle, more refined and with original style. In addition she remains romantic and dreamy, bold and confident. This makes me think that we are entering the time of a new emancipation. "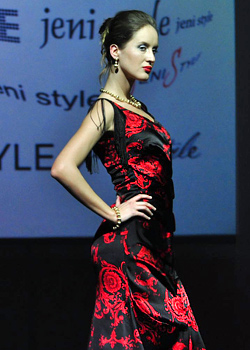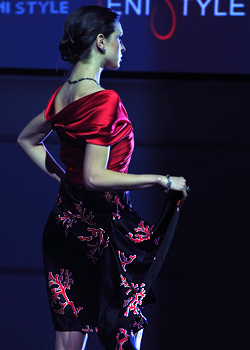 VOLUME AND SILHOUETTE: The collection consist of 65 garments in 9 subjects. The silhouette is free, even carefree and provoke sensitive femininity, blouses, tunics, free falling dresses are hugging the body. This vision is complemented by the materials that are used - silk chiffon and silk satin. The blouses are free and casual, made of sheer fabrics. Some of the skirts are in the shape of tulip, others have ruffles, draperies and gathering.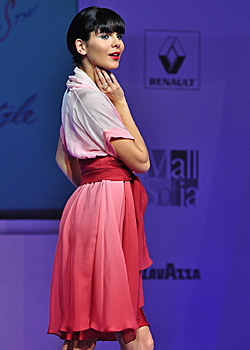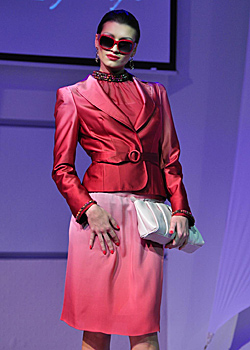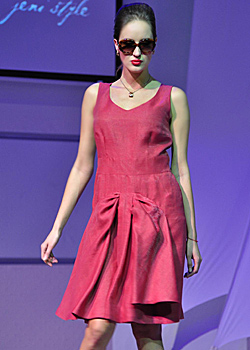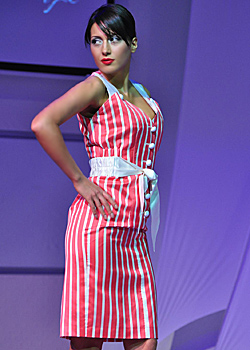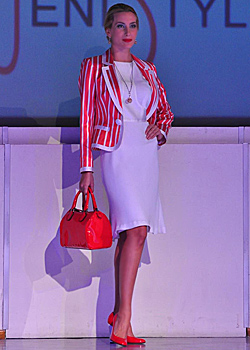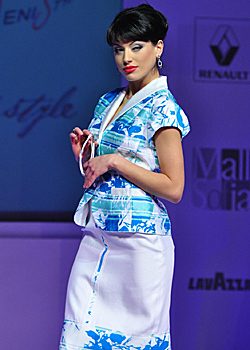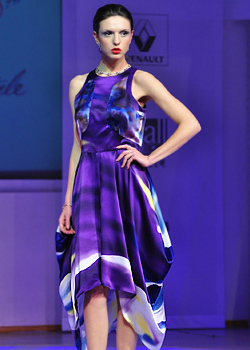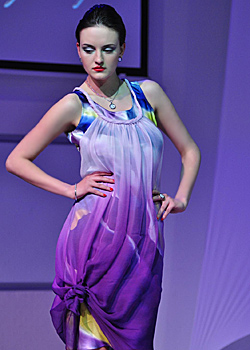 OFFICIAL TOPIC: Satin dresses (short and long), bustiers and pants with built-in fringe and lace, which follow the line of the body.

FASHION NEWS: A combination of different fabrics in one garment with many cuts.

DETAILS: Hand embroidery of beads, applications of snake skin lace. In fashion are different braids, lined on the clothes. Embroidered logos with the logo of "Jeni Style".

PATTERNS: Decorative dots, floral and animal motifs, stripes and plain.

COLORS: red, white, black, beige, purple, electric blue and yellow.

TEXTILE: Flax, silk satin, silk chiffon, lace, cotton, raw silk.
The clothes are combined with "Valentine" jewelry.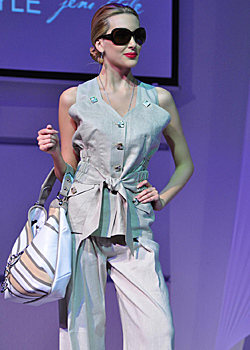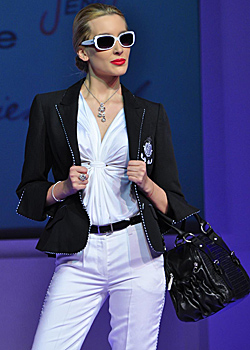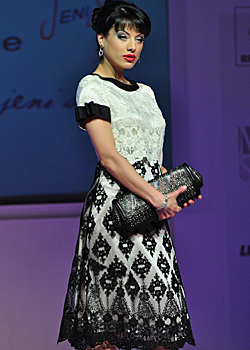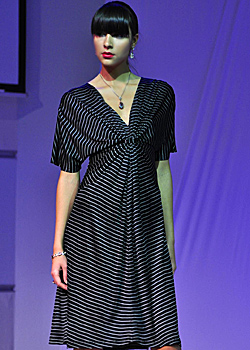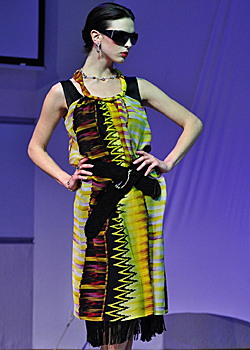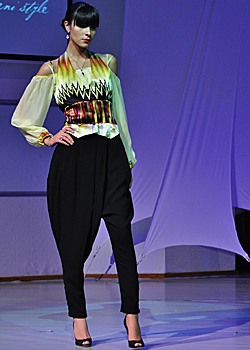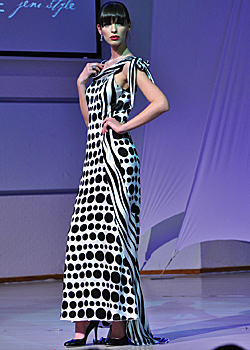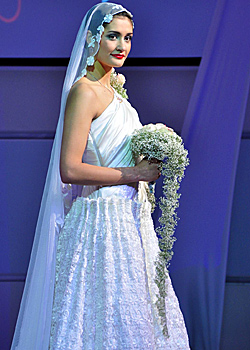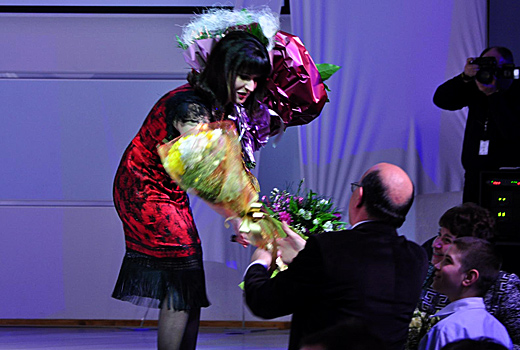 MODELS: "Visages Model Group"
HAIR: TODOR TOSHEV, VESSELA TOSHEVA, SILVIA TOSHEVA
MAKEUP: KIRIL CHALAKOV
PHOTOGRAPHER: MONI FRANCES

SOURCE: erogance.eu


Hits: 14214 | Leave a comment