The messy, curly hair – hit for Summer 2010
Fashion trends for summer 2010 are strongly referring to the curly, rich hair. The more curly and voluminous – the better and its also more impressive – according to the stylists. All kinds of curls will be in fashion – from the smallest and detailed to the large, chick curls, falling loose on the female shoulders.
A "summer" curly hair will look in perfect condition if it's properly restored from the damage from the long winter. Curls will be perfect if your hair is vital, strong and shiny. For this purpose it is necessary to treat your hair with shampoo and conditioner, which will recover the hair, adding shine to it.

The good looking curly hair needs to have enough volume. This is achieved by appropriate products. Hair must "breathe" and to be vital and light. Use spray or mousse for volume after the shampoo and conditioner that fight the hair greasiness.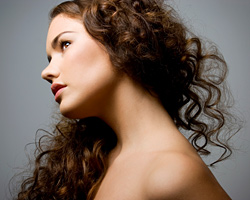 An important rule for good volume is: never put styling products on the hair roots. Good advice for achieving volume - after washing your hair, bend your head, let your hair hang down and then dry it with hair dryer.
If you have perfectly straight hair, curls can be made in several ways – use rollers, curling irons or a straightening press. Use styling cream for curls and never comb them. You can divide your hair into curl sections with your fingers.
For a more natural look – after you've finished with curling, gently mix your hair with fingers. Put a tiara or a hair band on your head – that way you will get very beautiful and dolly look.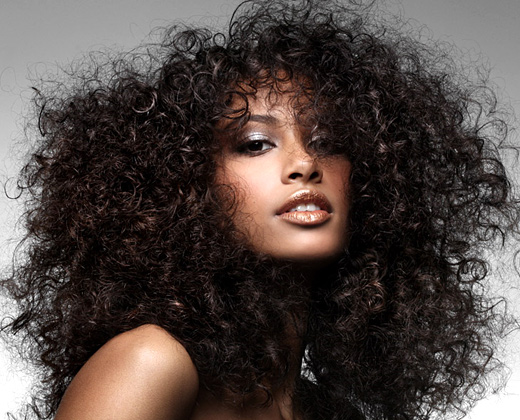 Reni Maznikova, www.renikosa.com


Hits: 35516 | Leave a comment