Dior Spring 2011 makeup collection
Fashion house Dior presented new makeup collection for Spring 2011. The collection is inspired by the endless shades of grey color that radiates a high class aura as well as elegance.

The collection indeed is sculpted around the visual effect of gray in combination with pink which has a deeper essence than just the matching of two complementary and harmoniously vibrating hues. This collection was inspired by the first boutique of Christian Dior on Avenue Montaigne which was designed in pink and grey.
The collection includes:
Serum de Rouge Lip Treatment
# 240
# 460
Addict Ultra Gloss
# 654(pink)
# 707(gray)
Rouge Dior Lip Color
# 540
# 658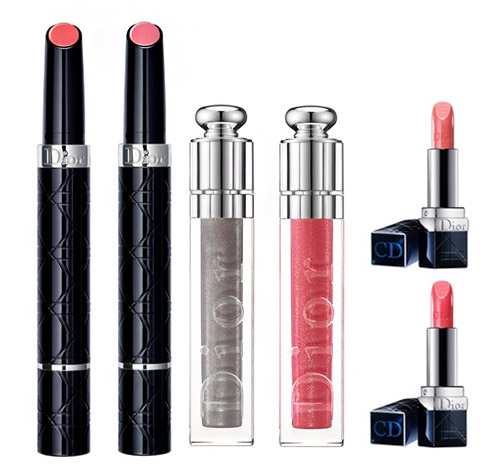 Dior 5-Colour Designer Eye Palette #018
Dior 5-Colour Eyeshadow #034
Dior Cannage Palette #1 and #2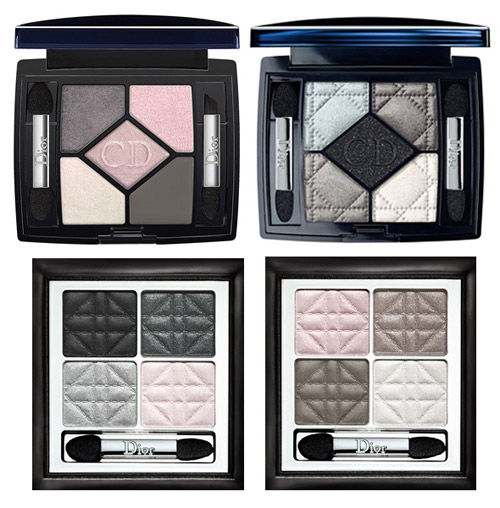 Mascara Diorshow 360, #090
Dior Eyeliner Pencil #077 in deep dark grey
Dior One-Colour Eyeshadow, #053 grey
Colour moist powder SPF 8 in # 001, 002, 003
Dior Vernis Nail Enamel #108 and #707, grey and soft pink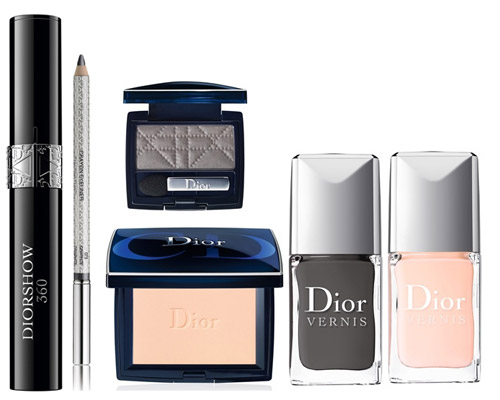 Hits: 20747 | Leave a comment