The new collection of Jana Kosheva is inspired by the city lights
The collection of evening and prom dresses of the young designer is inspired by the city lights. It aims to show the beauty and elegance that every modern woman holds in herself. Some of the fabrics used are satin, taffeta and chiffon. The dresses are decorated with lace, feathers and Swarovski crystals with handmade details. .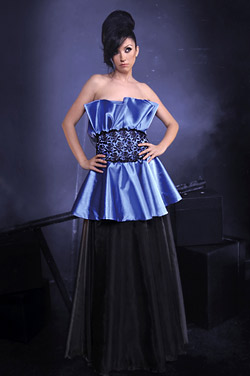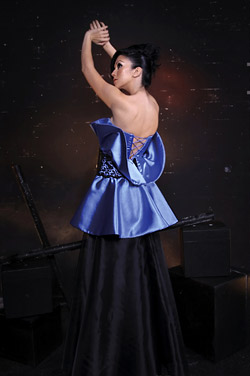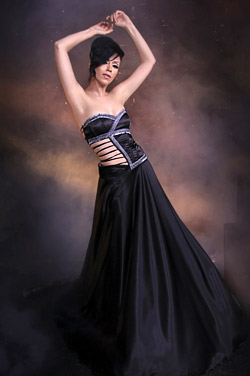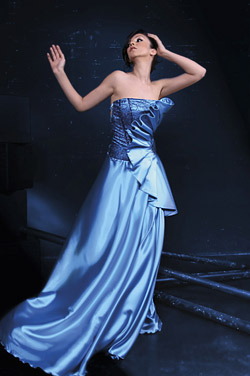 navy blue, graphite gray and classic black. In the collection are also included dresses in bright red, purple and yellow.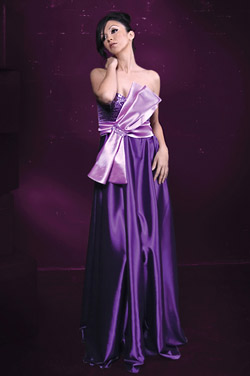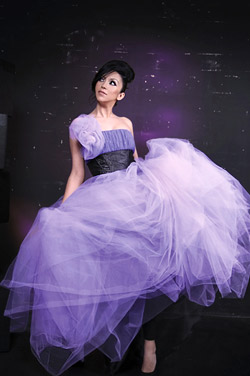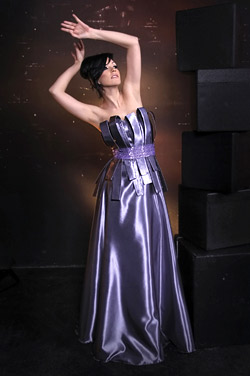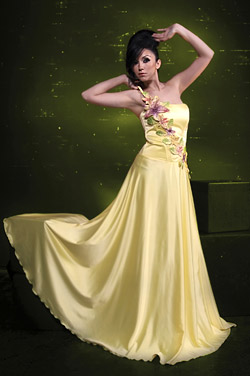 "City lights inspire different feelings – joy, happiness, melancholy and hope. It is strictly individual. Each color corresponds to the emotion and every woman can find her own feelings, embodied in the dress – in the way she sees herself and wants others to see her", said Jana Kosheva.

For the third time, face of her collection became the singer Antoanina, who posed in front of the lens of the photographer Emil Dzumayliev.

For more information

Sofia, Cherni Vrah 47, Business Center Vitosha, semi-basement floor 5

Tel. 08893 08893 Jana Kosheva

e-mail:

jana@kosheva.com www.kosheva.com


Hits: 12185 | Leave a comment