New Edge Women's And Men's Wear Trends For Spring - Summer 2012
CIFF (Copenhagen International Fashion Fair) has put together a trend forecast featuring Spring/Summer 2012 direction, key silhouettes and color boards for the men's and women's apparel market. As always the show's trend report is a visual treat, and a good overview to get retailers in the mood for the Spring Summer 2012 season.
In New Edge, CIFF represents a strong desire for modern shapes that will be pure yet sensual. This modern outlook offers a radically simple, minimal aesthetics found appealing once again, updating an idea of classicism and timelessness. Between a search for original purity and the redefinition of shapes, CIFF identify the contours of a new frame of reference. Highly stylized, shapes and lines are defiantly structured or erased to leave room for a comfortable ergonomy with generous, enveloping, air-conditioned fullness.
Women's fashion for Spring - Summer 2012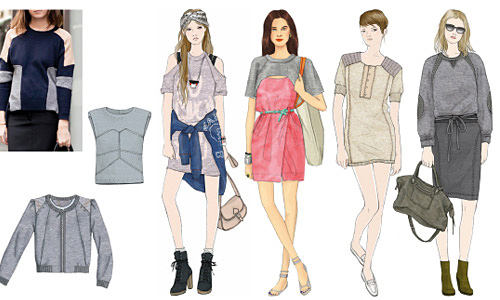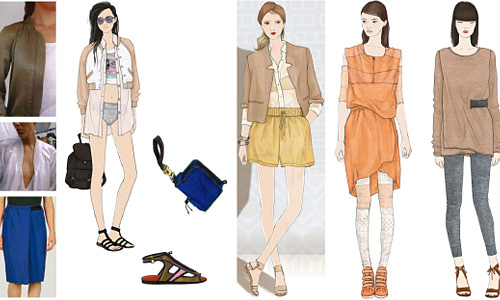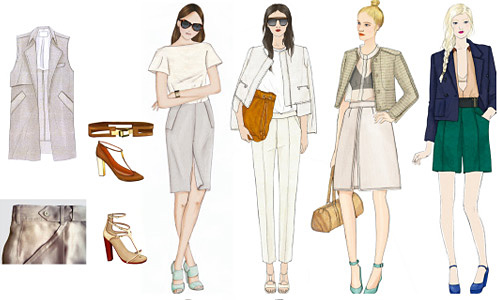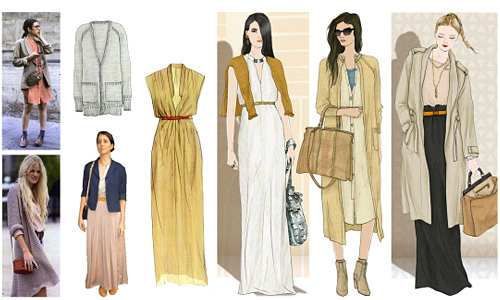 Color board:

Men's fashion for Spring - Summer 2012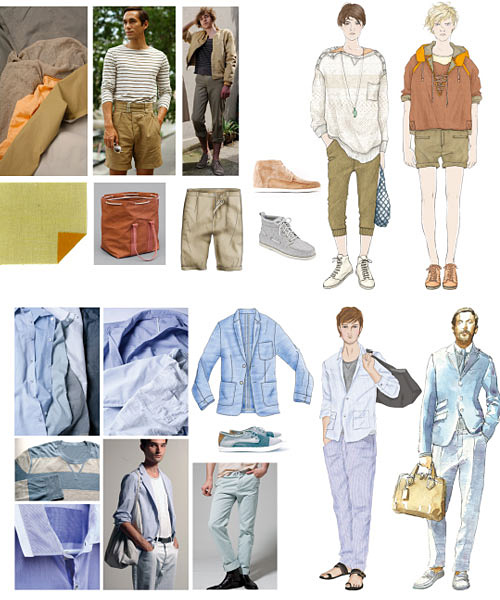 Color board:



Hits: 34620 | Leave a comment