Fashion and Fashion Management at Varna Free University
Art instruction at Varna Free University commenced back in 1994 with the establishment of the two specialties forming the professional field of Fine Arts - Fashion Design and Textile Design. Initially, courses were delivered at the Faculty of Art, Culture and Mass Communications, comprised of the specialties of Cultural Studies and Journalism. The next three years saw the establishment of many new specialties in all three professional art fields – Fine Arts, Music and Dance Art, and Theatrical and Film Art. Later, we founded an Academic and Scientific Complex of Arts, while since 2007 instruction has been taking place at the Department of Art at Varna Free University.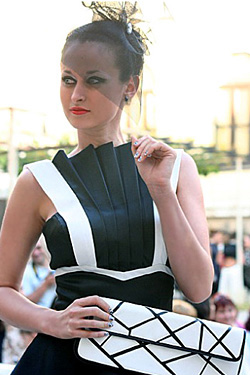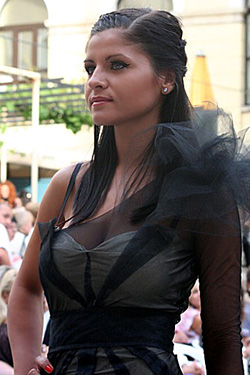 The specialty Fashion and Fashion Management is aimed at training future highly-qualified specialists in the following sub-specialties: Clothing and Clothing Accessory Design, Clothing Production, Fashion Advertising, Fashion Business Marketing and Management. All graduates can start a career as a clothing and clothing accessory designer, sewing industry constructor and technologist, stylist, fashion consultant, advertising expert, tutor, and marketing specialist in the fashion business, also possessing high qualification in the field of management. We present to you some models, made by students in the specialty Fashion and Fashion Management.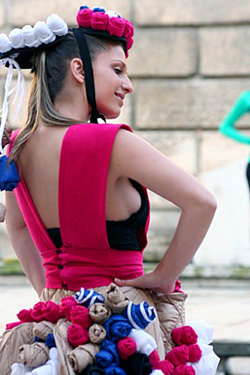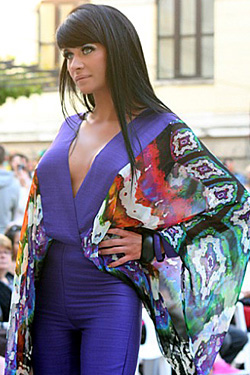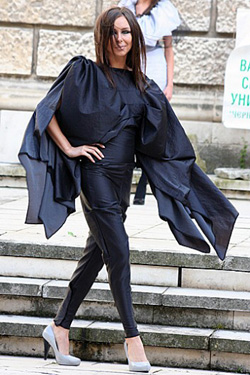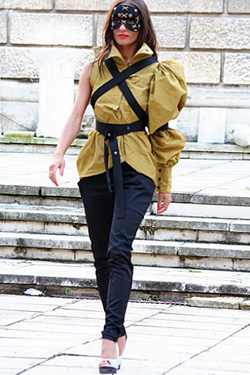 All specialties are accredited by the National Evaluation and Accreditation Agency. The VFU Department of Art is a member of the European League of Institutes of the Arts.
You can find more information at the web site of the university.
Hits: 10852 | Leave a comment