Collection of fashion house Veteida for Spring-Summer 2012
Collection Spring-Summer 2012 of the Bulgarian fashion house "VETEIDA" that was shown at the Festival of fashion and beauty Varna 2012, is an inspiration of the modern woman, for which innovation, dynamics and happiness from life are moving powers and clothing is their manifestation.
The designer of the models is Vessela Vassileva, owner of fashion house "Veteida". The colours that dominate in the collection are black, white and light blue.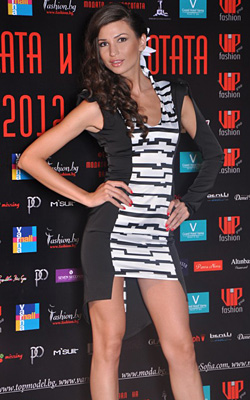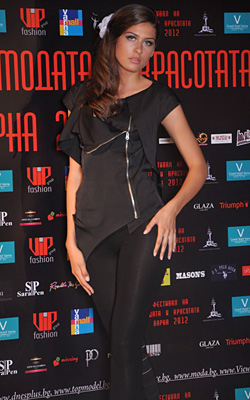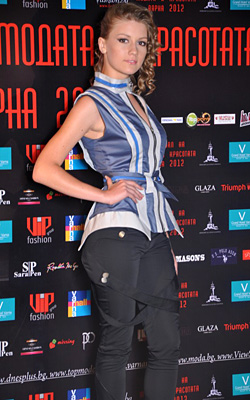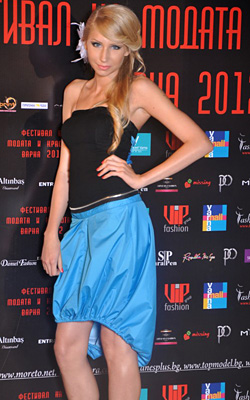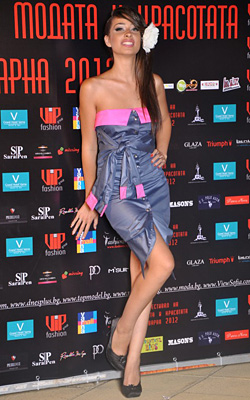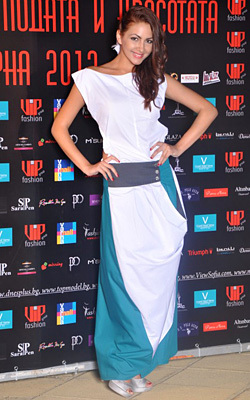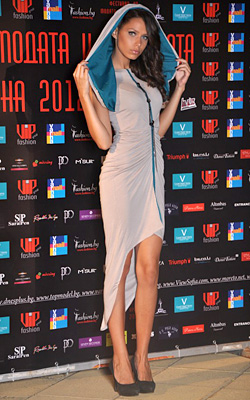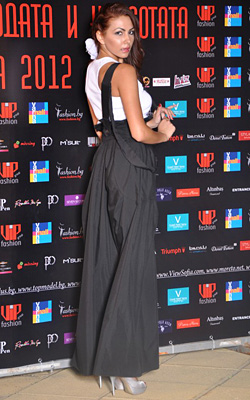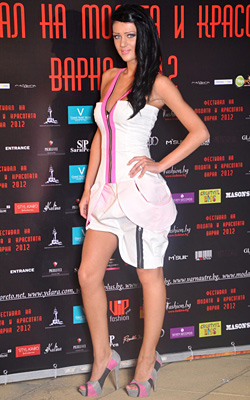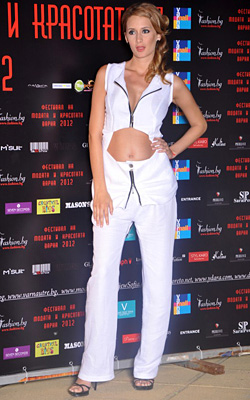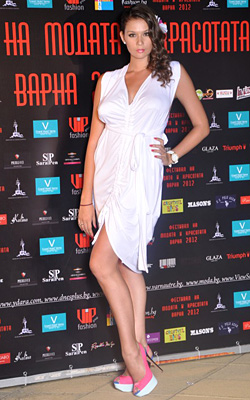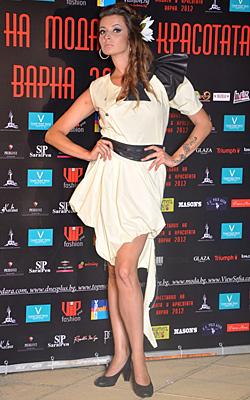 For contact:
Vratsa, 2 Ivancho Tsvetkov Str.
Mobile phone: +359 897975244
e-mail: tedy_stil@abv.bg


Hits: 10072 | Leave a comment