Bulgarian folklore costumes and uniforms by Meli-M
Meli-M company is a supplier for traditional and stylized Bulgarian folklore costumes, uniforms, theater and carnival costumes.
Folklore costumes are with embroidery or another decoration like traditional history costumes. Traditional costumes include: shirt with embroidery, sukman or dress, skirt and accessories: pendary, pafti and men's: traditional shirt with embroidery, pant's - potur, jacket - elek, hat - kalpak.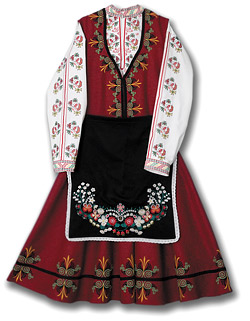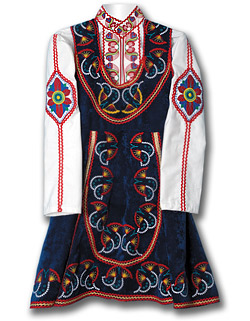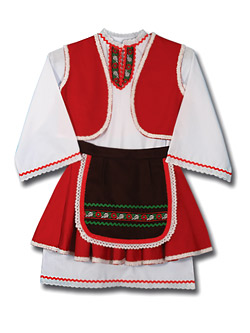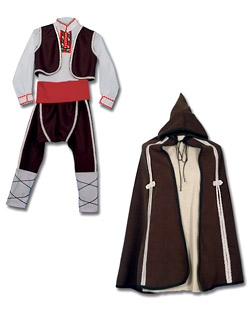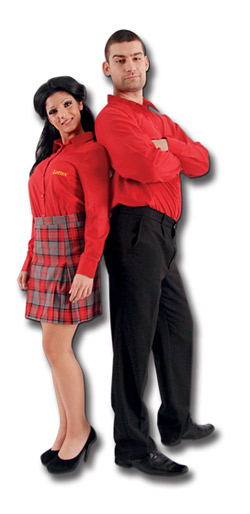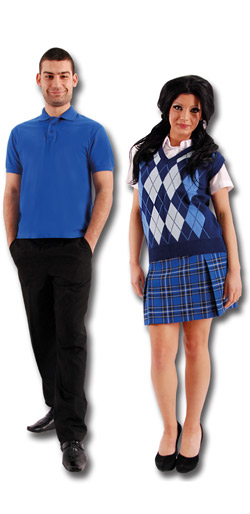 Meli-M company is owner of Miss Match trade mark and is certifited by ISO 9001: 2008.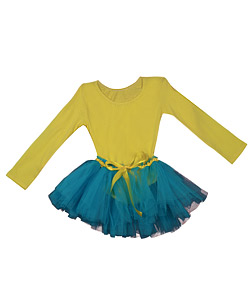 You can see the rest of the models at www.nosii.com
Hits: 15028 | Leave a comment