New models from Caramella fashion - Bulgarian online shop for boutique women's clothes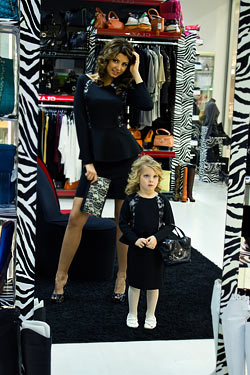 Caramella Fashion is a fast growing fashion brand and offers a great variety of colours and sizes. It proposes a wide assortment of dresses, tops, blouses, overalls, skirts, pants and coats.
The emphasis in the collections is on the most effeminate clothing, her majesty - "The Dress". The designers of the brand believe that there is no more appropriate clothing, which emphasizes the beauty and delicacy of the female body and comfortable to wear at the same time. The designers make an average of twenty new models every month. The cuts are precise and with accurate implementation.
The clothes are made from high quality materials with guaranteed origin - Italy, Austria, Turkey, Greece. The collections are updated regularly with new and interesting items in various colours and a wide rage of sizes (from XS to XXXL), which satisfy the most demanding customers.
You can see all current models and shop online for boutique women's clothes at  Caramella-online.com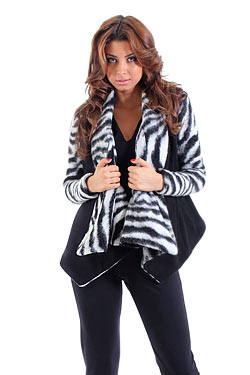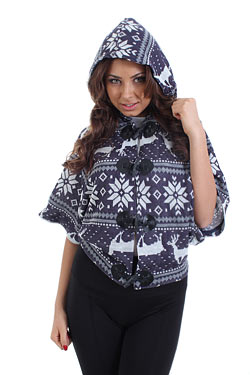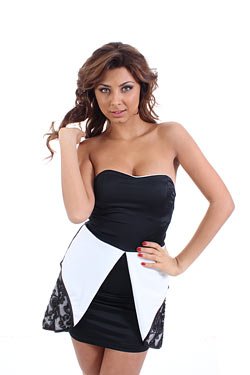 Photos:
Models of Caramella Fashion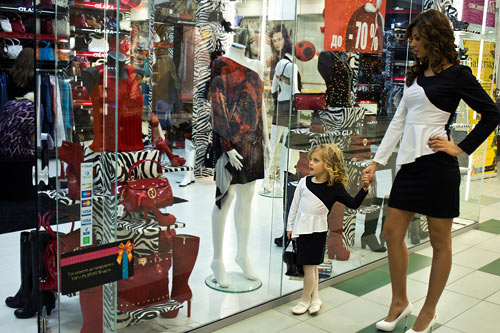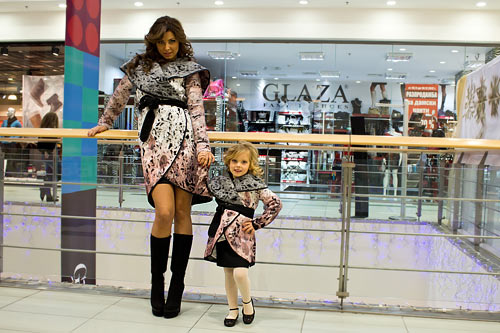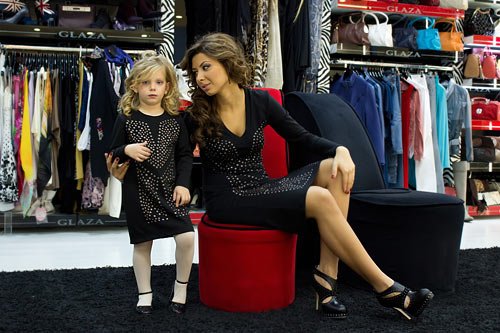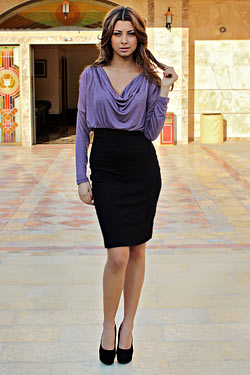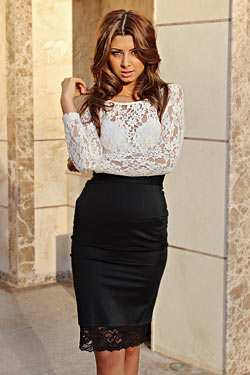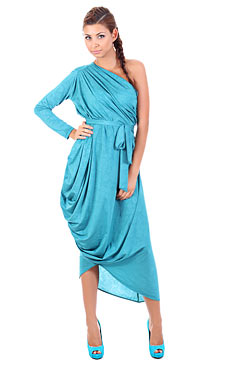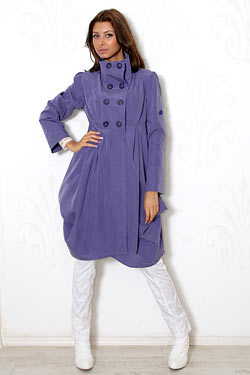 Hits: 12665 | Leave a comment