Summer Sharp - 5 Fantastic Jeans
As the weather gets warmer, it is time to get rid of all those heavy winter clothes, and do some wardrobe spring cleaning. Gentlemen, when the sun comes out it's time to treat yourself to a sexy summer makeover, and get yourself some new clothes. With such a wide variety of different events during the fairer seasons, having jeans that are not only stylish but also practical for any occasion or outfit. These five amazing jeans will be sure to make you the envy of everyone and turn heads wherever you go. You can get these jeans online at TaroCash so time to look summer sharp.

 

Sparco Stretch Jean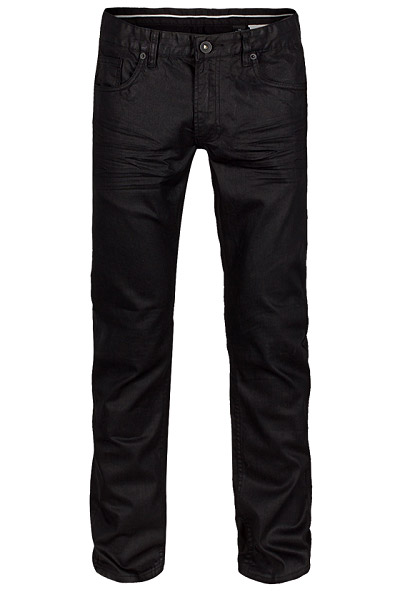 Waltz into any summer soiree with the utmost class and style with the Sparco Stretch Jeans. These straight fitting jeans are perfect for a business casual look. They are comprised of 70% cotton, 28% polyester, and 2% spandex and come in a dark black colour that is perfect for nighttime engagements. These sexy jeans are made of a stretch material that will cling to your body and highlight all of your best features. Keep all of your necessary things together with four full pockets as well as a fifth smaller pocket for safekeeping of tiny objects.
Seeger Stretch Jean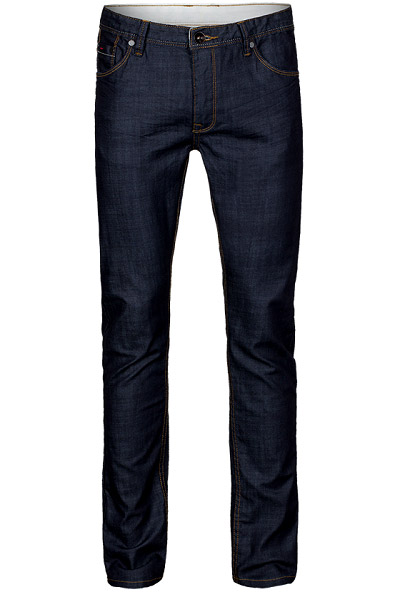 Highlight your suave and sleek personality with the dark navy Seeger Stretch Jeans. These slim cut jeans are 98% cotton and 2% elastane to create a chic silhouette that compliments a lean and lithe physique. The dark navy denim is accented by white contrast stitching while the seams are made visible by traditional yellow stitching. The design accommodates room for a total of five pockets, however in keeping with the slim fitting scheme each pocket is tailored to remain close to your form to maintain your thin shape. The inclusion of elastane in the fabric composition allows for a snugger fit while still allowing for freedom of movement.
Cole Jean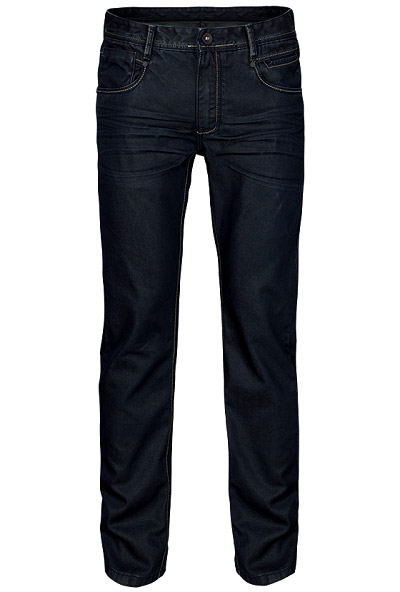 Cole Jeans are the jeans for the coolest of the cool. These jeans are the ultimate combination of function and form, featuring a whopping seven pocket design that creates enough nooks and crannies for all of your pocket needs. These jeans are perfect for the hottest summer days as their 100% cotton fabric will is soft and allows for air circulation that will let your legs breathe. The Cole Jeans will fit into any occasion whether formal or casual with a deep navy, almost black color, that is highlighted only by contrast stitching and sandblasting around the waistline to give it a fashionable look.
Alameda Jean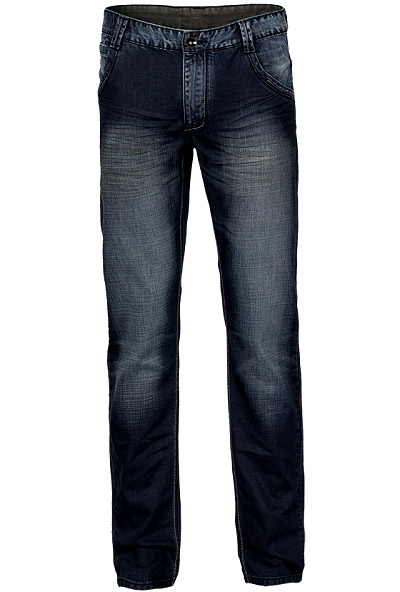 If what you're looking for is a more casual and fun look, then the Alameda Jeans are the perfect choice for you. These jeans are a mosaic of contrasting light and dark regions with a deep navy blue undertone highlighted by sandblasted region on the joints, waistline, and pockets. The pockets curve in a crescent from the hips to showcase the play of light from the sandblasting which draws the eyes to your masculine lines and angles.
Cypress Jean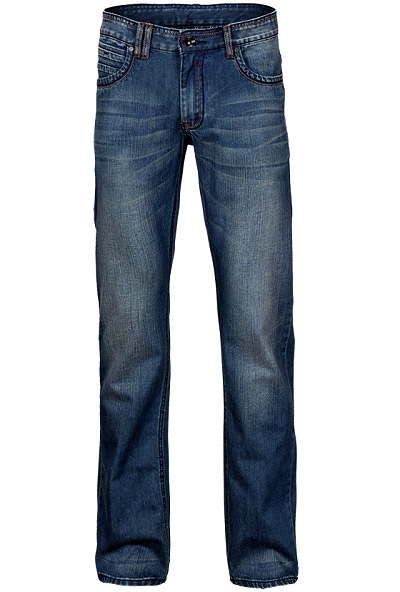 The Cypress Jeans are the perfect fit for the discerning man who wants to look effortlessly flawless. The design turns the traditional blue jean into something elegant and modern. The fabric is a light denim colour with subtle sandblasting along the waistline, pockets, and joints. The back of the jeans has hints of sandblasting to create a contour that highlights the curve of the buttocks and draws attention to how well you fill out your clothes.

Just because the air gets warmer, doesn't mean that you have to throw your style to the wayside. With these dapper denims you can express the energetic and carefree nature of jeans while still walking with panache of dress pants and fashion. Take advantage of the opportunity to be out in the summer and ensure that you will be seen with the right pair of pants for any occasion.


Hits: 6905 | Leave a comment