Martini and Milanov - leather garments, shoes and bags
MILANOV brand was founded in 2002. Now after 10 years it successfully submitted to the Bulgarian market stylish and quality women's and men's leather jackets, skirts and trousers.
MILANOV's key concept in creating collections is the successful combination of the latest fashion trends with classic imposed over the years. The brand MILANOV relies on modern and elegant style dress.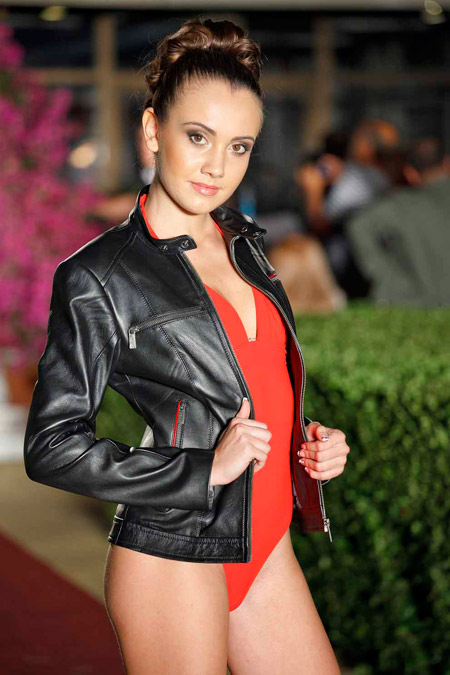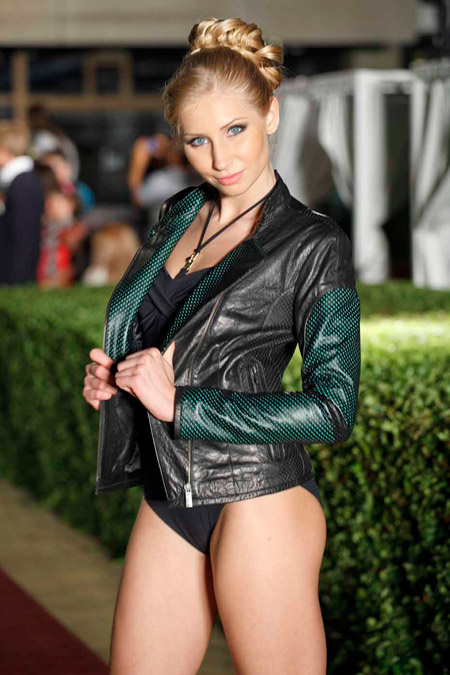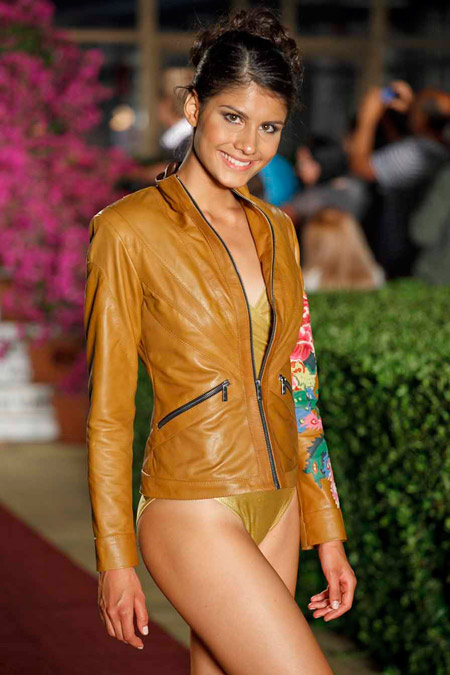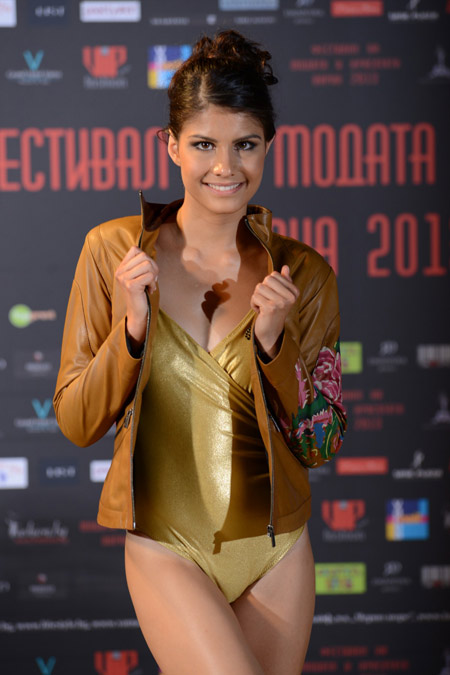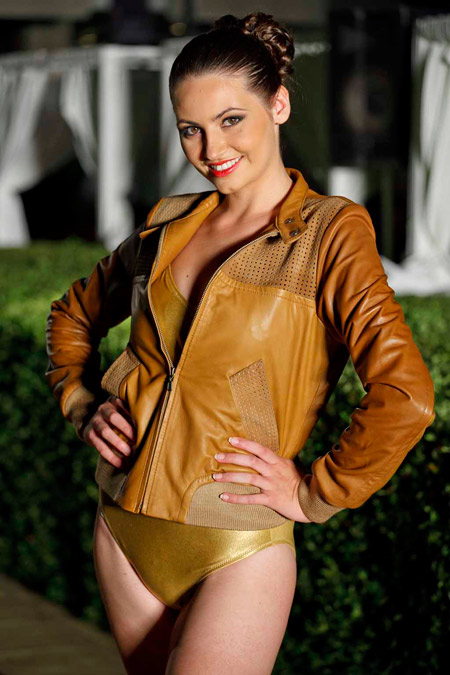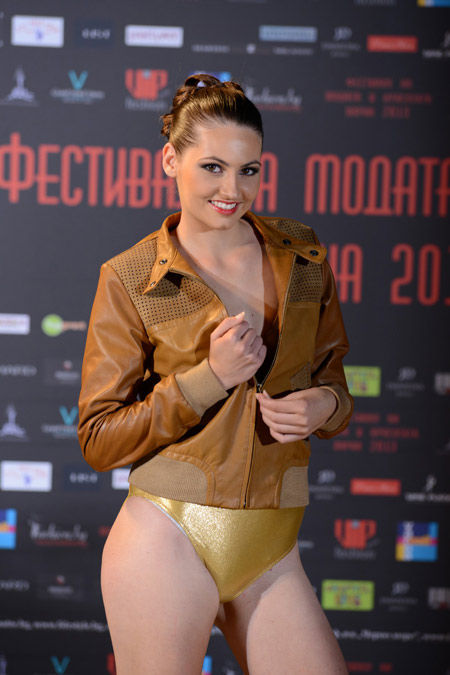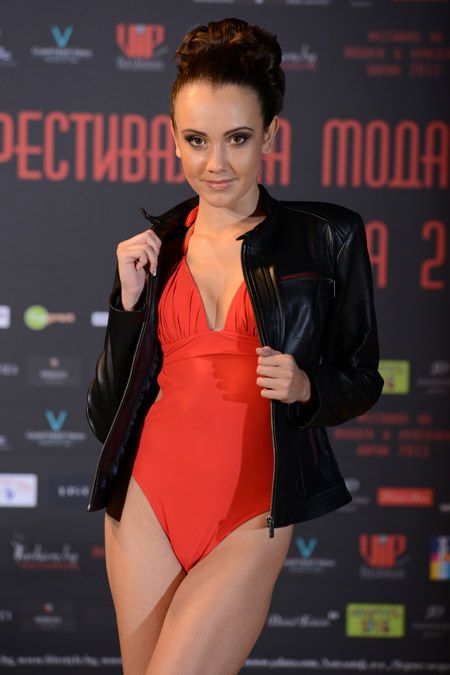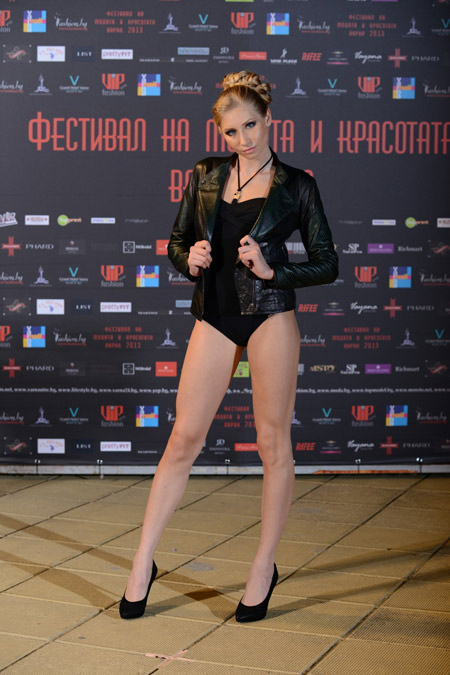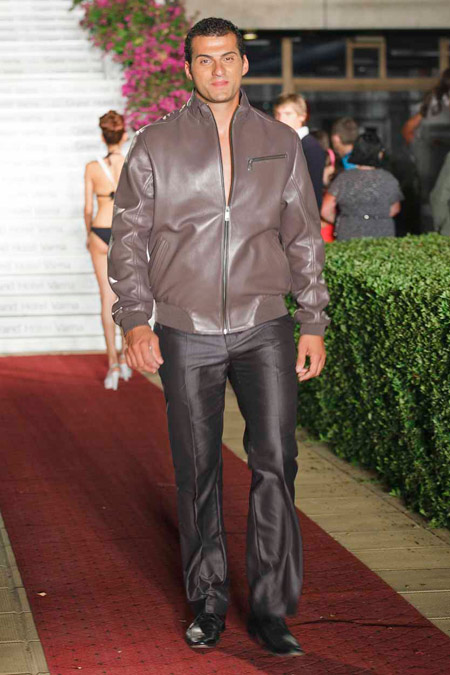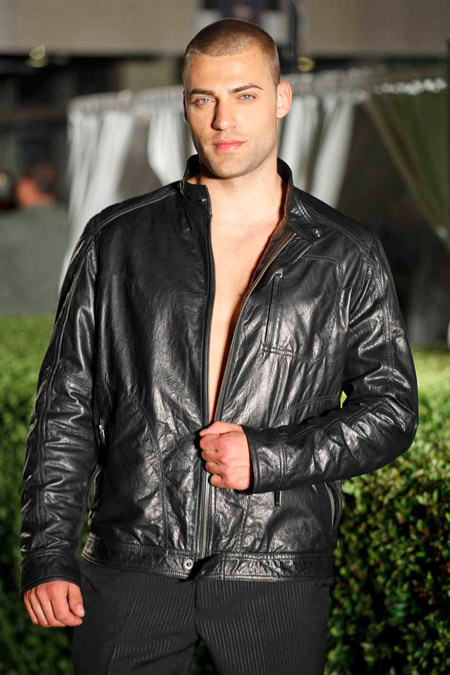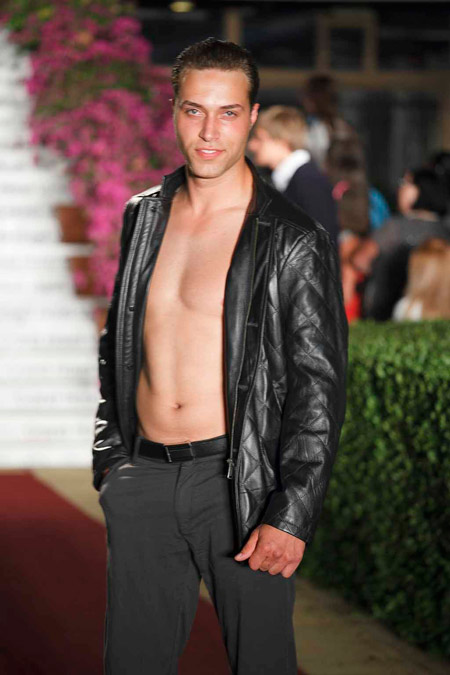 MARTINI is a brand which produces women's shoes and handbags from leather. It offers a wide variety of designs, colors and sizes. For each season MARTINI develops and relies on two main lines - everyday and luxury. Daily Style offers a variety of comfortable and elegant designs. Luxurious line impresses with its style and extravagance.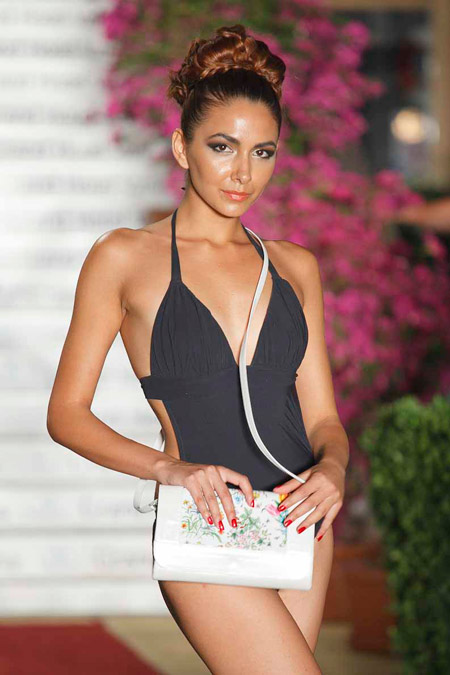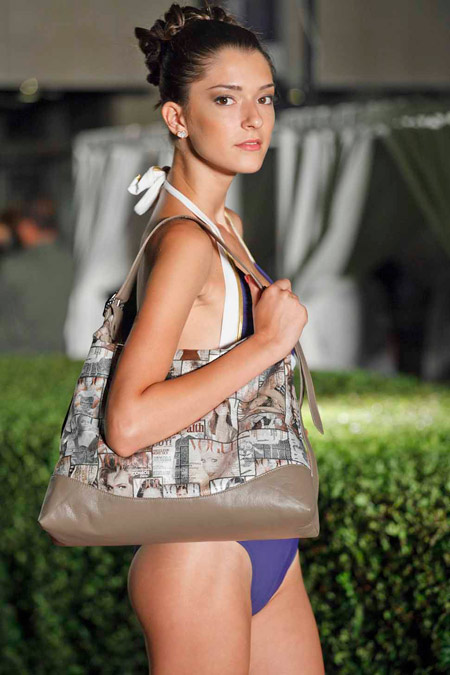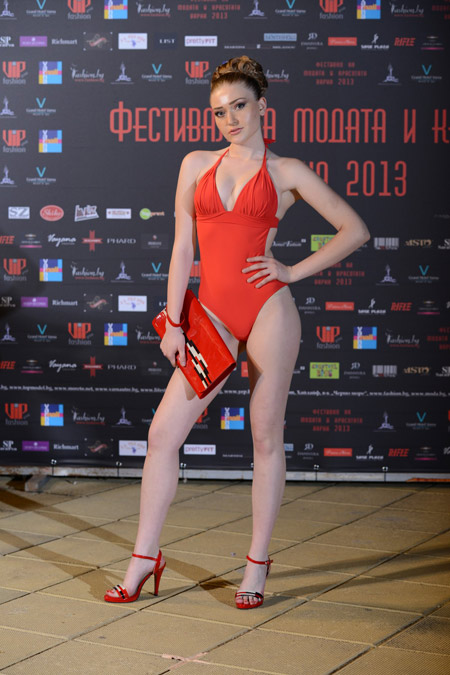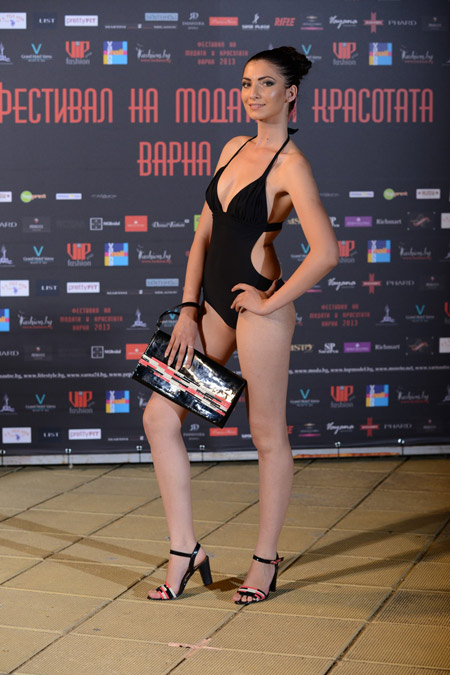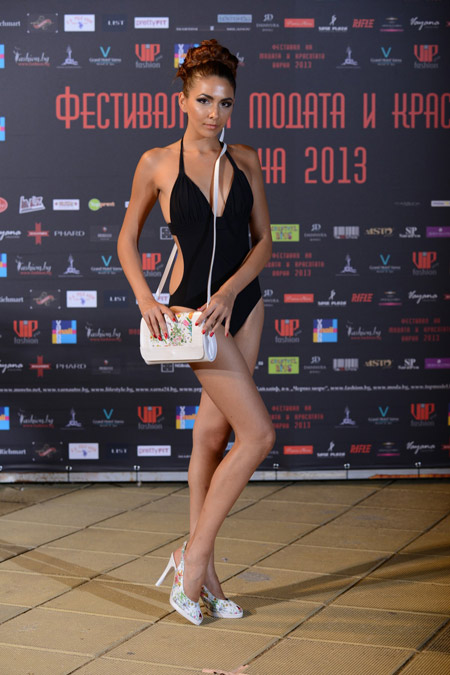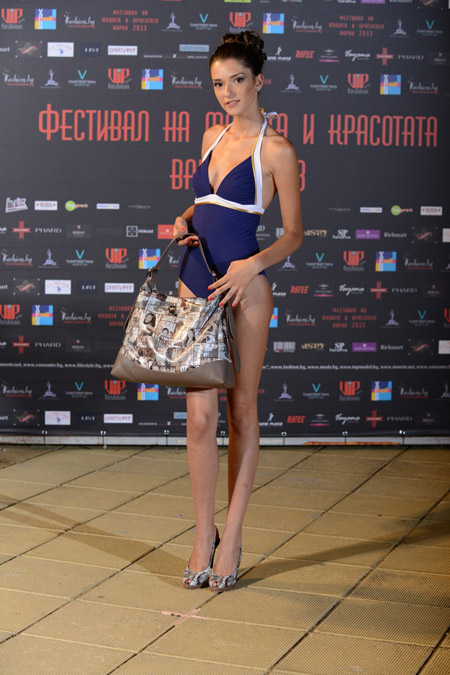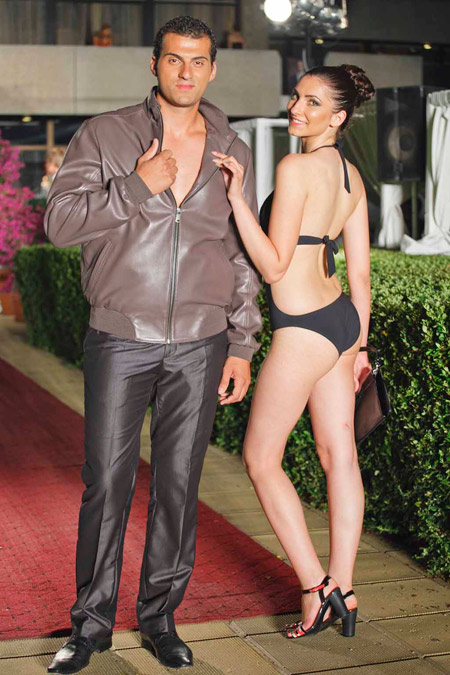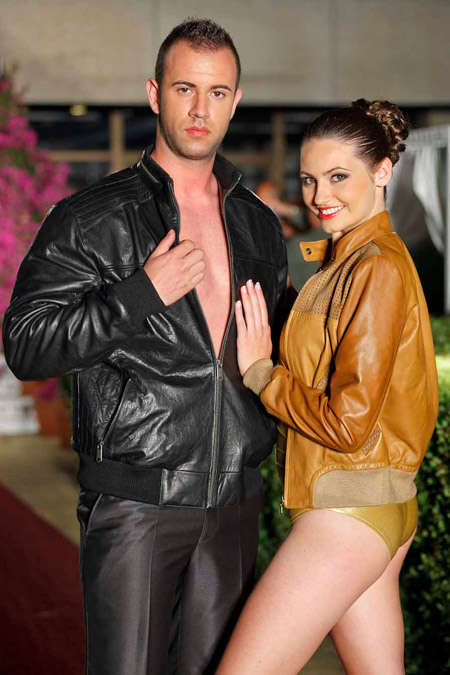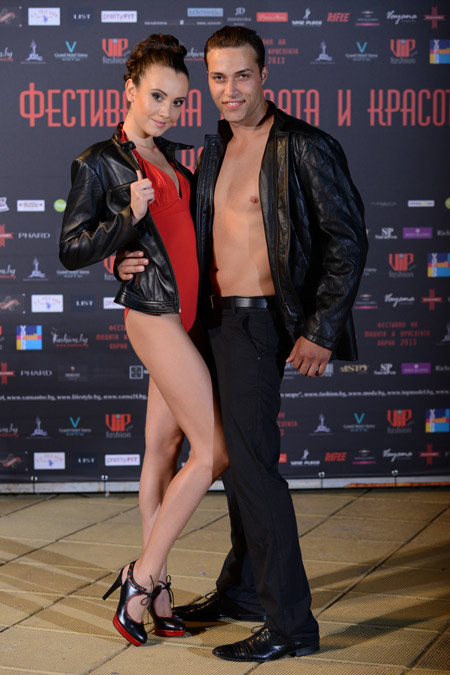 Hits: 10347 | Leave a comment