Stradivarius for Autumn/Winter 2013-2014
Fashion in constant movement, with the essence of the glamour and style that every woman desires. The Stradivarius spirit is feminine, fresh and creative. Stradivarius is the dream and fantasy of a real world, which seeks to enchant its clientele through its designs.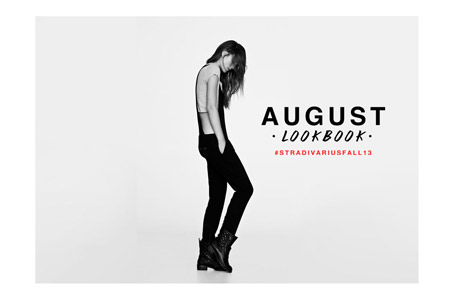 Stradivarius was created in 1994, leading an innovative store concept that offers its customers a complete buying experience. Thanks to its rapid growth, in 1999 it was acquired by the Inditex Group. Stradivarius means catwalk trends that are perfectly adapted to the daily needs of its customers. Taking the opportunity to interpret fashion in its own way and by encouraging its customers to use their imagination to combine its collections, it is able to fill the streets with women who radiate a unique, personal style.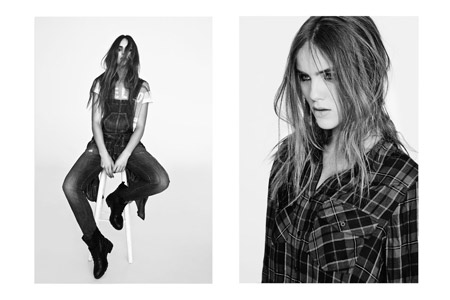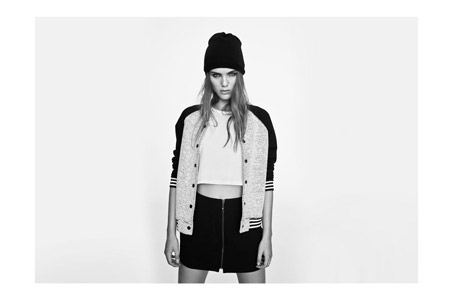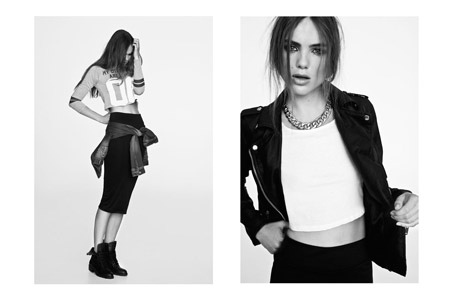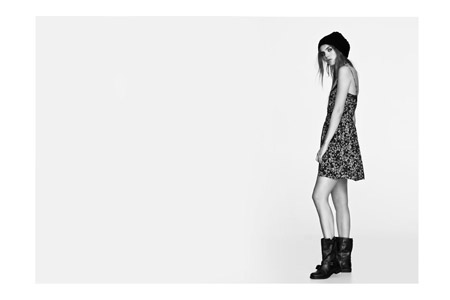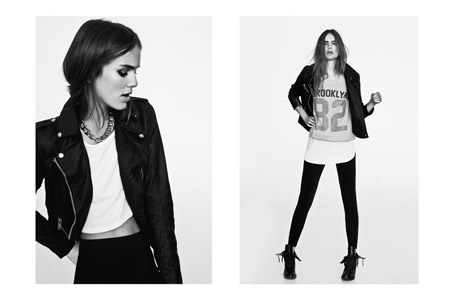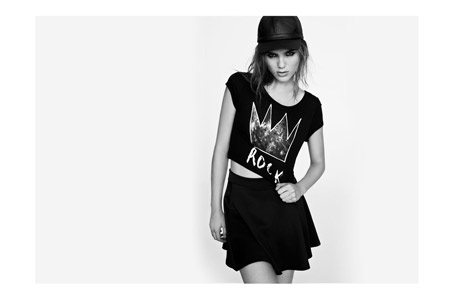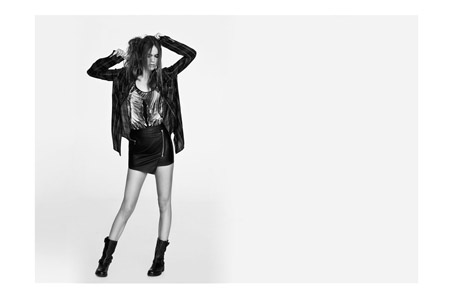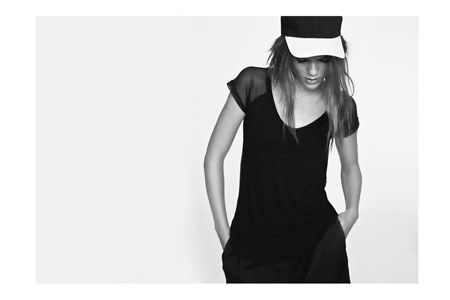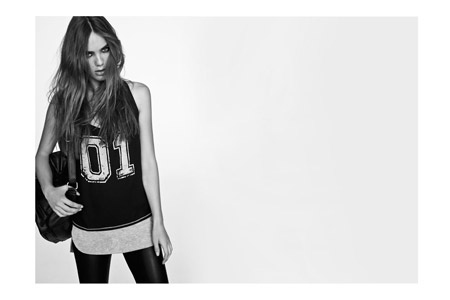 So that every woman can create her own style, Stradivarius offers a wide range of collections of fashion wear and accessories. Its creations are inspired by the modern world, and follow the latest trends. By exhaustively analysing what its customers want and giving its collections a touch of fantasy, it is able to ensure that its products fill the gaps in each customer's wardrobe. Stradivarius focuses on its designs, fabrics and accessories, for girls who want the very latest trends, and know where to find them Every season, the collections help women's styles to evolve, ensuring that they are always wearing the very latest fashions.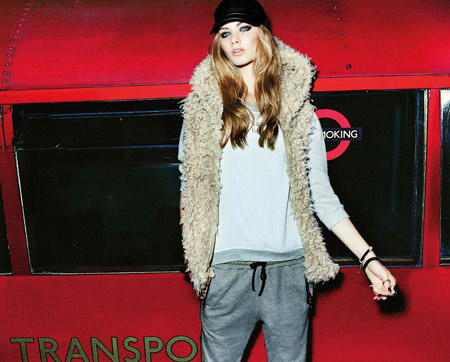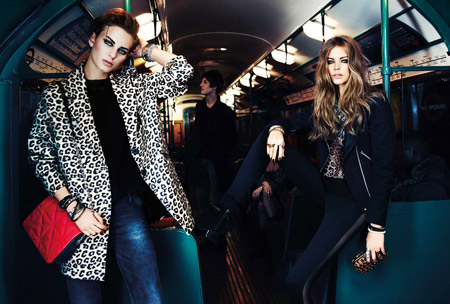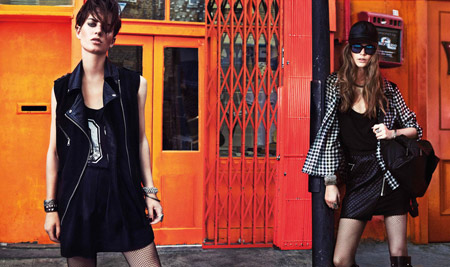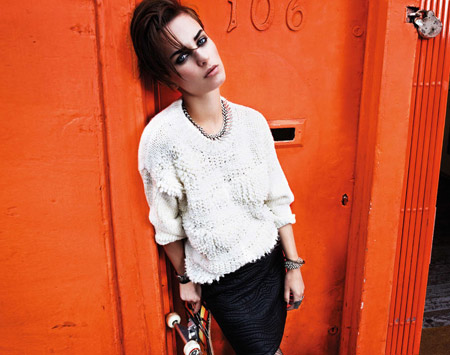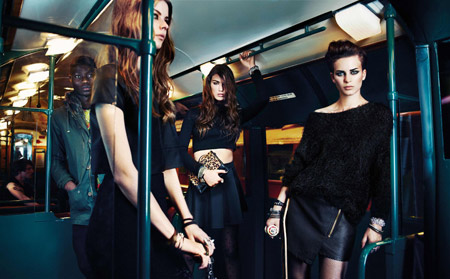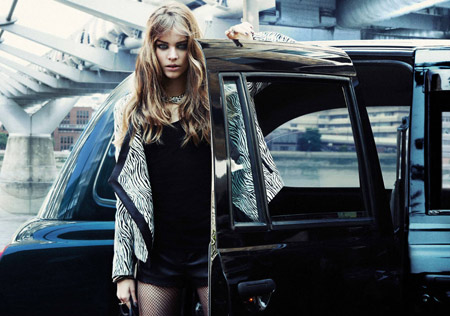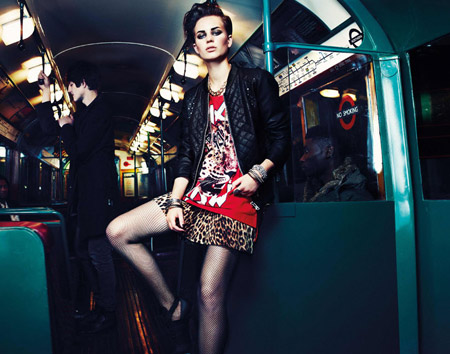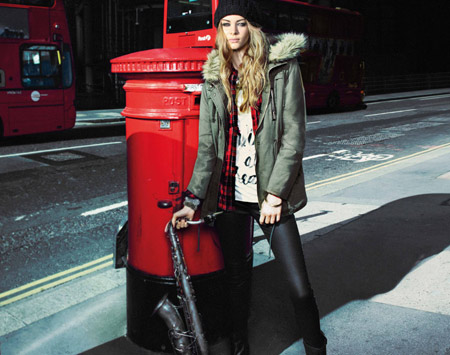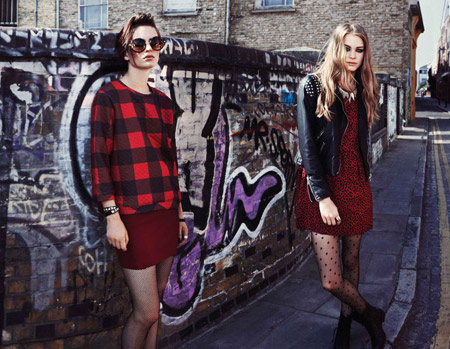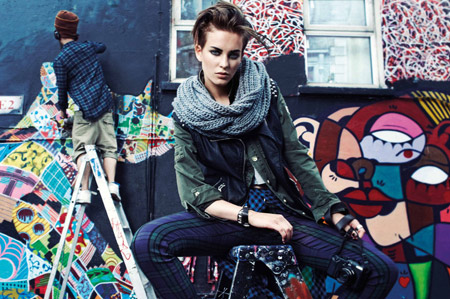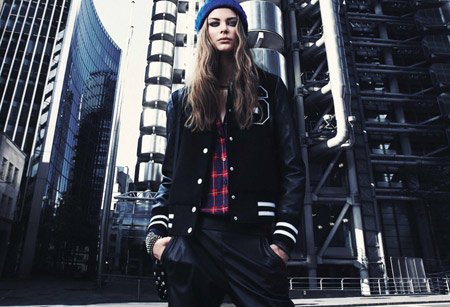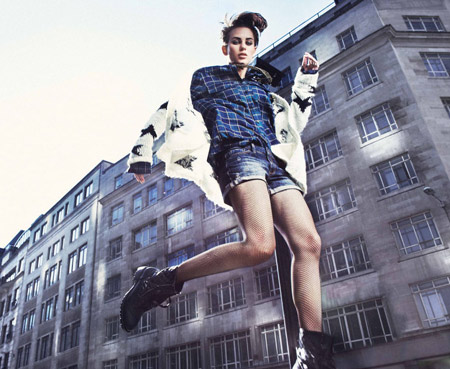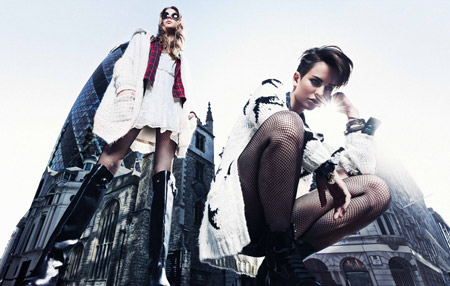 Photos: stradivarius.com.


Hits: 11471 | Leave a comment