Color fashion trends Fall/Winter 2013/2014
Let's take a look at the new color trends for Fall/Winter 2013-2014 according to Fashion Snoops.
This season the colors are divided into three groups: base, cool and worm.
The base colors are: grey, ivory, nude, khaki, chocolate or shortly grey and brown.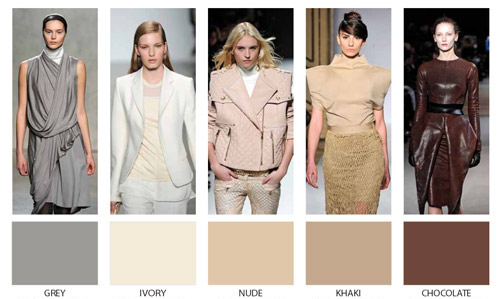 The cool colors are: loden, pine, peacock, grapes, purple fuchsia, syrah, powder blue, moody blue, ink, cobalt.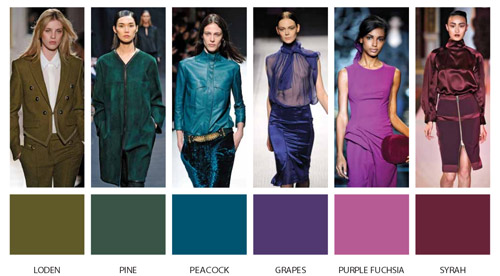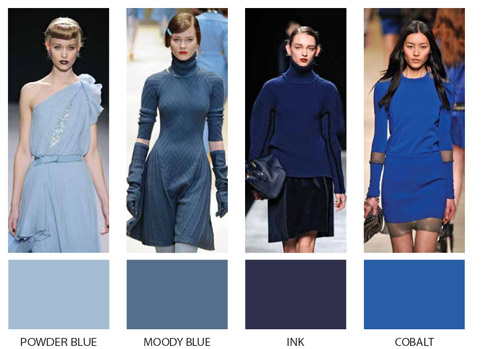 The warm colors are:aged cabernet, crimson, tomato, red orange, sweet potato, toffee. Yes, all of these are tint of red. Don't forget the pink colors: carnation, pink dahlia. The color of "craziness"- yellow and mustard seed.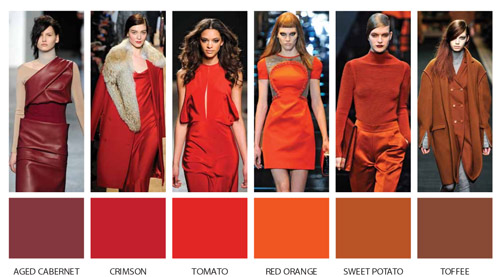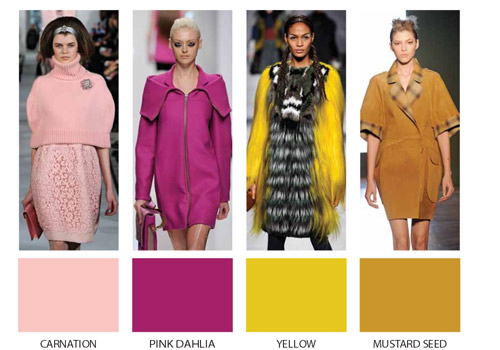 Hits: 19741 | Leave a comment