Richmart - the brand for high quality men's suits
The brand 'Richmart' is a symbol for high quality menswear. The company manufactures two and three part ready-to-wear men's suits, coats and made-to-measure suits. It offers a wide range of both classic and sport suits. Richmart works with partners from Germany, Switzerland, Italy, Holland, Greece, Sweden, Czech Republic, Poland and other European countries.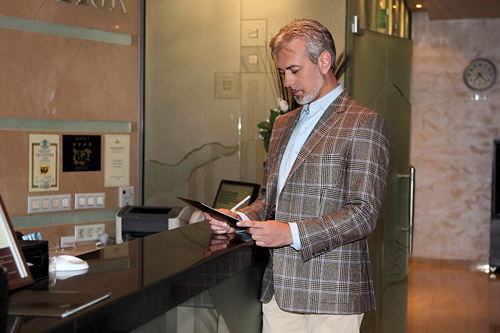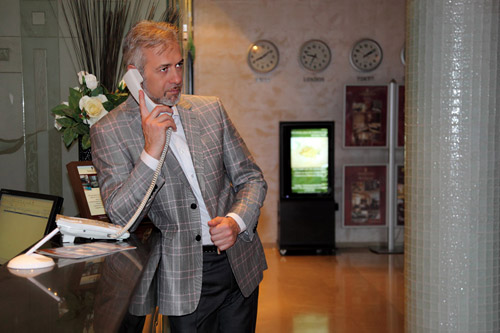 The company's new, modern and 'smart' factory won a special prize in this year's 'Building of the Year' competition. It was nominated in category 'Industrial and logistic buildings' and it was the only participant from the fashion industry.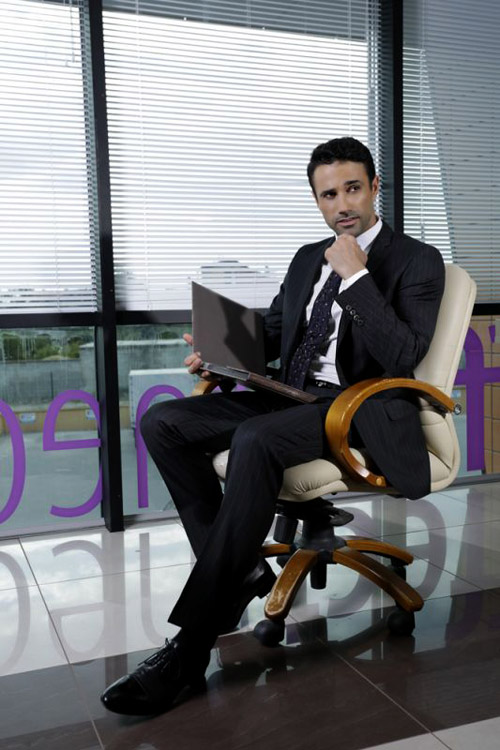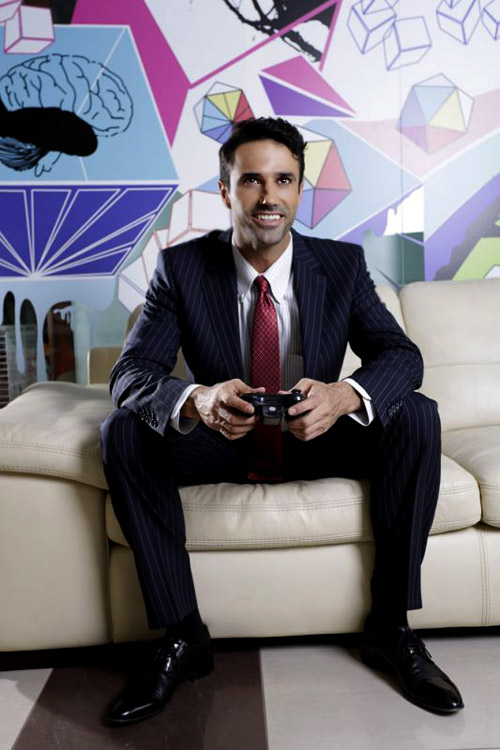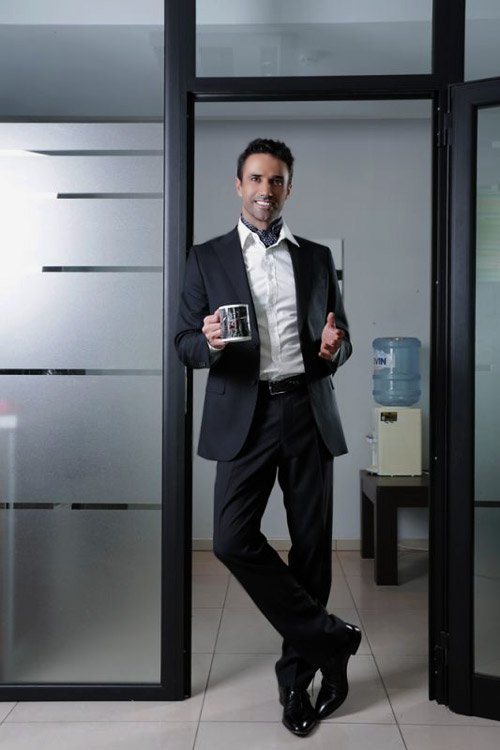 The Richmart factory has four production lines, equipped with the newest technologies of the industry leaders. It includes CAD/CAM systems of Lectra, 14 cutters, 14 cutting tables, 4 fusing presses Kanengiser, special working places of Durkopp and Pfaff, ironing from Brisay, production line for trousers with automats Durkopp and Baisler, Eton transport system.
For every gentleman who wants to be stylish, elegant and different, there is a big variety of high quality fabrics, Italian linings, buttons and collar felts on stock, so he can 'create' his own perfect fitting cloth.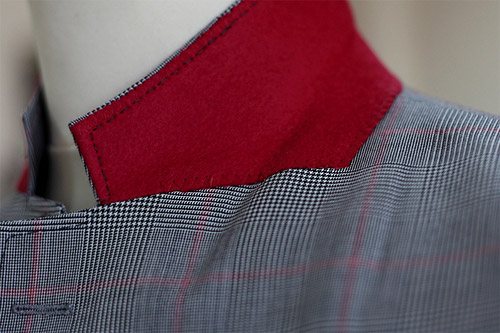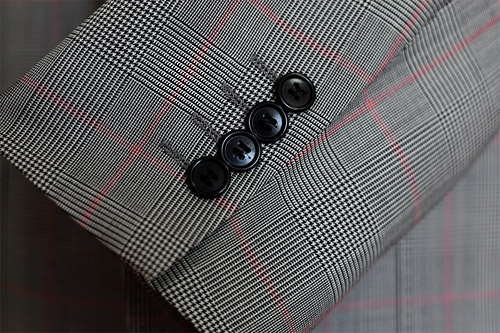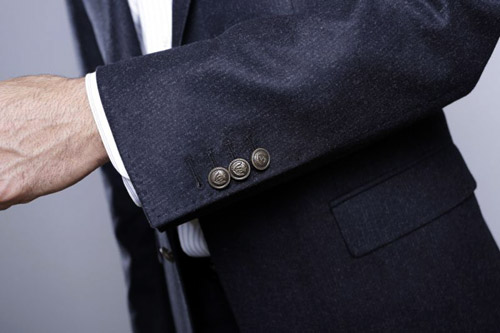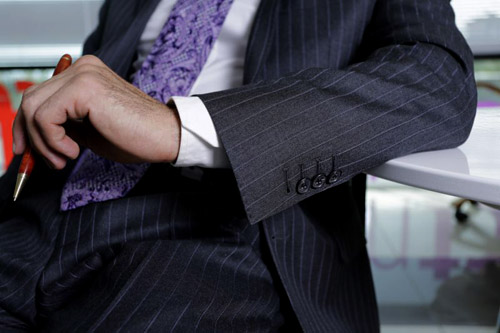 The company produces also suits for teen girls and boys.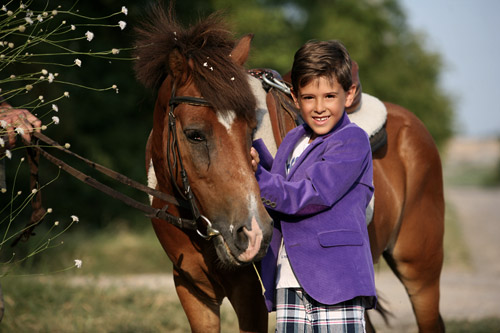 So, if you need a suit, you can rely on Richmart for every occasion and season.

RICHMART - Manufacturer of made-to-measure suits

The Bulgarian company RICHMART is a quality manufacturer of made-to-measure men's suits.

RICHMART is looking for made-to-measure retailers, ateliers, shops, agents

who are willing to take orders for the manufacturing of made-to-measure suits and work as franchise partners.

The franchising of

Richmart

is appropriate for traders without experience in the field of fashion, as well as for designers and tailors, who want to optimize their work and efficiency.


Hits: 10351 | Leave a comment