Fashion trends for Spring-Summer 2014
It smells like Spring and we love it! We are looking forward for promenades in waking up nature! If you feel the same and you want to look fresh and fashionable, here are our offers how to achieve it:

Brave and bold
The Spring-Summer 2014 lady is an empowering woman - a woman who knows who she is and who she wants to be. Designers are inspired by everything - from Masai warriors and ragga girls to street art and all Japanese things.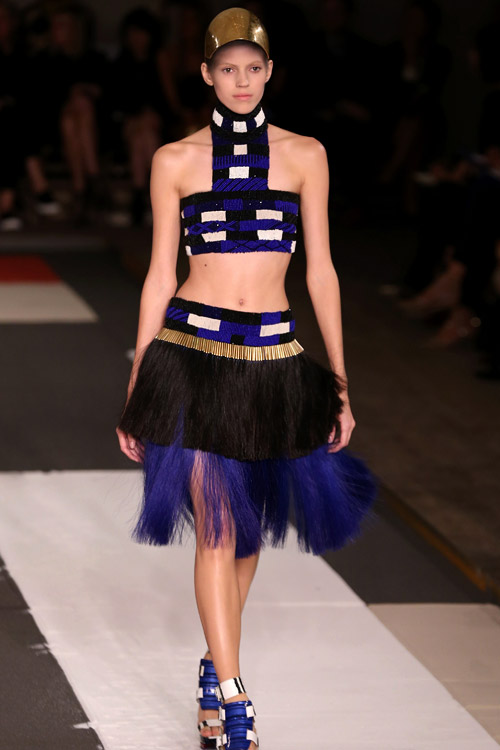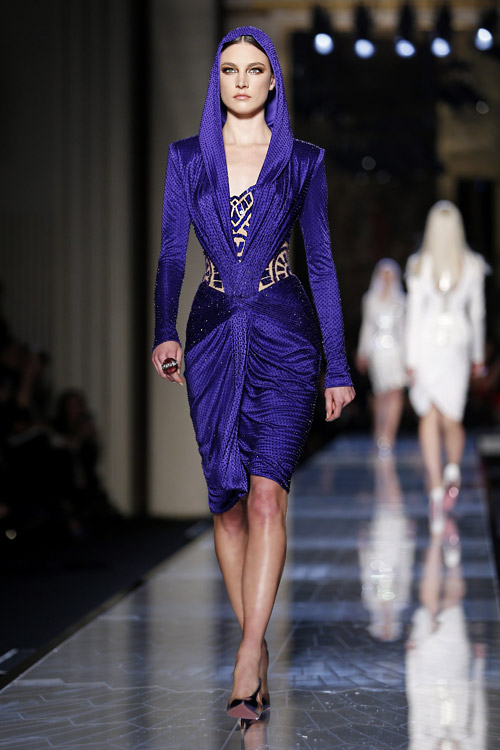 Pretty but powerful
Another version of Spring-Summer 2014 woman is the pretty-but-not-less-strong one.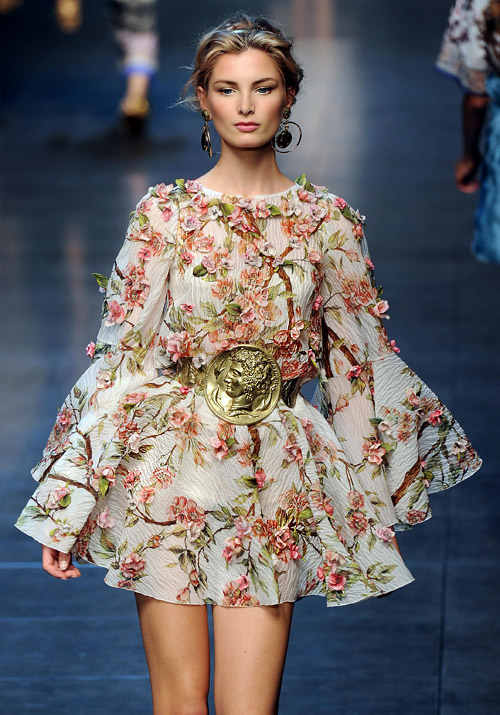 Art fashion
Art is a massive influence for Spring-Summer 2014. So you can be artistic and trendy in the same time!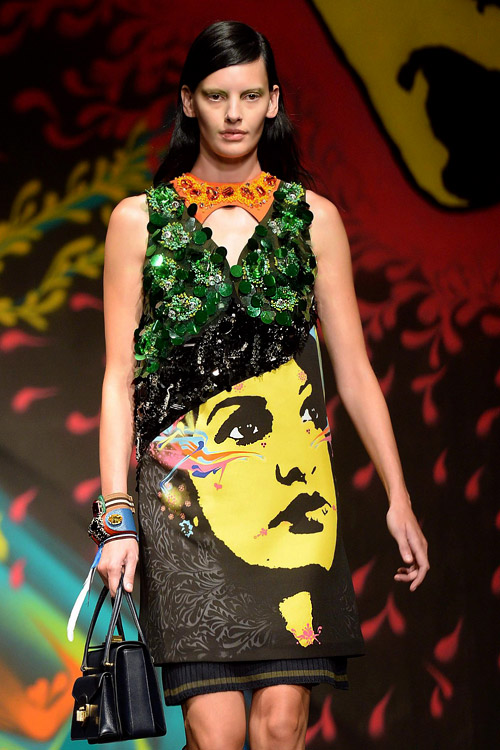 New avant-garde
Black for Summer. Conceptual designs. Really brave and expressive women will be able to show all their potential this hot season, because it's their time to shine!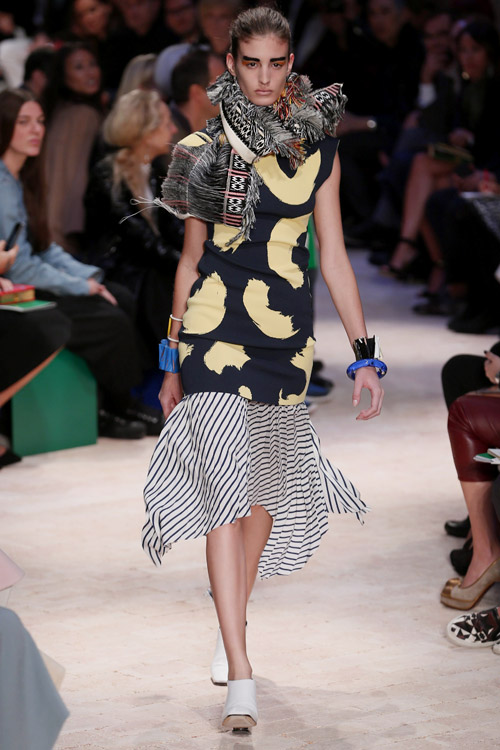 Easy chic
Real grown-up clothes for busy women on the move that allows them to be the best of themselves.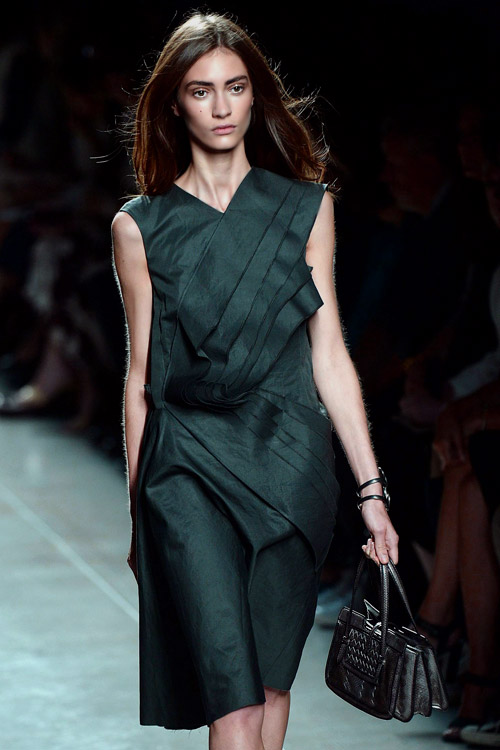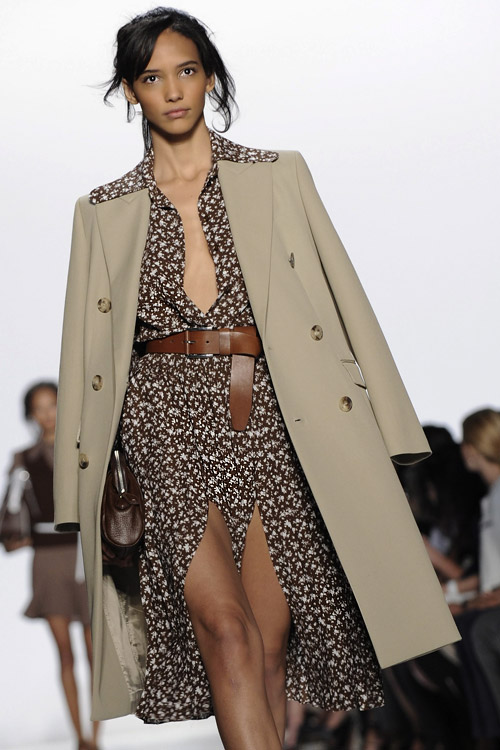 Spring coat
They were everywhere in the Spring-Summer 2014 collections. Slim and knee length is the chief silhouette. You can think of your coat as a canvas for embroidery, print and color.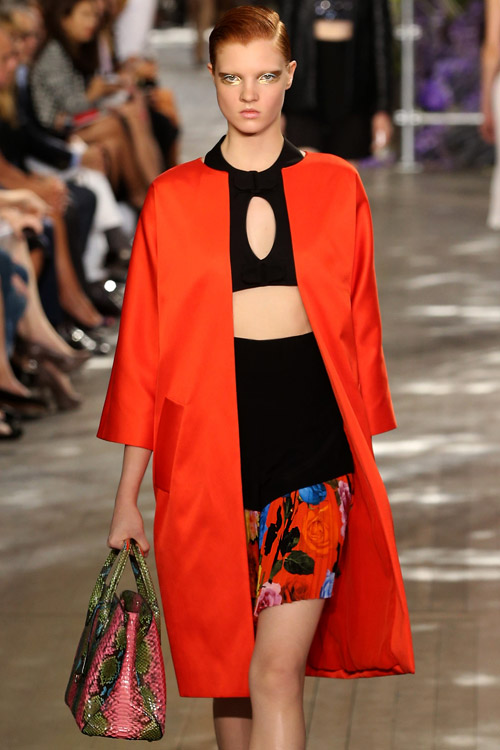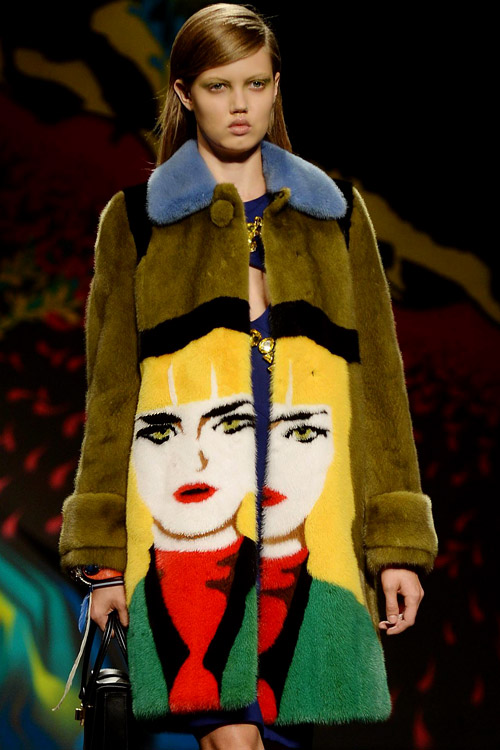 Longer skirt
It's practical and stylish and the modern way to wear it is with flats.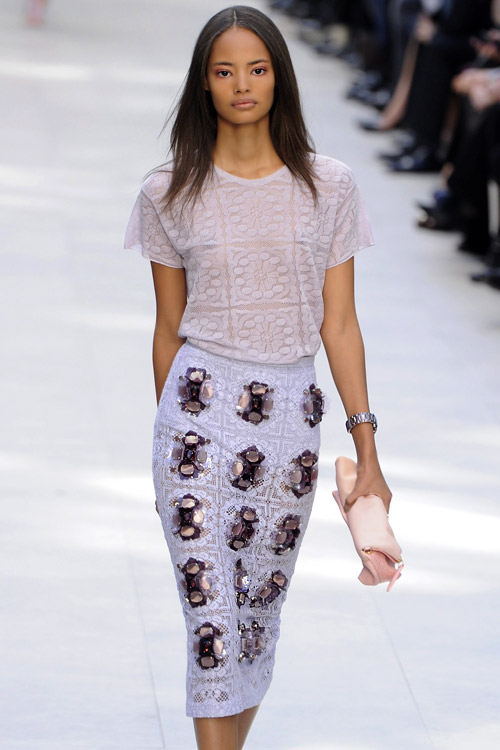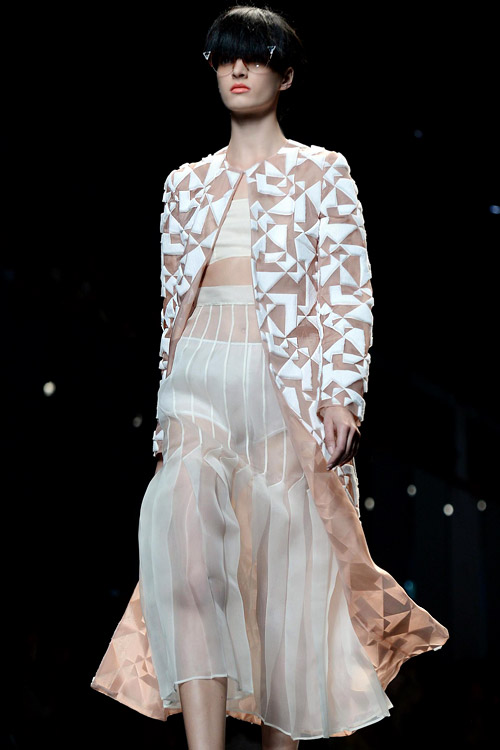 T-shape
You need a wide-sleeved T-shirt, tunic or dress. The best versions are made from slightly stiffer fabrics that hold a real T shape.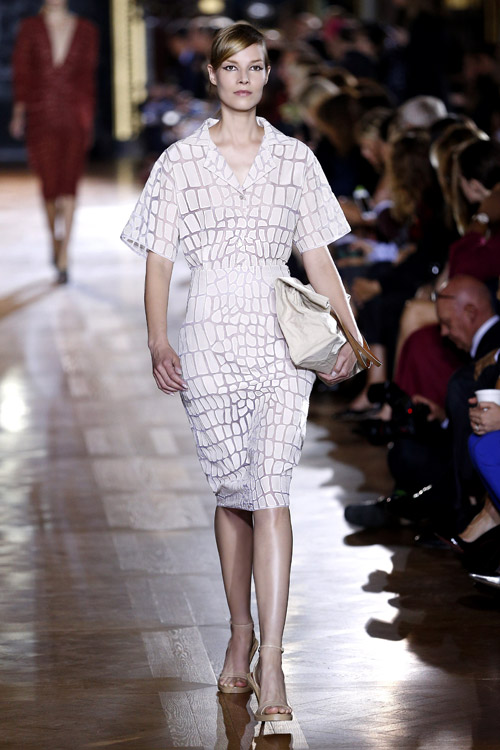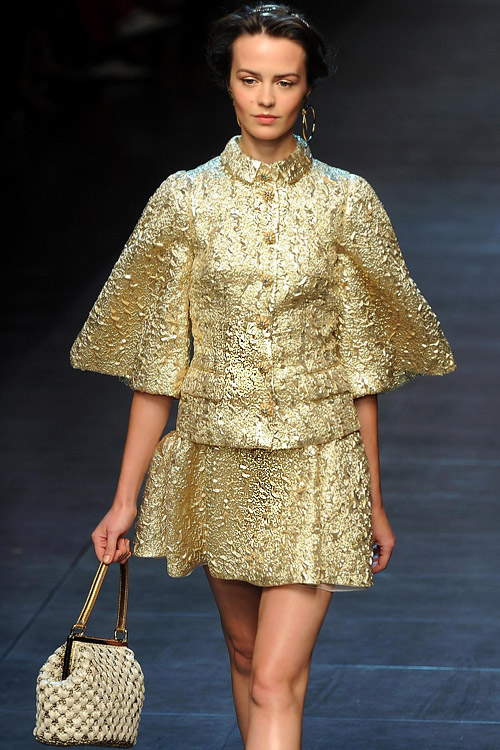 The dress
This is no ordinary dress. This is the grand-entrance, statement-making, excessively embellished, printed or/and coloured dress - the piece that makes your heart race.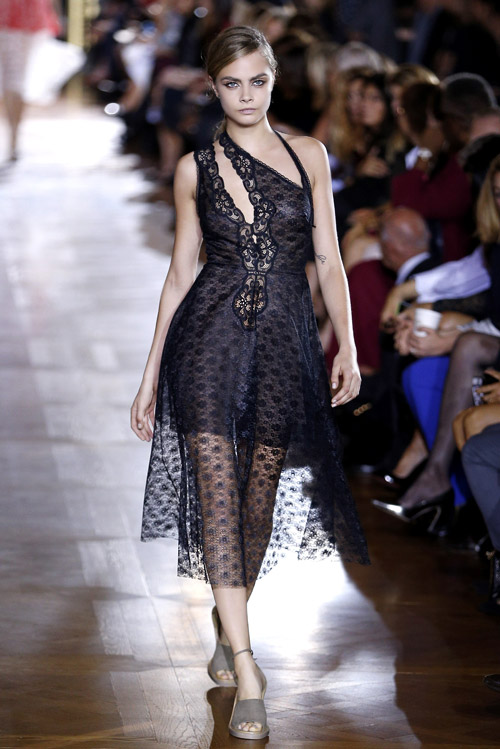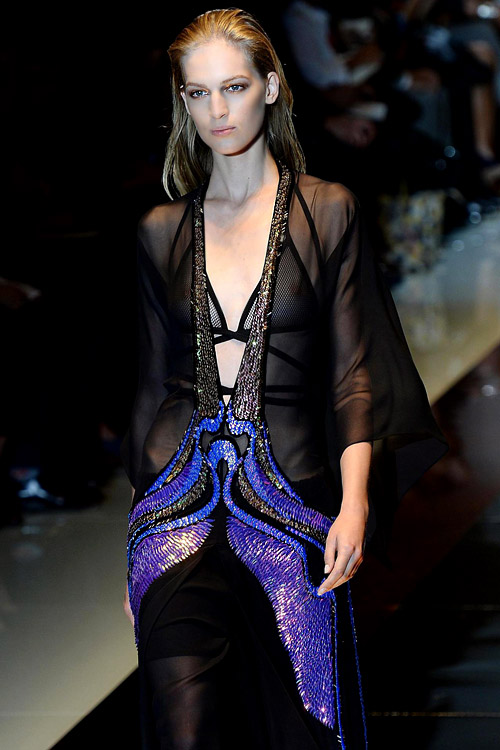 Flat shoe
Yes, flats again - comfortable and cute!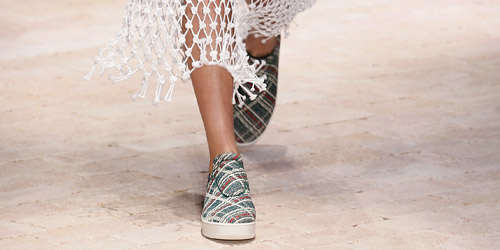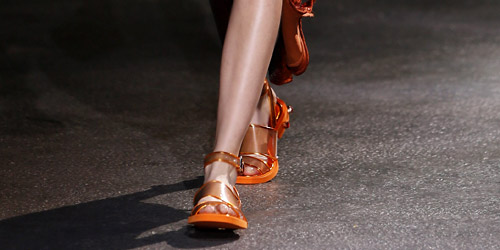 Photos:
Models presenting creations of Spring-Summer 2014 collections by:
1. Alexander McQueen
2. Versace
3, 16. Dolce & Gabbana
4. Valentino
5, 7, 19. Celine
6, 12. Prada
8. Simone Rocha
9. Bottega Veneta
10. Michael Kors
11. Dior
13. Burberry
14. Fendi
15,17. Stella McCartney
18. Gucci
20. Givenchy
BGNES/EPA



Hits: 13195 | Leave a comment