Oscar de la Renta: Five decades of style
Oscar de la Renta opened an exhibition titled "50 Years of Style" in Dallas, Texas.
The exhibition includes 64 models of sports and elegant clothes designed by Oscar de la Renta from 1967 to now. The exhibition aims to show the whole career of the 81-year-old designer and help people to understand the designers' behavior.
The stunning exhibition is the idea of ​​the former first lady Laura Bush, who is a big fan of the creations of Oscar de la Renta. When she was the first lady of USA, she was often spotted to wear something from the de la Renta collections. "Laura is incredibly beautiful and lovely lady, so for me it was an honor to accept her offer," said the designer.
The exhibition started on July 19 and it will over on October 5.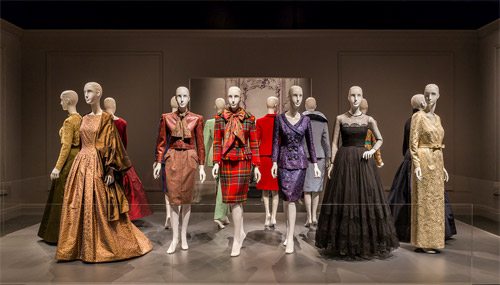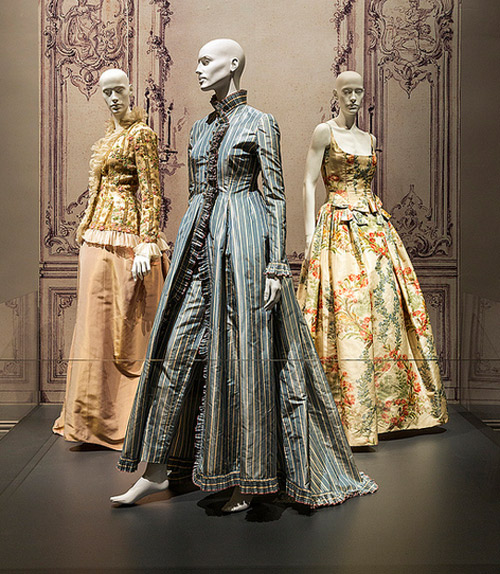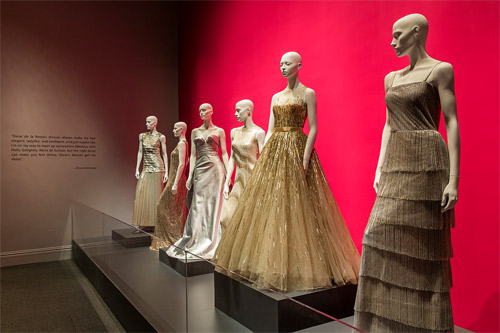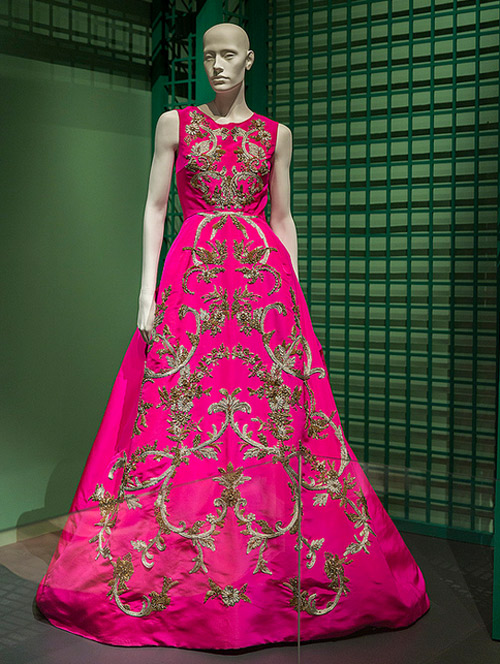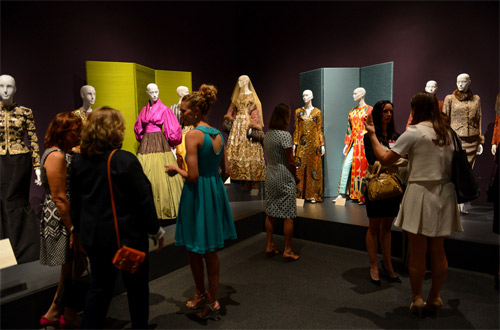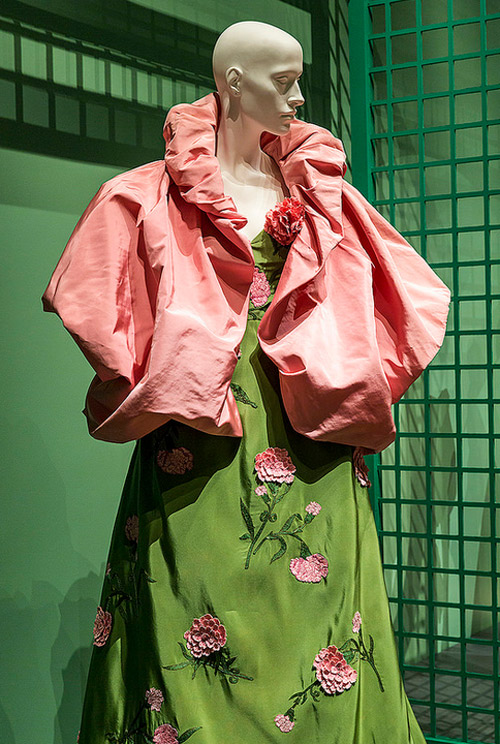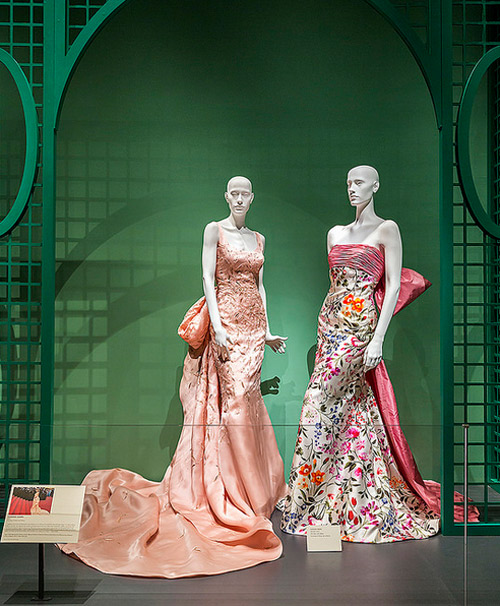 Hits: 6237 | Leave a comment