Roses and elegance for Spring-Summer 2015 by Carolina Herrera
Venezuelan-American fashion designer Carolina Herrera presented her latest collection on September 8, 2014 in the USA, during the Mercedes-Benz Fashion Week New York. And it was all about the pure beauty of flowers - roses, parrot tulips, lilies and magnolias.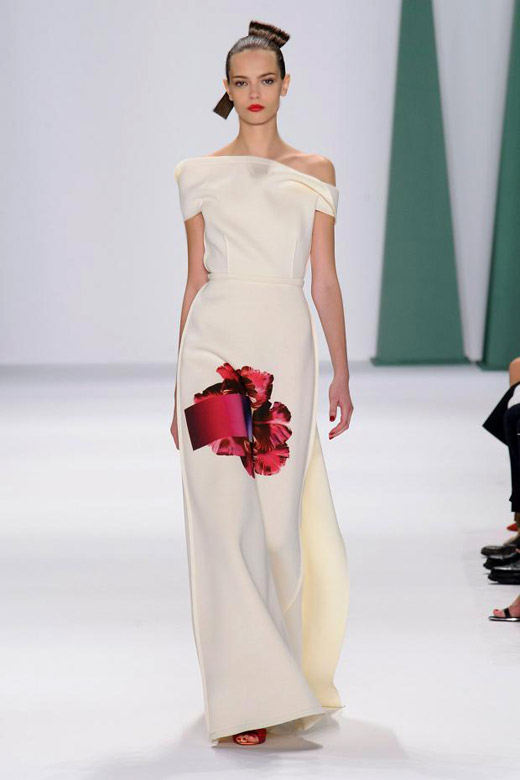 Carolina Herrera Spring-Summer 2015 collection includes: floor-length evening gowns, beautiful day and cocktail dresses, ball skirts with huge patch pockets, dropped-shoulder skirt suits, loose white trousers, red-petalled floral blouses, organically toned shirts, coats and jackets, origami-style folds, oriental silhouettes, Asian-inspired precision, oversized blooms, a variety of graphic prints, foam embroidery, platform sandals.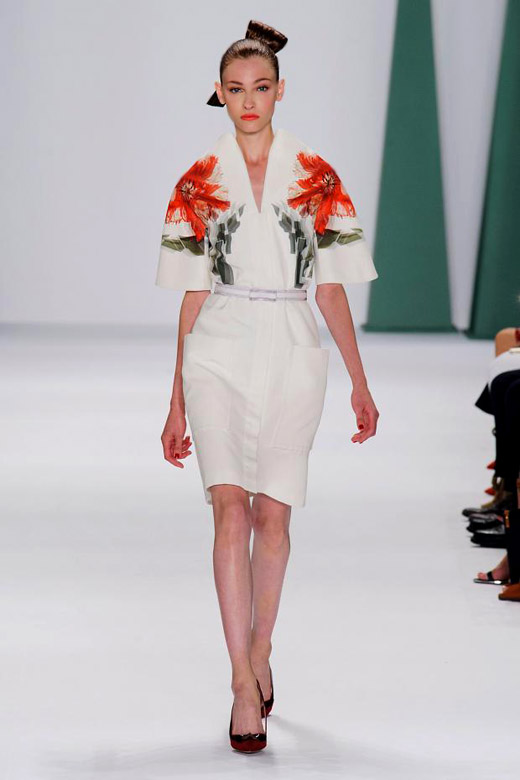 Used materials are: techno jersey, linen, silk, cotton and perspex.
Color palette is solid and includes: blue, gray, pink, purple, rose, yellow, black and white.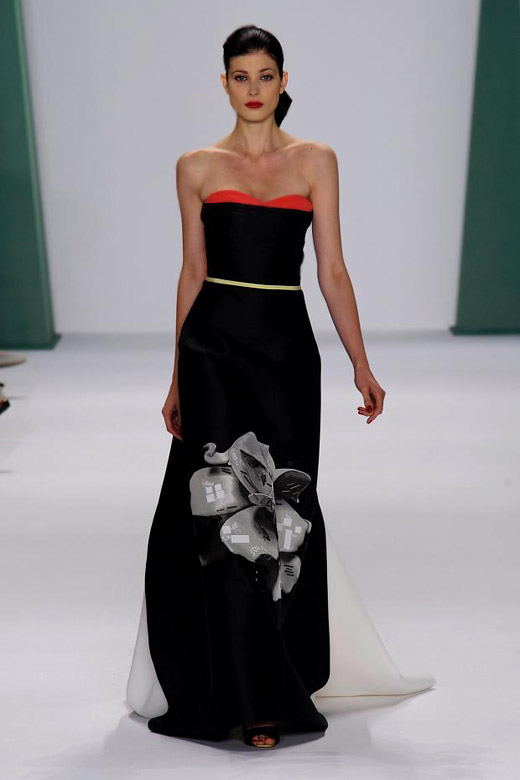 Front row celebrities at the show included Princess Alexandra of Greece, actress Tong Liya of China, fashion model Coco Rocha of Canada and Olivia Palermo.

Enjoy: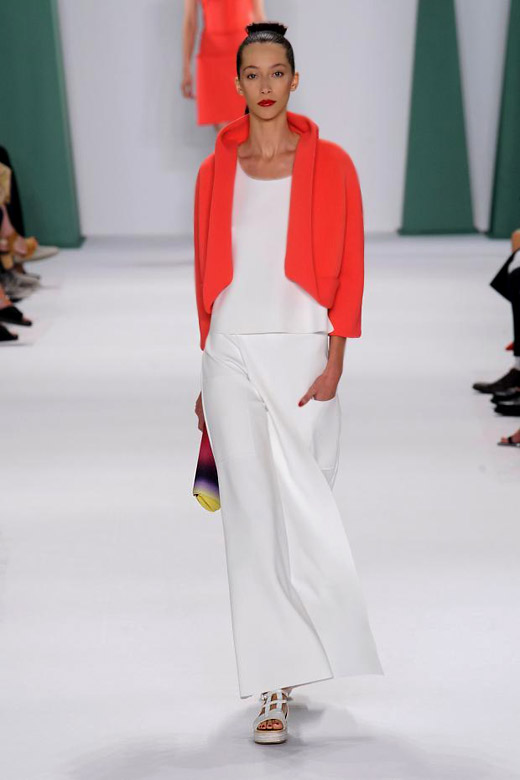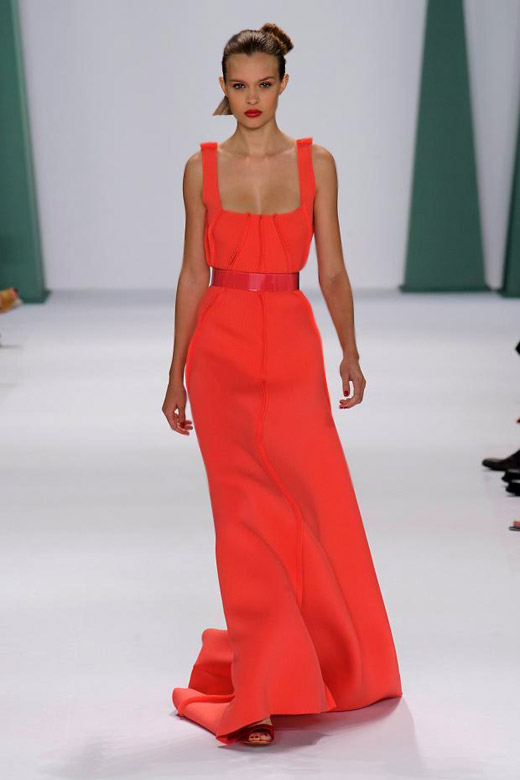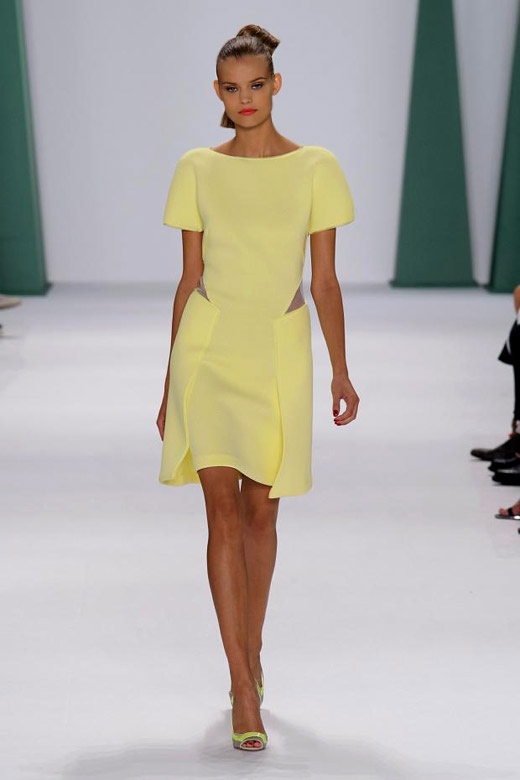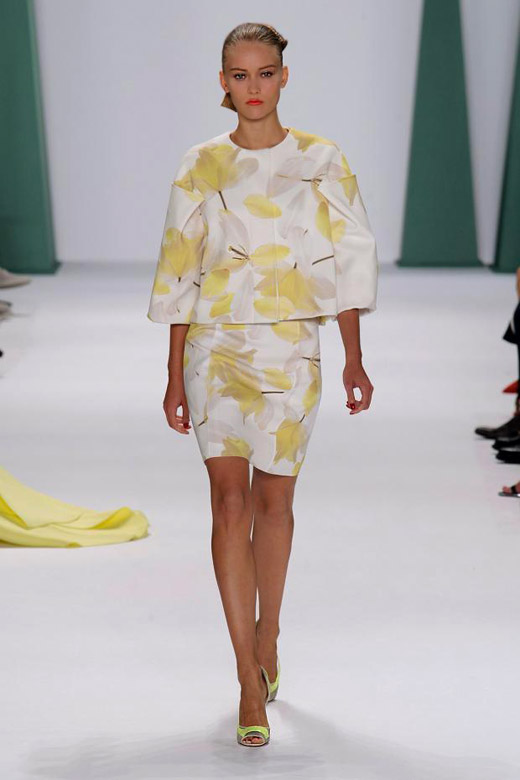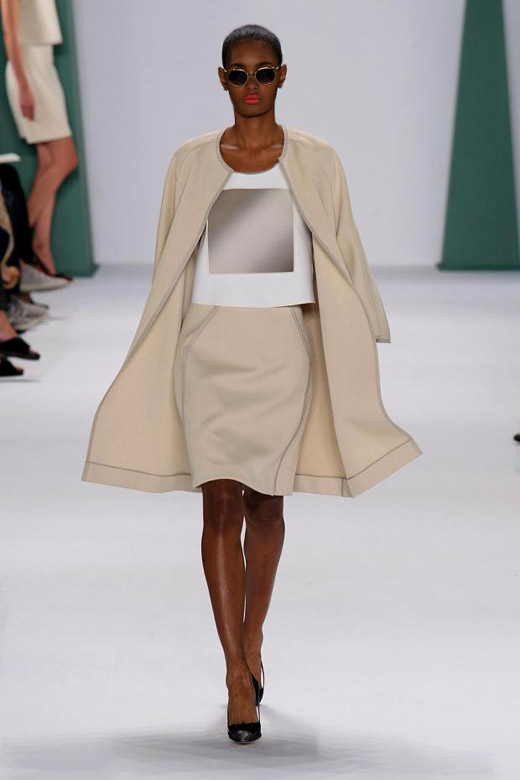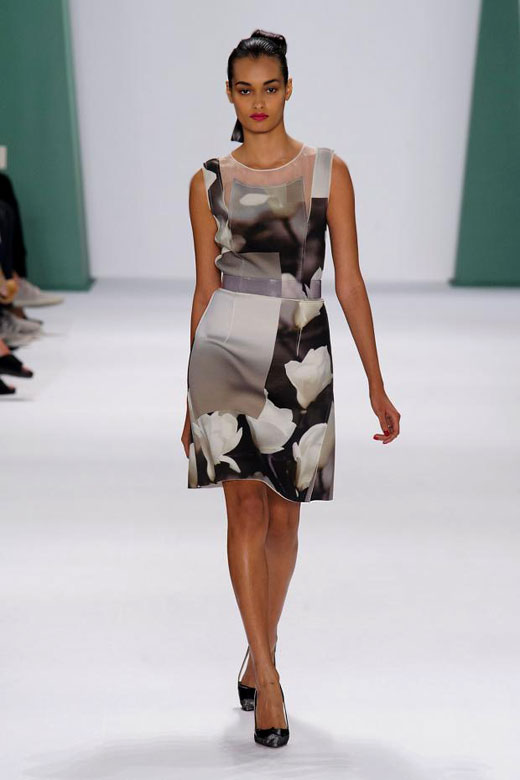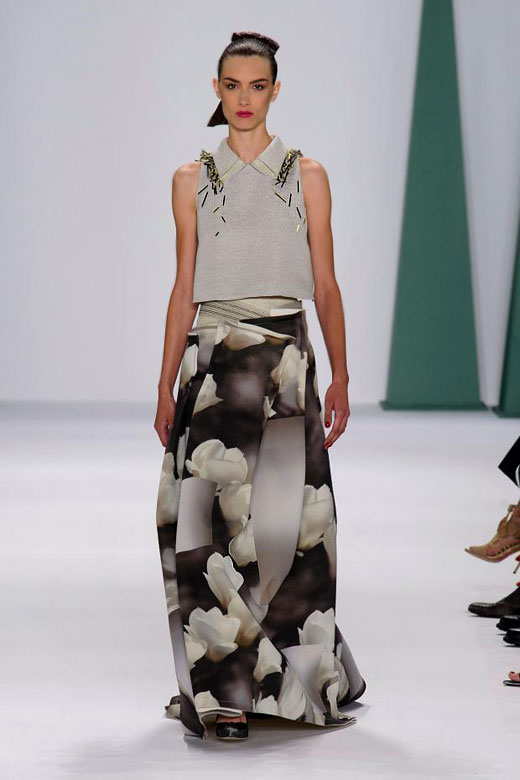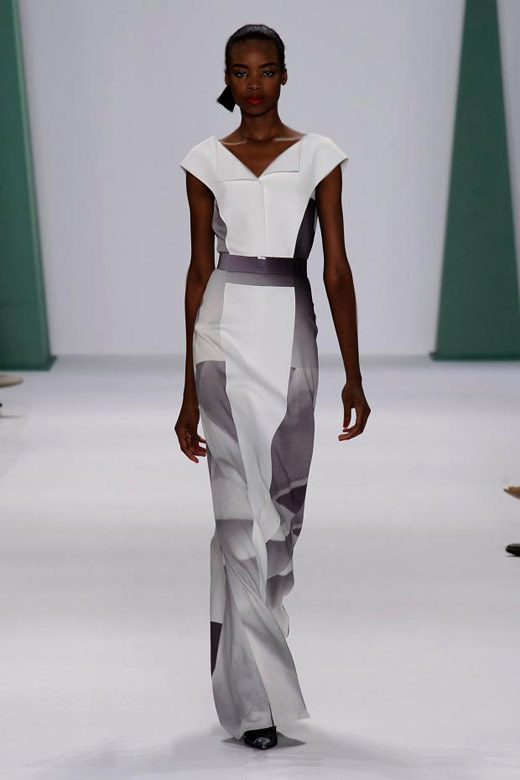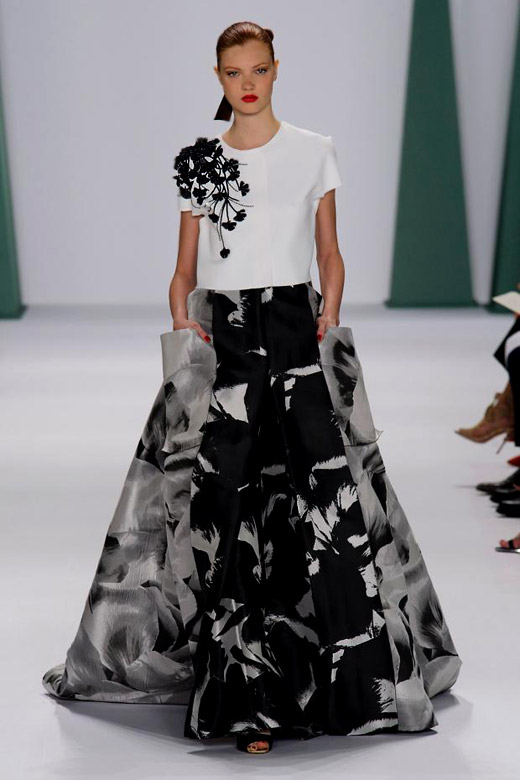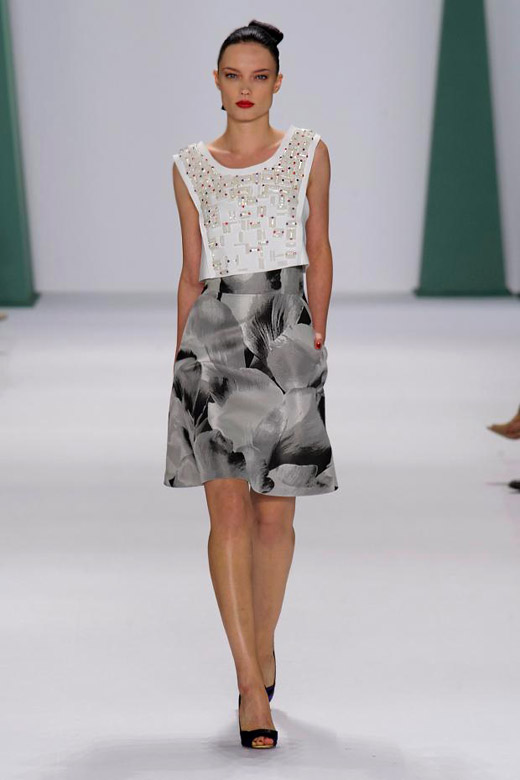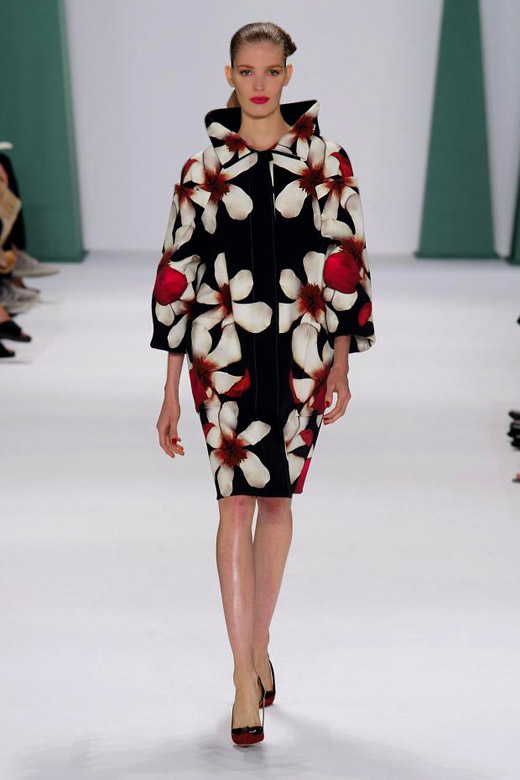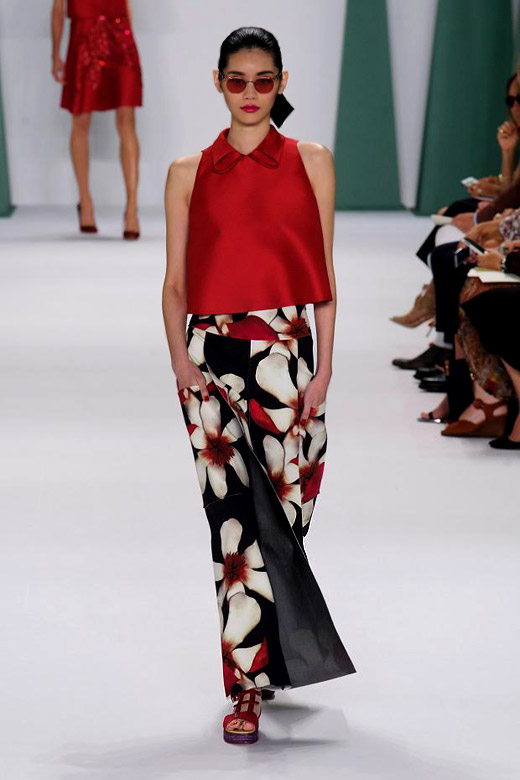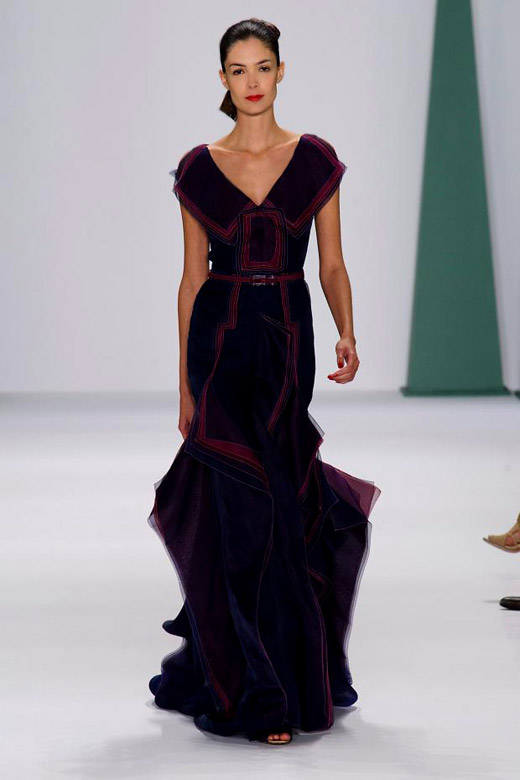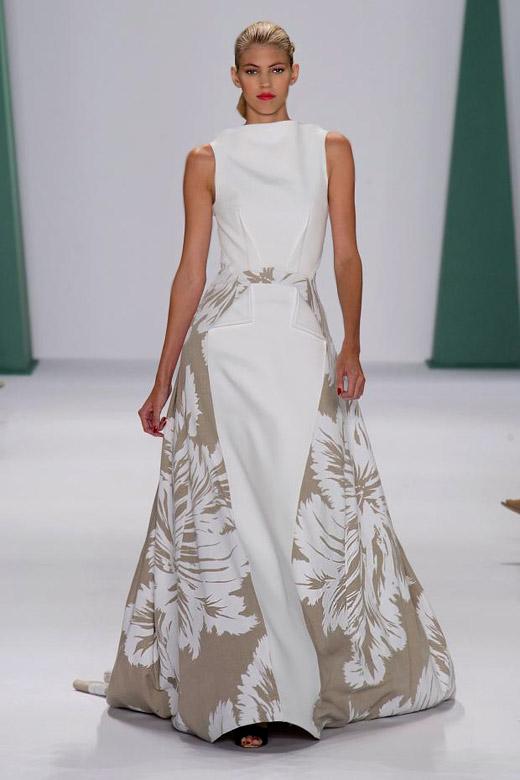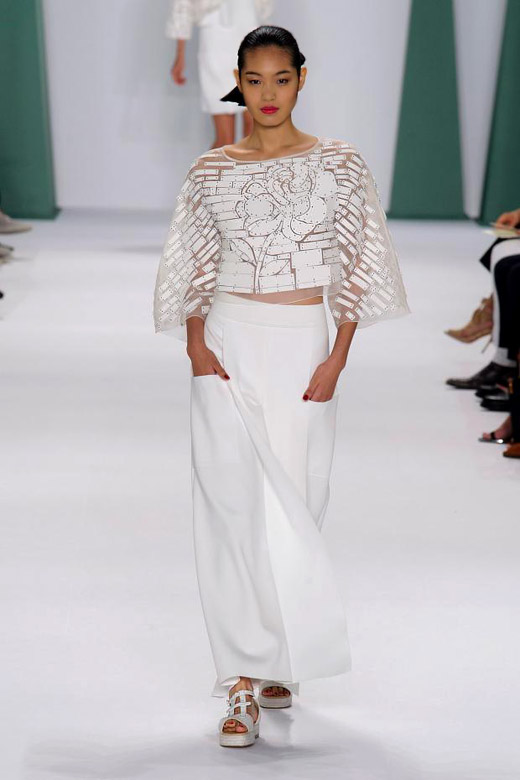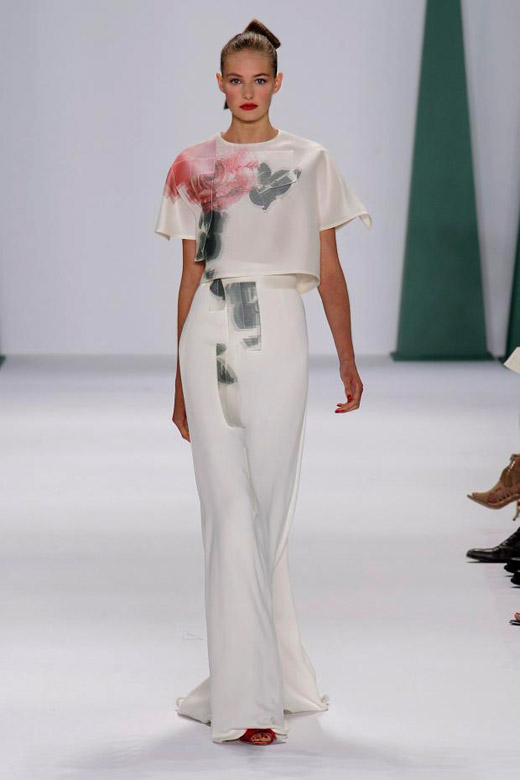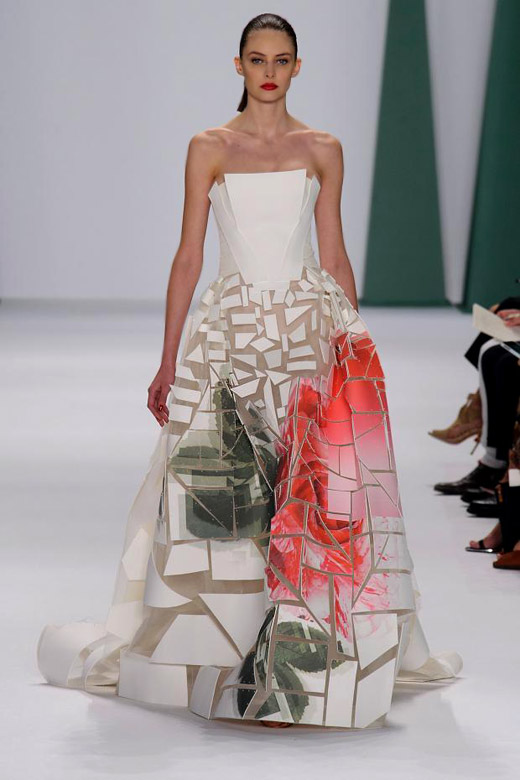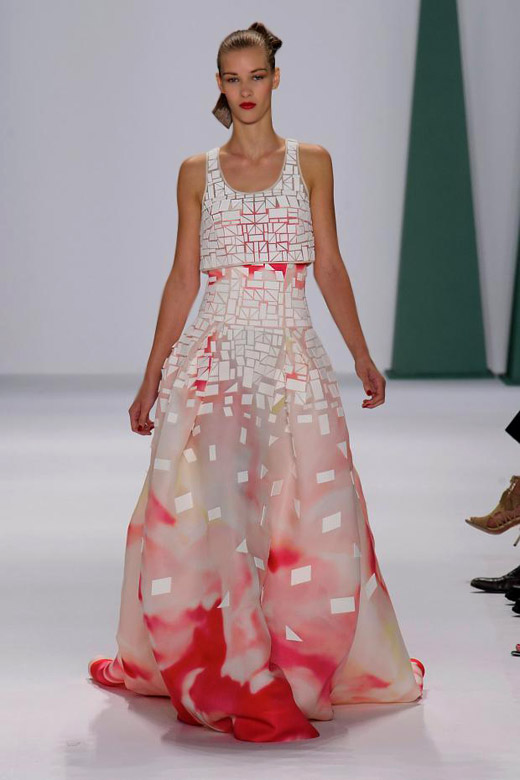 Photos: fashionising.com


Hits: 10226 | Leave a comment