Solstudio won the Indigo Premiere Vision
Solstudio Textile Design won the competition INDIGO PREMIERE VISION Paris for the best textile design of the season A/W 2015/2016.
More than three hundred most famous textile studios from Italy, France, England, Japan, became this year attendants at the French competition on the theme: "Flower X-Ray". Each studio had the possibility to send one design, and only one of them was selected by a professional jury. SOLSTUDIO TEXTILE DESIGN won the competition.
About Sostudio:
It is a Moscow textile design studio. The company was established in 1999.
Exceptionally versatile for all manners of applications, the patterns are available in extraordinary array of colors or any other shads through its color-matching technology. Whether you're searching for new, modern, exotic or classic designs, Solstudio's unique design lines have it all.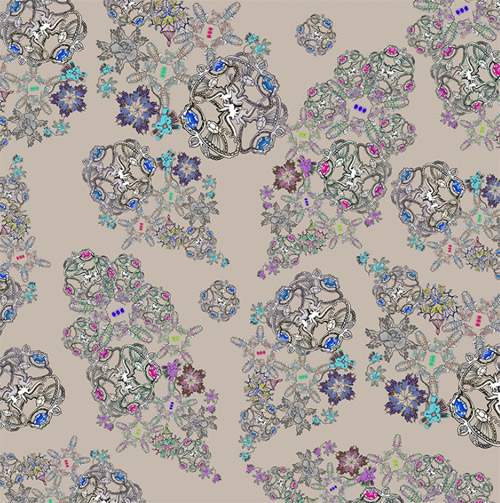 Solstudio Textile Design announced the concept of 'Freedom of Imagination'. It is the vortex of emotions, feelings, sensations, taken from our life: network, blogs, art, books, travel , everything that brings pleasure and gives a positive and joyful mood. We work for ladies fashion, kidswear, home furnishing, bedding, kitchen linen, table linen, wall&windows, covers, accessories and match more.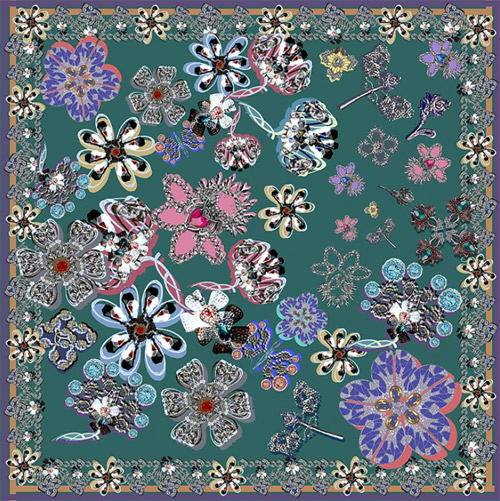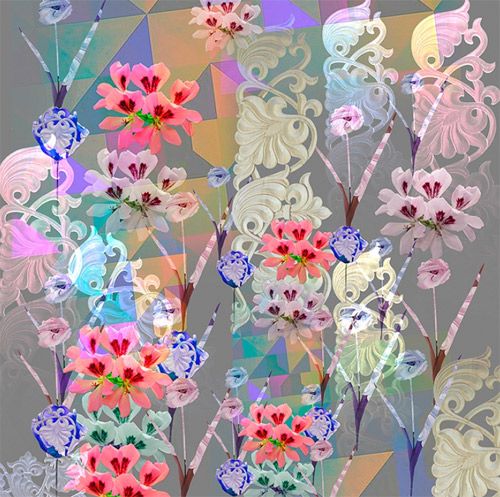 Photos and information: solstudiodesign.com

1. The Solstudio's design for the competition Indigo Premiere Vision
2. - 4. Designs of Solstudio


Hits: 7622 | Leave a comment