Tag: combination skin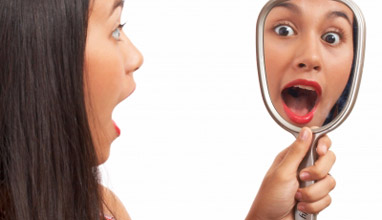 Skin
The first and most important step you can take toward caring for your skin properly is to choose the right cleansing products for your particular skin type.

Skin needs to be well cared in order to combat the bag factors such as stress, pollution, sun, etc.

Examine your skin and then use the information below, to asses which type you are and discover which kinds of products to use and which to avoid.