Tag: pets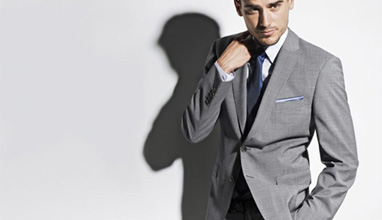 Business news
The report provides an in-depth analysis of the EU Textile & Clothing external trade for 2015-2016. It includes trade trends by sector (i.e. fibres, yarns, fabrics, carpets, technical textiles, home textiles, home textiles, workwear, men & womenswear), by products and by EU main trading partners.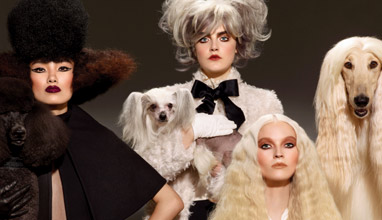 Make-up
Eye shadows, gel liners, brow pencils, lipsticks, lip gloss, nail polish and brushes with dogs' names and colors - you can find all these on brand's website.
World fashion
Recently the normal view was Paris Hilton or Britney spears walking with Chihuahua puppies, peeking out from their designer bags.

However, this "living fashion accessory" gave place to another hairy pet – the ferrets. Inspired by the famous owners of ferrets as Paris Hilton, Madonna and the wife of Jonathan Ross – Jane Goldman, ordinary Brit women also replaced their favourite Chihuahuas and Yorkshire Terriers with the cute creatures.