Cancer survivors at Islamic Fashion Festival
PINK Unity (PU), a cancer support group of the National Cancer Society, collaborated with the Islamic Fashion Festival to raise much-needed funds for activities to help cancer patients and survivors win the battle against the disease.
IFF Malaysia, the brainchild of Datuk Seri Raja Rezza Shah, is a platform to showcase clothes for Muslim women that blend elegance and modesty, both in Malaysia and at the international fashion arena.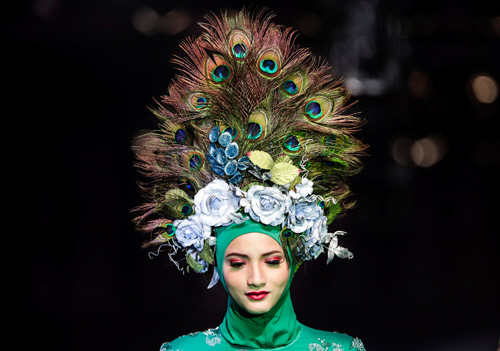 More than 430 guests attended the Islamic Fashion Festival (IFF). The guest of honour was DYMM Raja Permaisuri Perak, Tuanku Zara Salim. Designs by renowned local designers such as Calvin Thoo, Salikin Sidek, Jarumas amongst others were showcased. Emcee for the day was Iqram Dinzly. The highlight of the day had to be the cancer survivors catwalk by 7 Pink Unity members. These amazing ladies received tremendous applause from the crowd and they made all of us, cancer survivors, proud!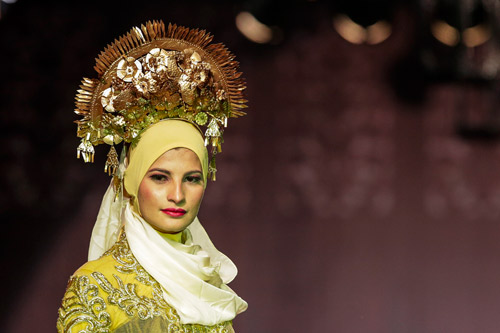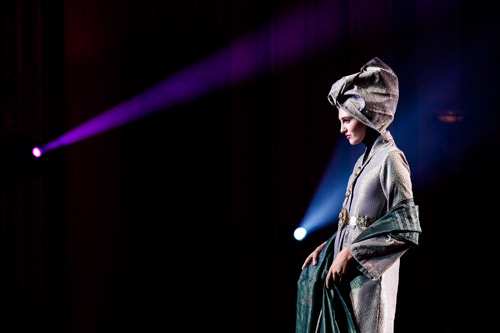 Pink Unity president and co-founder Salmah Stewart, who is also a cancer survivor, said the funds raised at the one-day festival would be used to finance activities such as workshops and talks to help cancer patients gather inner strength in their fight against the disease.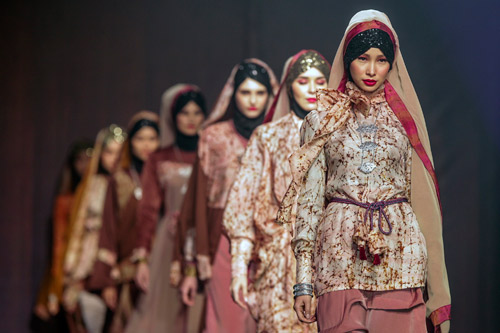 Hits: 8327 | Leave a comment