ASONIA by Sonia Rykiel - Pre-Fall 2015 collection
Sonia Rykiel innovated not just with the cut of her garments, but also with her philosophy of fashion. She collaborated with the popular French mail-order company Les 3 Suisses in 1977 and then released a renegade fragrance, 7ème sens, the following year. She designed sweaters closer to the body than they had ever been — a sweater had never been sexier. Declared "Queen of Knits" by Women's Wear Daily in 1972, Sonia Rykiel became an international icon.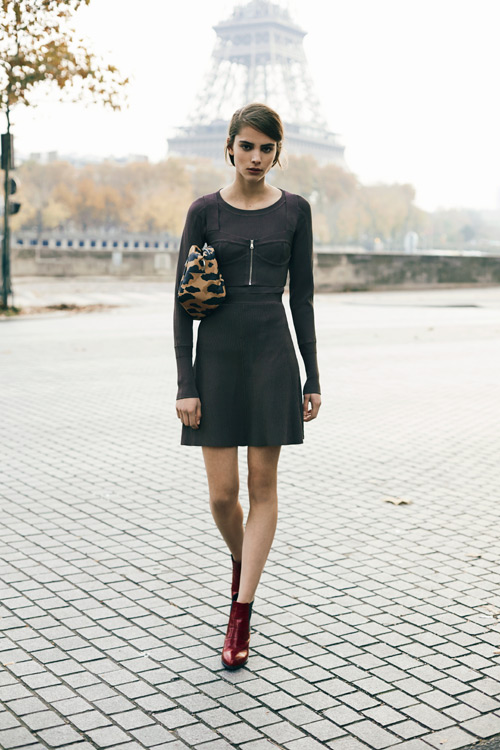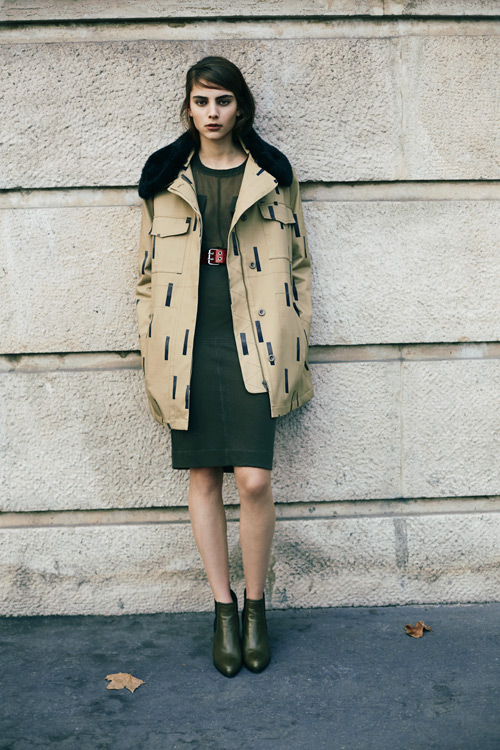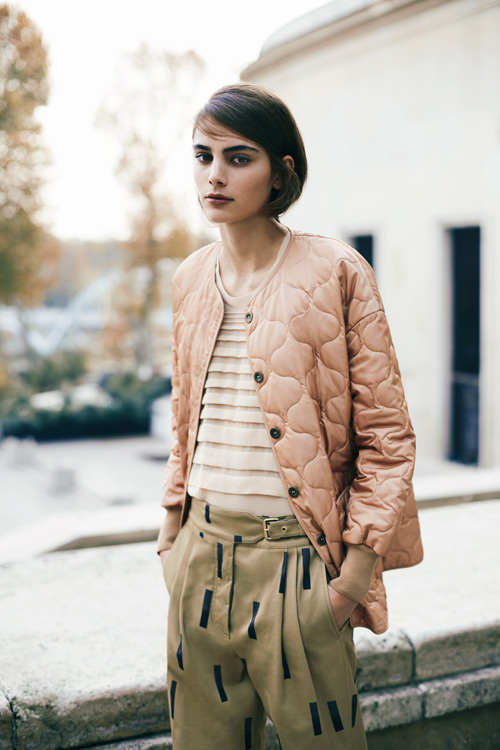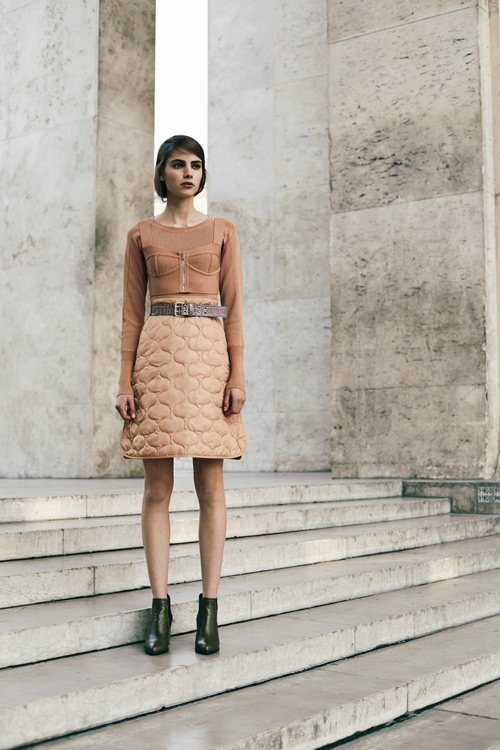 She made clothes for women who wanted total freedom of movement: women who were explorers, lovers, and nomads. She called her philosophy "la Démode" (a contraction of déconstruction [deconstruction] and mode [fashion]), a neologism that expressed her will to fit the garment to the desire of the woman and not to the whims of thecouturier. LaDémode was her way of telling women to be eccentric, to create their own styles, and to adapt fashions to their own bodies, just as she had done for hers.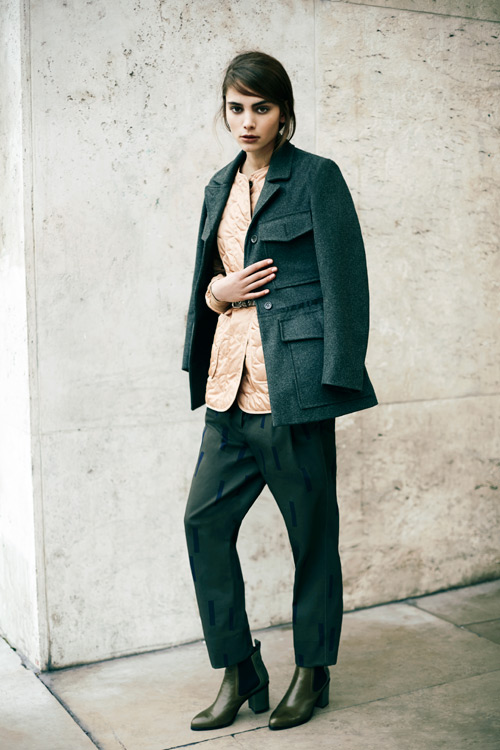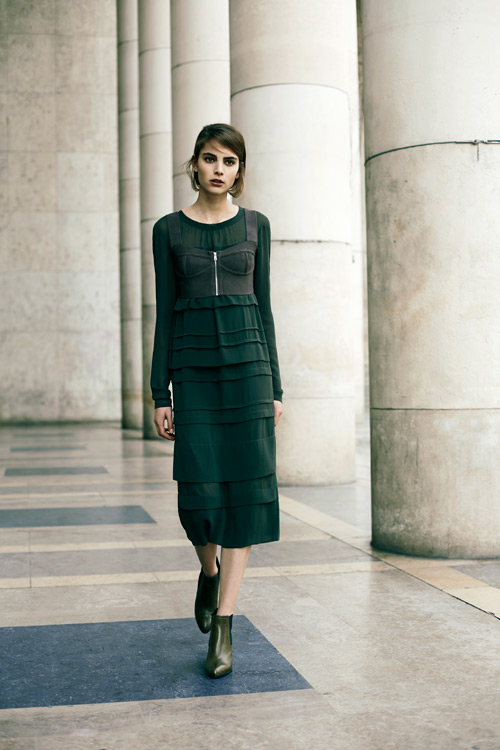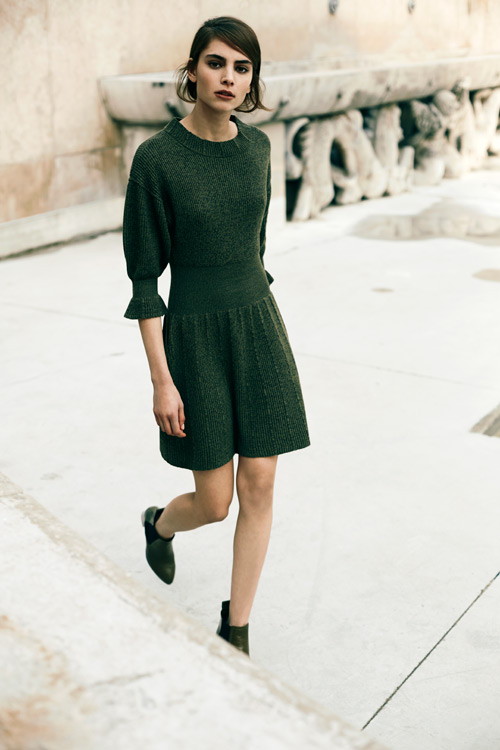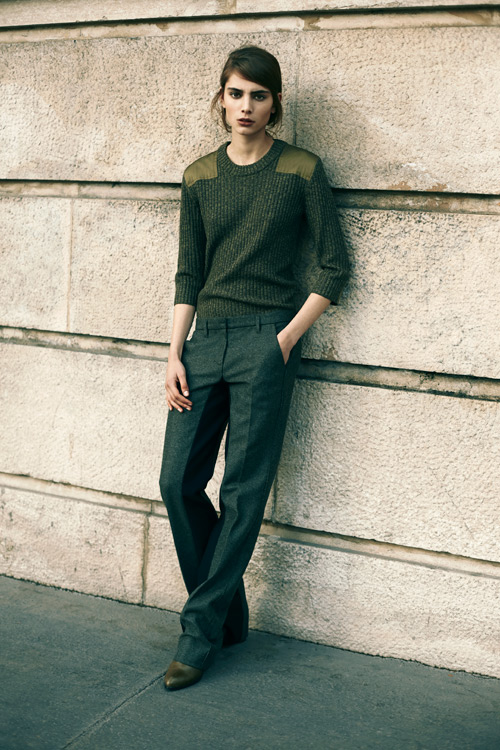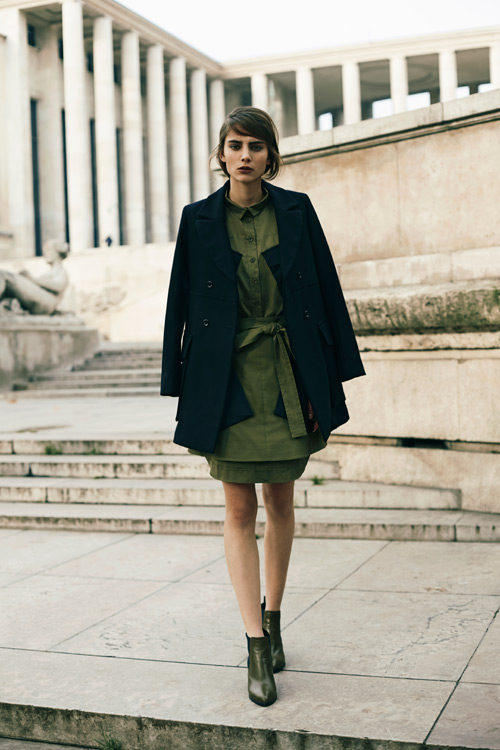 Key elements in Pre-Fall 2015 collection:
fake crocodile shoes and belts, a trompe l'oeil print of dozens of twinkling paste diamonds, and the hot pink leopard numbers, pieces like a pleated georgette and leather skirt, or a sheer army green georgette de soie shirt with big gabardine pockets.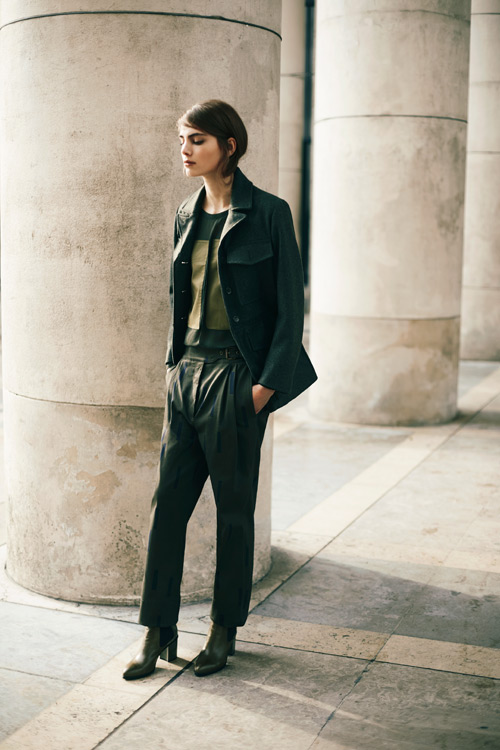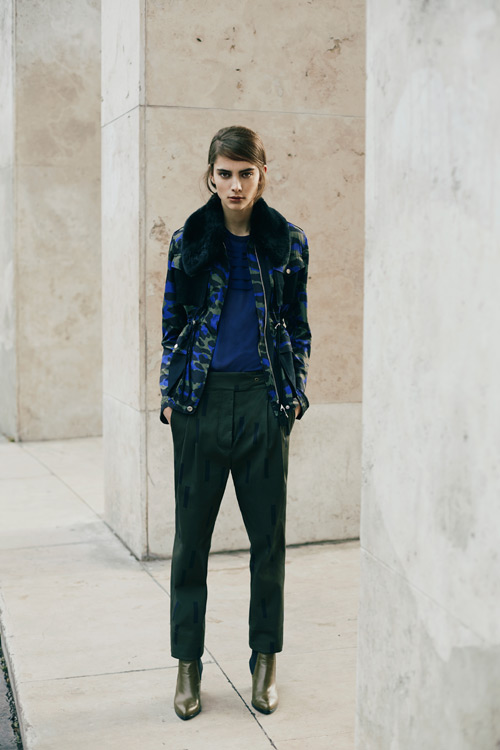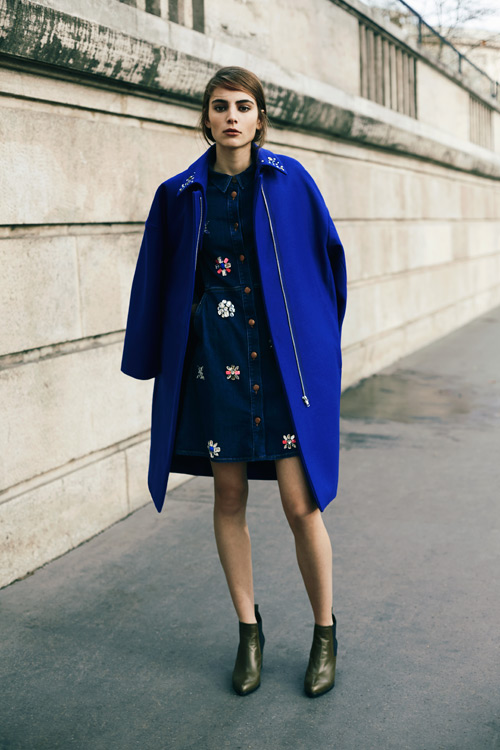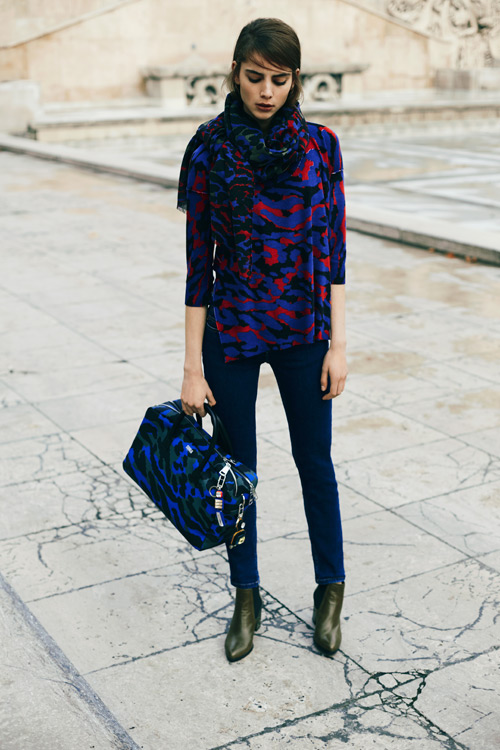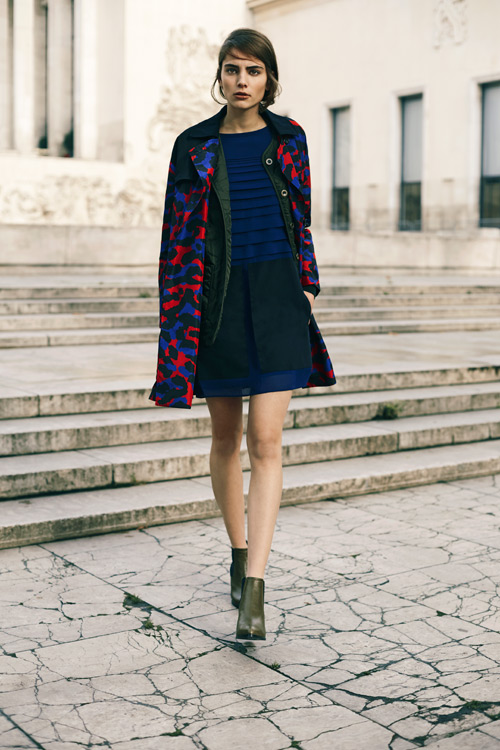 Color palette: black, white, navy blue, camel, grey, olive green, beige and soft pink.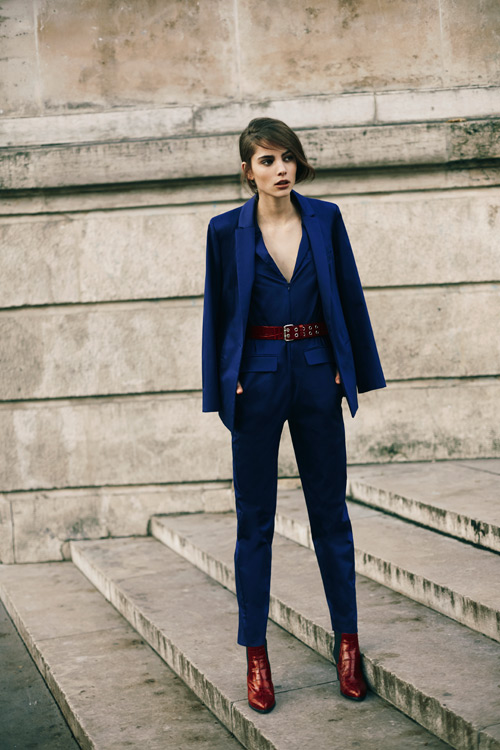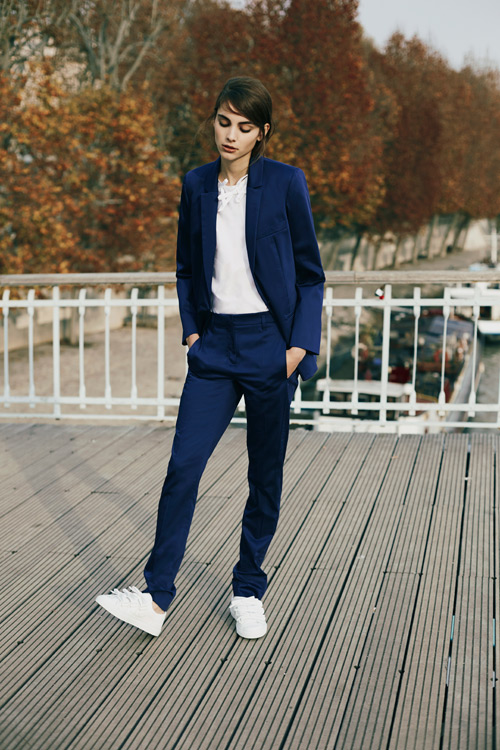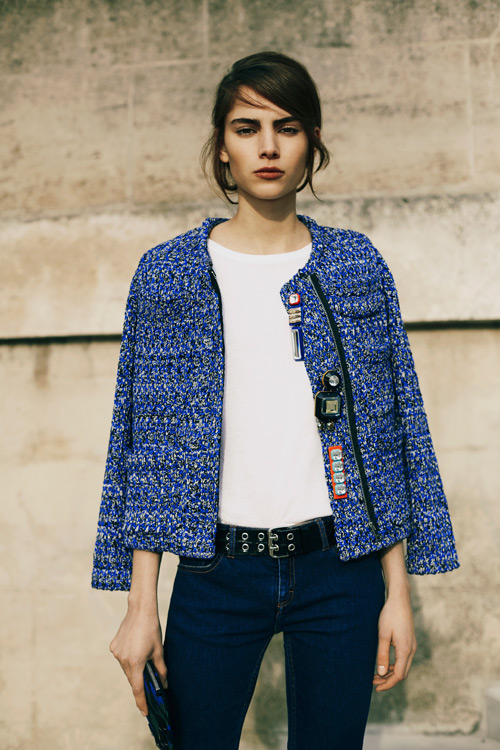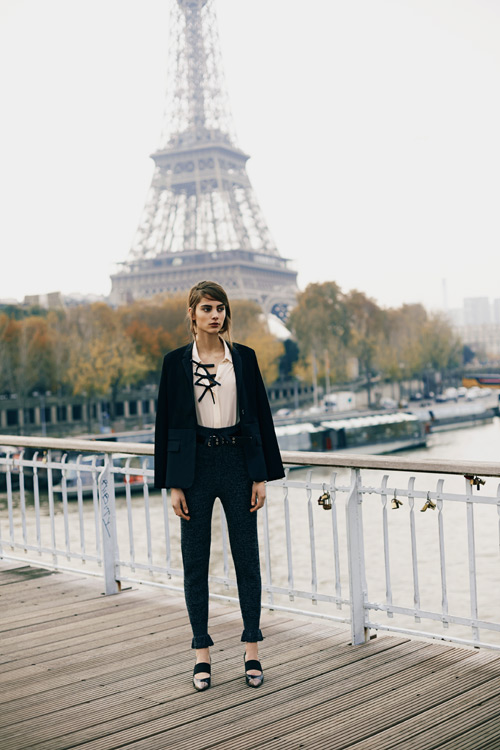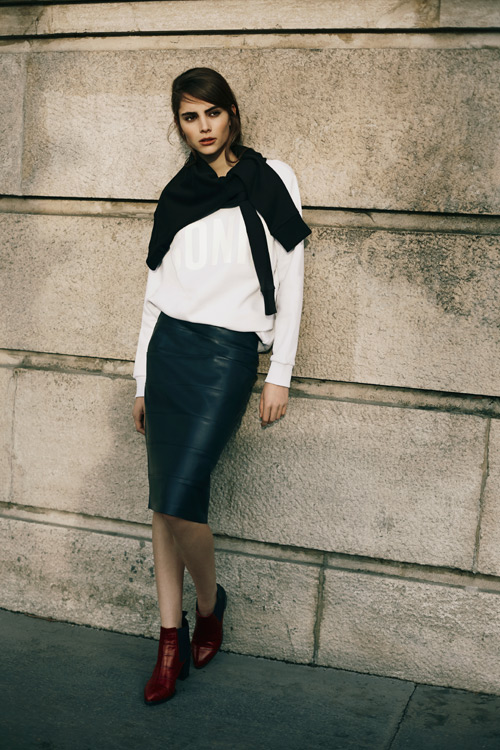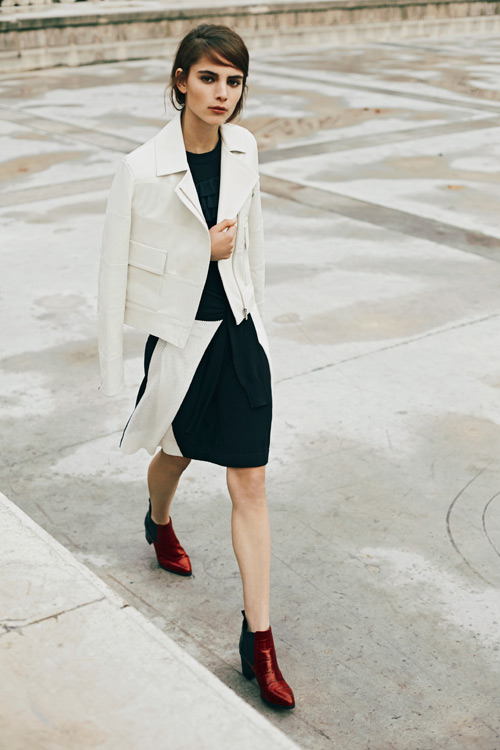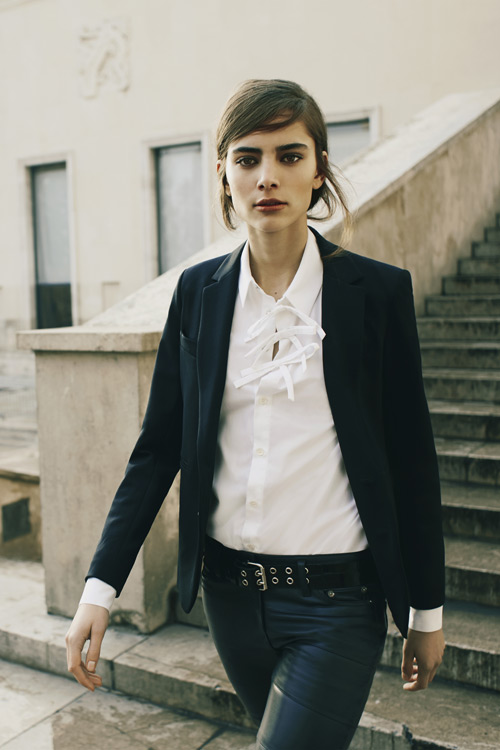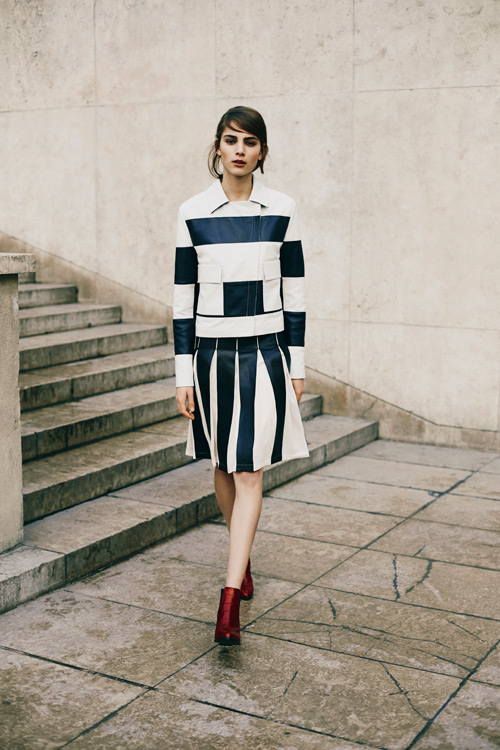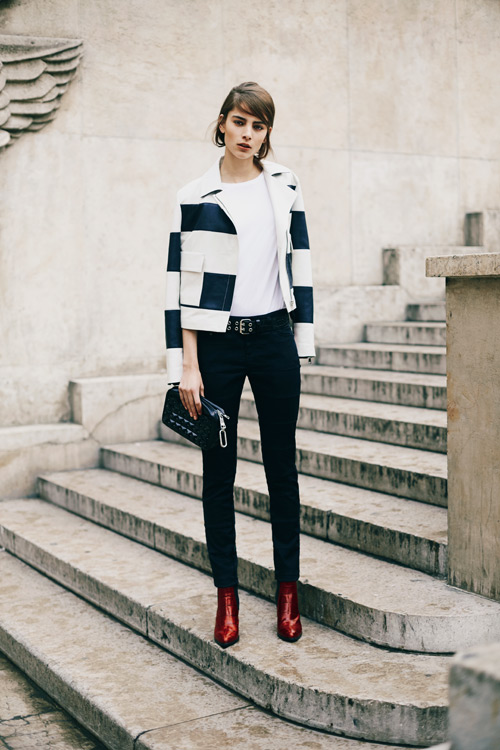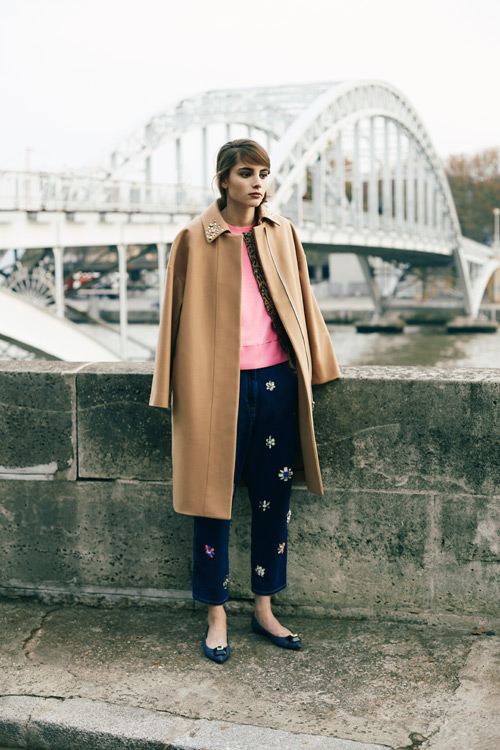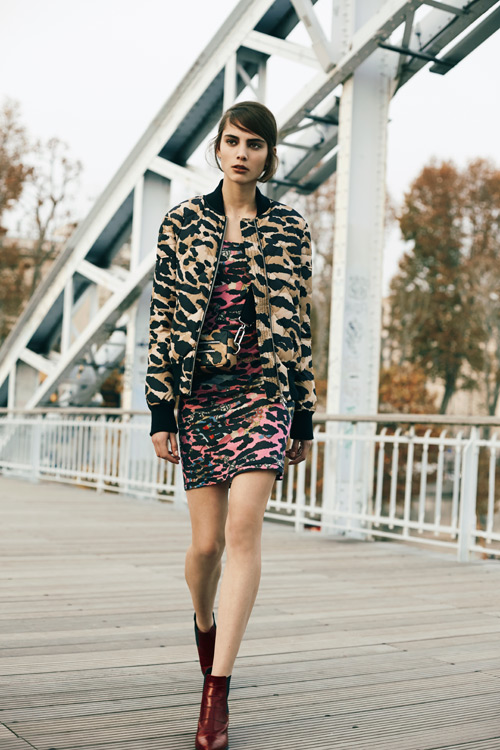 Photos and information: soniarykiel.com


Hits: 6573 | Leave a comment