Tag: pre-fall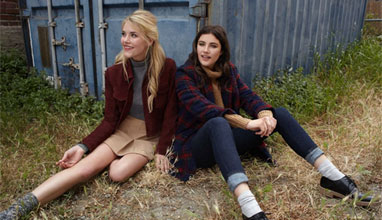 Collections
Forever 21 launches Pre-Fall styles featuring women's and men's fashion.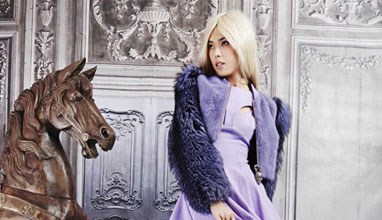 Collections
The Philipp Plein woman for pre-fall 15 is wrapped in dreamy muted shades of lavender, gray, violet, foggy white and sky blue, along with pastel pink and jet black. Sophisticated looks in coordinated skin tight studded leather pants and matching jacket under a fur vest or slim tailleur with zipper accents.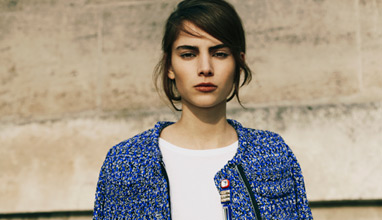 Collections
Sonia Rykiel innovated not just with the cut of her garments, but also with her philosophy of fashion. She collaborated with the popular French mail-order company Les 3 Suisses in 1977 and then released a renegade fragrance, 7ème sens, the following year. She designed sweaters closer to the body than they had ever been — a sweater had never been sexier. Declared "Queen of Knits" by Women's Wear Daily in 1972, Sonia Rykiel became an international icon.