In memoriam: Oscar de la Renta Pre-Fall 2015 collection
Óscar Arístides Renta Fiallo (22 July 1932 - 20 October 2014), known professionally as Oscar de la Renta, was a Dominican American fashion designer. He became internationally known in the 1960s as one of the couturiers who dressed Jacqueline Kennedy.
On Tuesday (December 9, 2014) Oscar de la Renta fashion house presented the late designer's final collection - Pre-Fall 2015 - at its headquarters.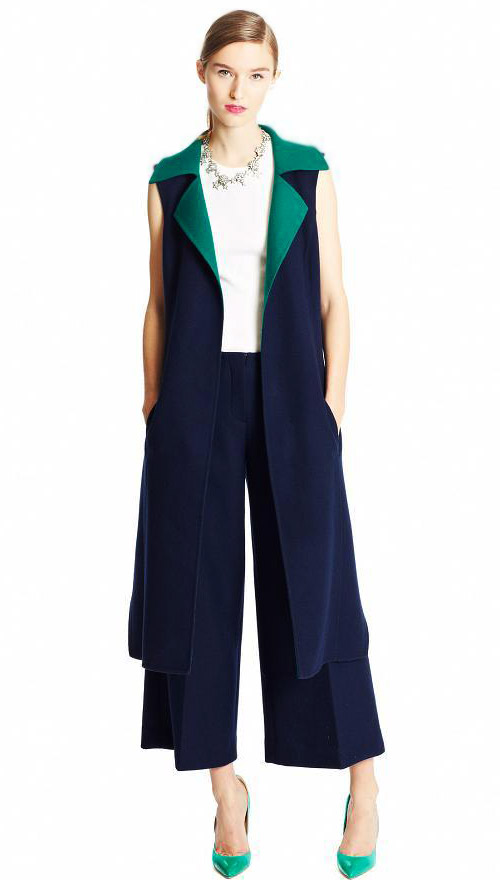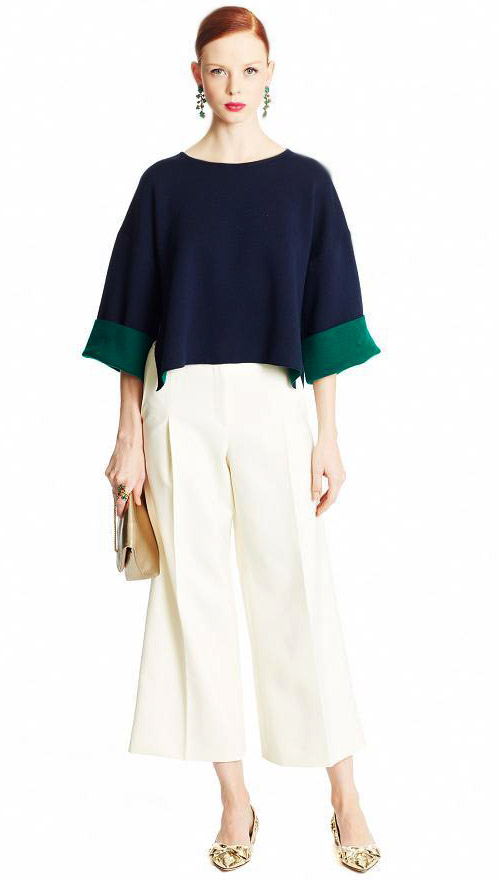 'It's been an emotional few days for us. Oscar loved nothing more than the prep for a show - the lunch the weekend before, the 'obligatory fight over music', the worry that there wouldn't be enough things in the collection for Mrs. de la Renta to wear. But no one more embodied 'the show must go on', said Alex Bolen - CEO of Oscar de la Renta and son-in-law of the late designer - in the moments before the first look came out.
'Work on the collection began in August and Oscar worked until his last few days. So, the collection is pretty much his own', he added.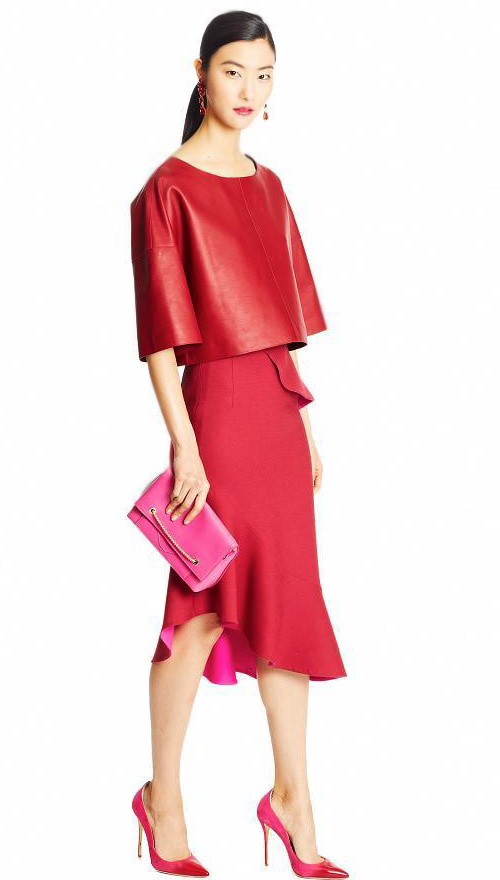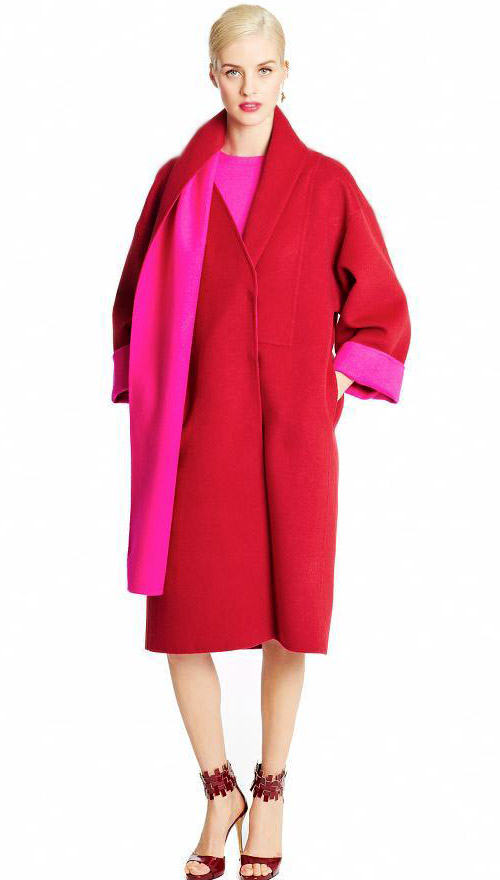 Oscar de la Renta Pre-Fall 2015 collection includes: pencil skirts, party dresses with full skirts and tiny waists, beautifully embroidered with flowers ball gowns, flounces and peplums, sleeveless coats in burgundy leather and camel hair, wide-legged pleated trousers.
Footwear includes pointed loafers in metallic blue and gold and pointed ballet flats adorned with bows.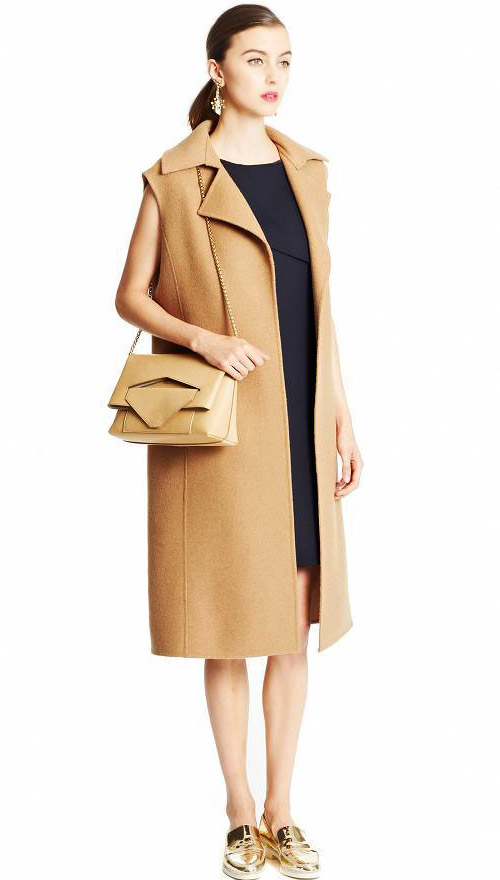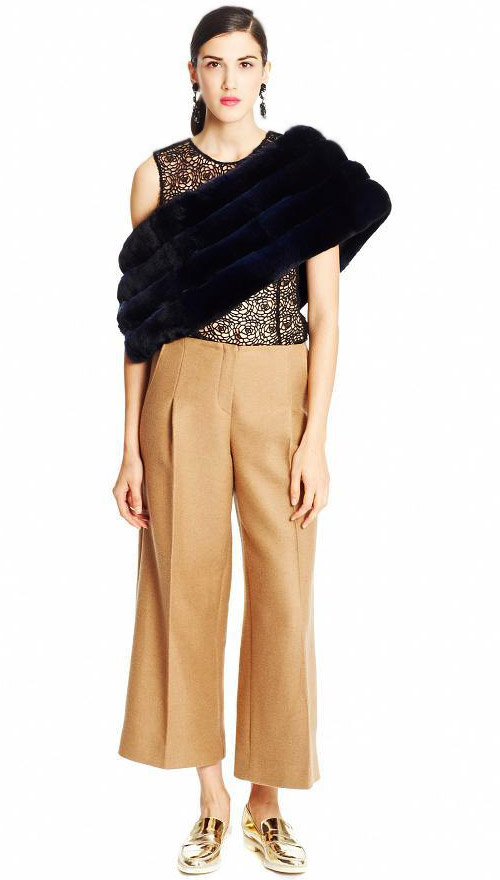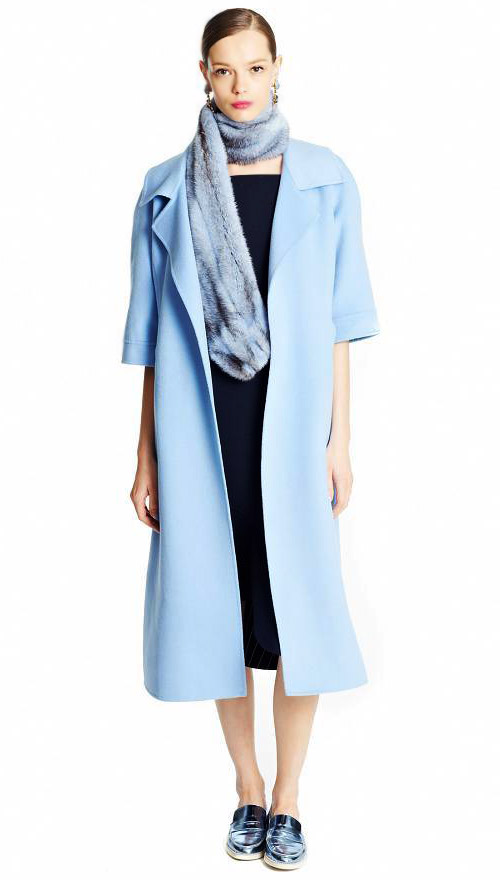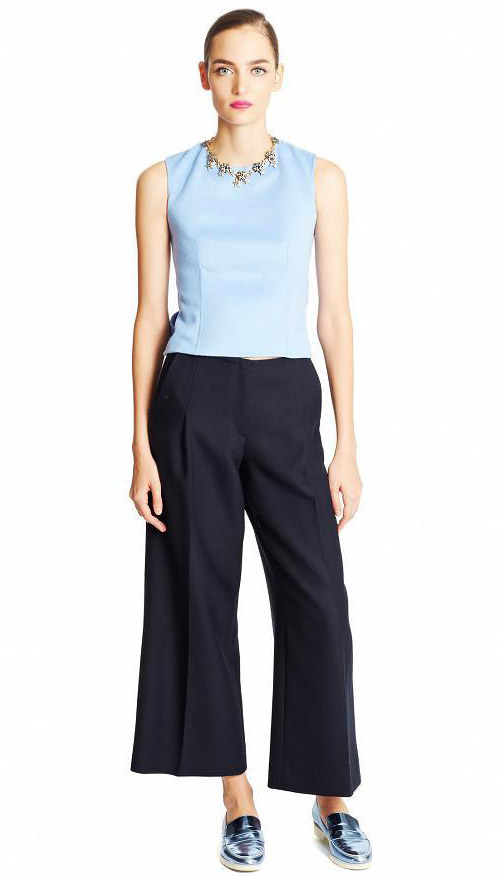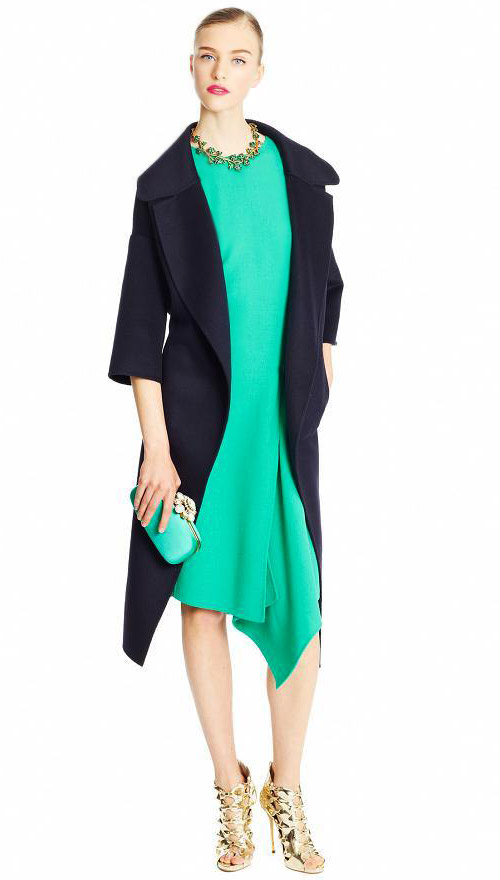 Let's see more: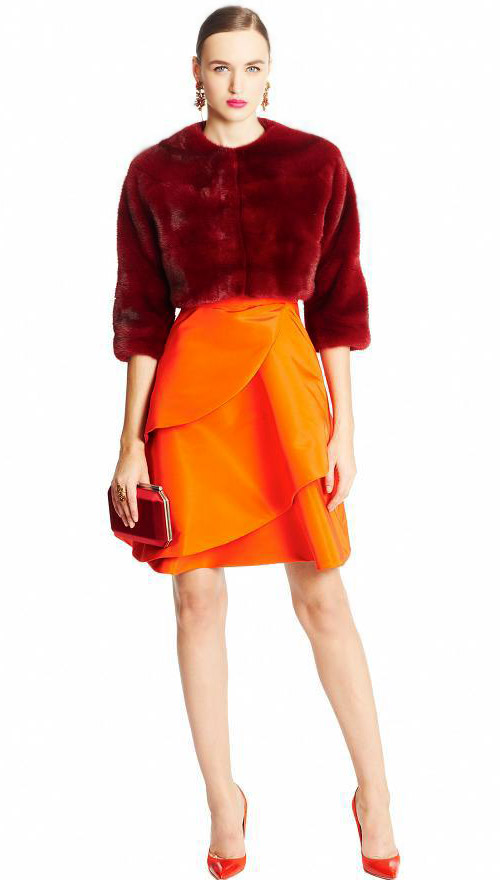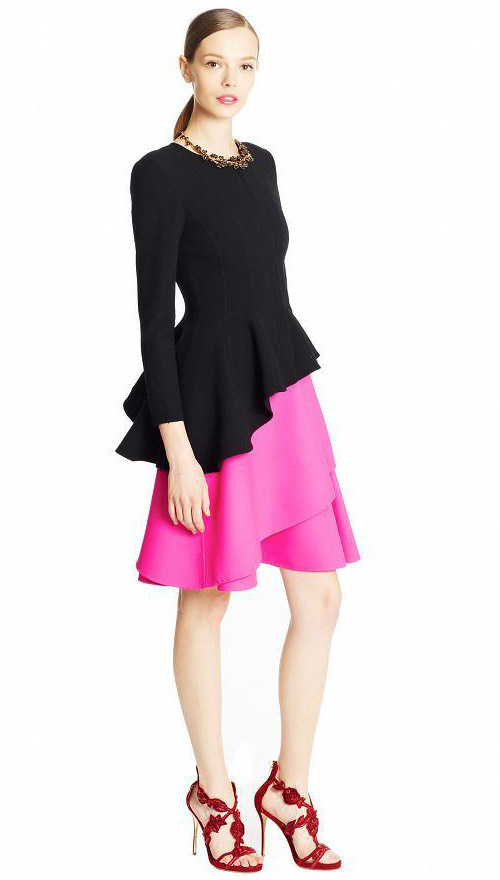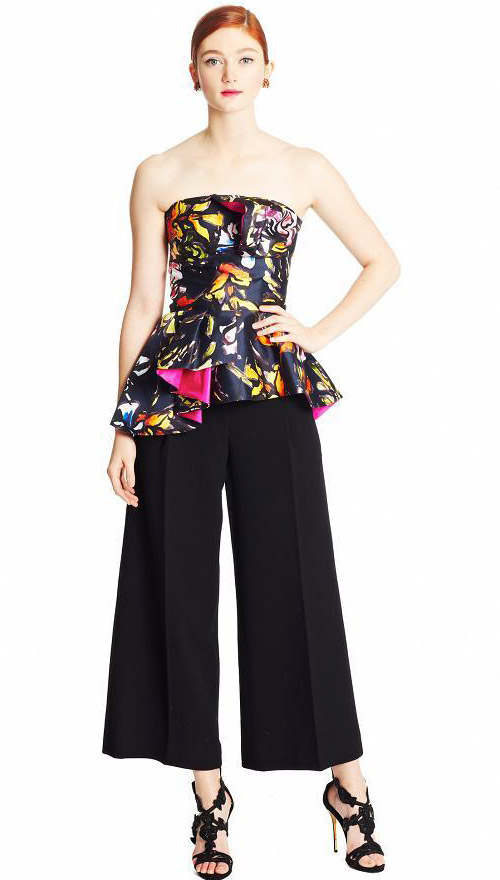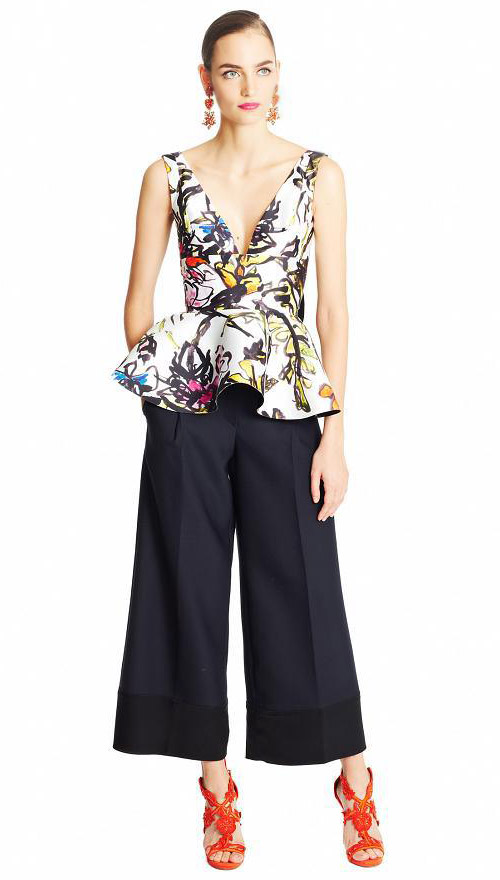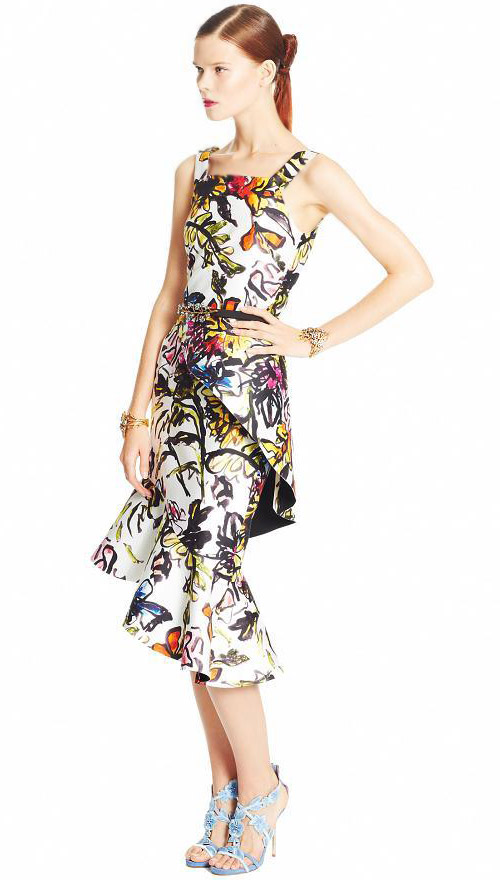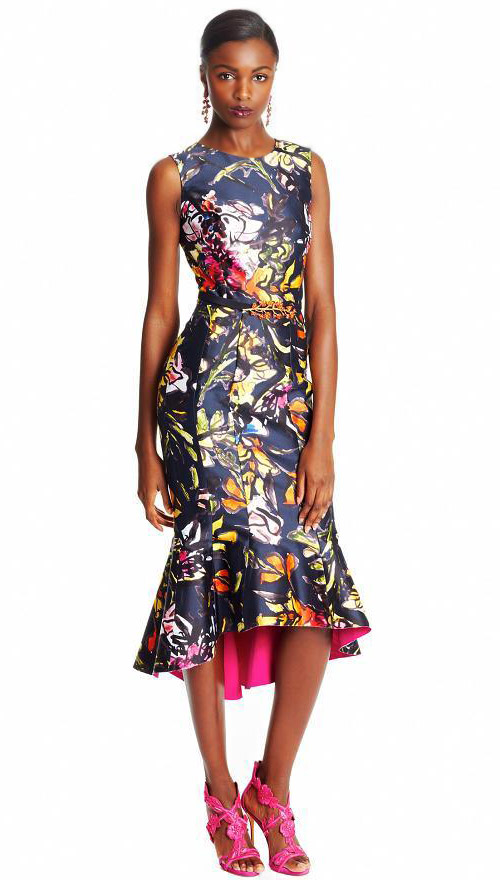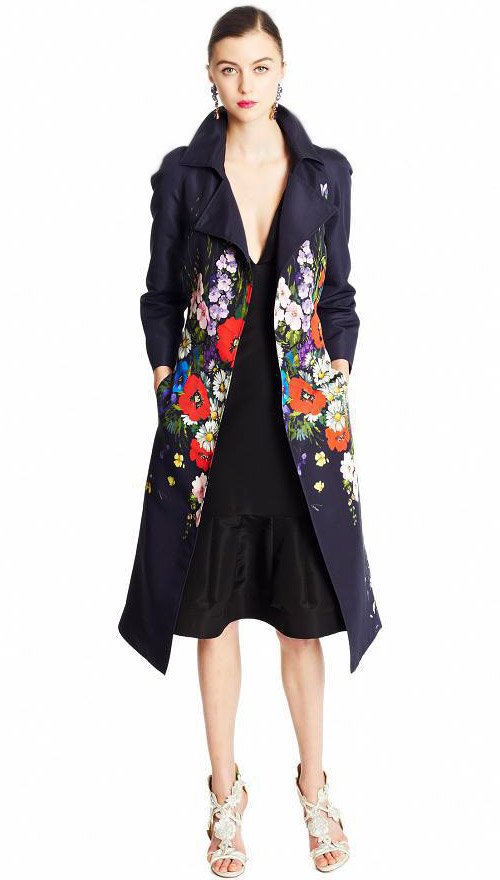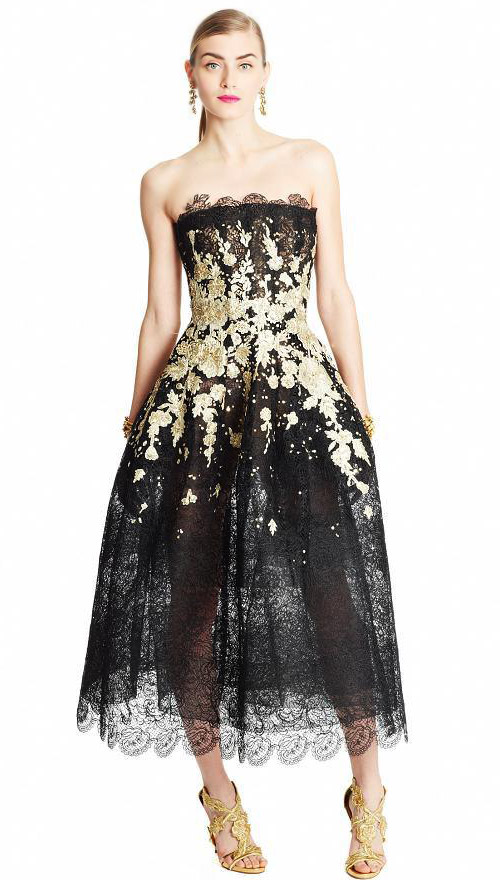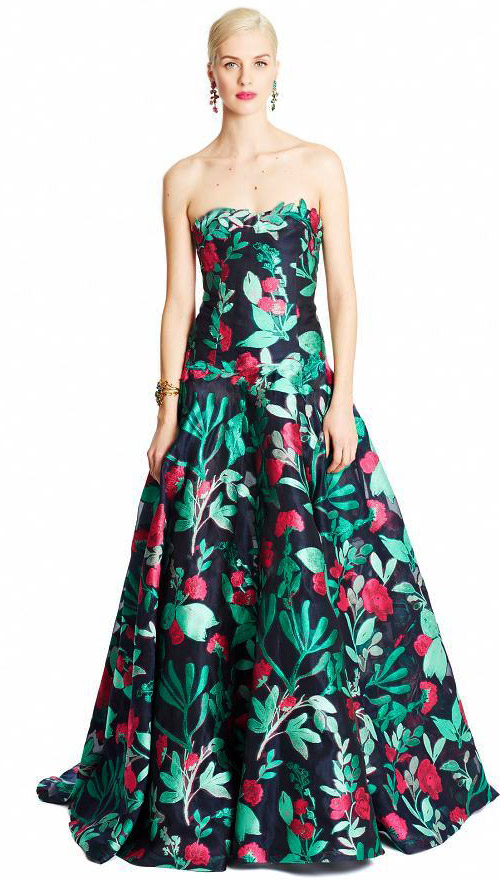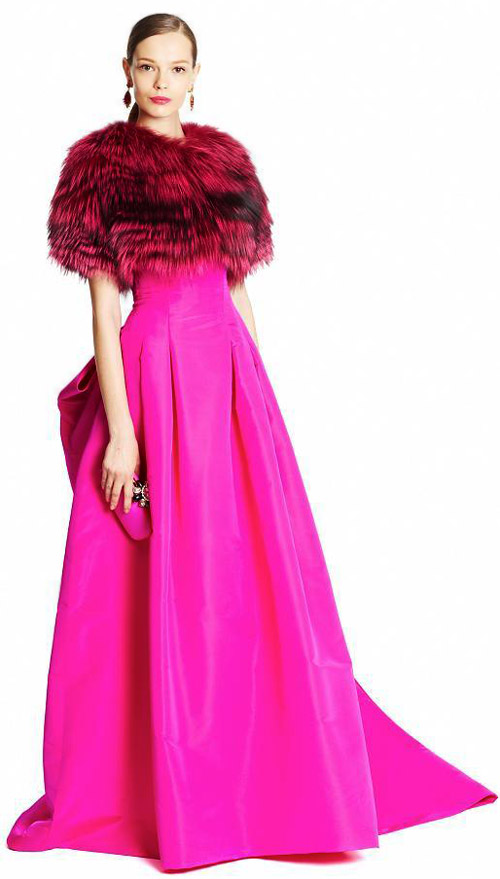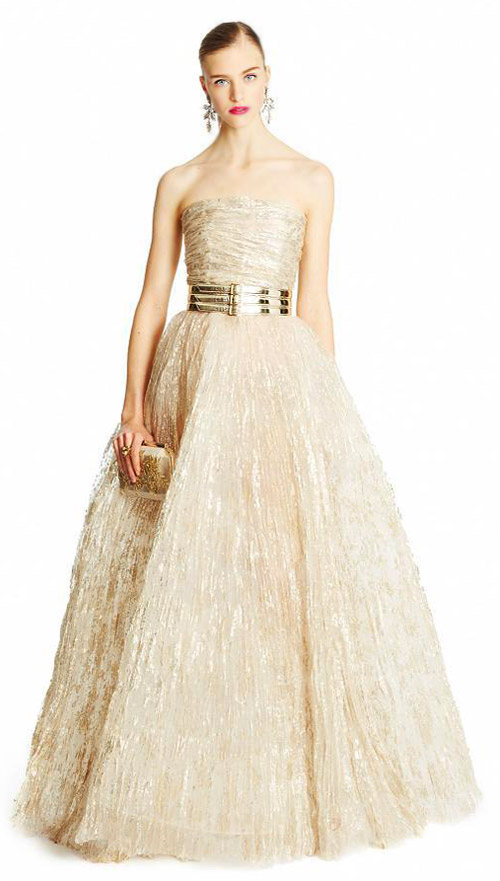 * As always - stylish and elegant creations!
You've left a trace! Rest in peace, Mr. De la Renta!

Photos: fashionising.com
Hits: 7411 | Leave a comment