Bridal dresses 2015 by Paloma Fashion
Paloma's lady features charm, sensuality and class. She is bold, stylish and confident - in herself and in her choices. She knows that she will be the queen of The Big Day.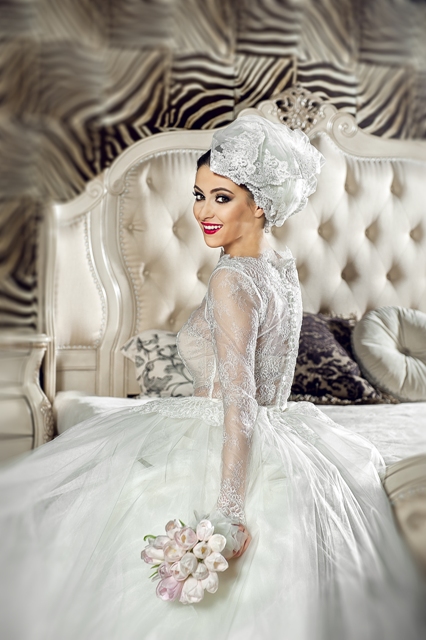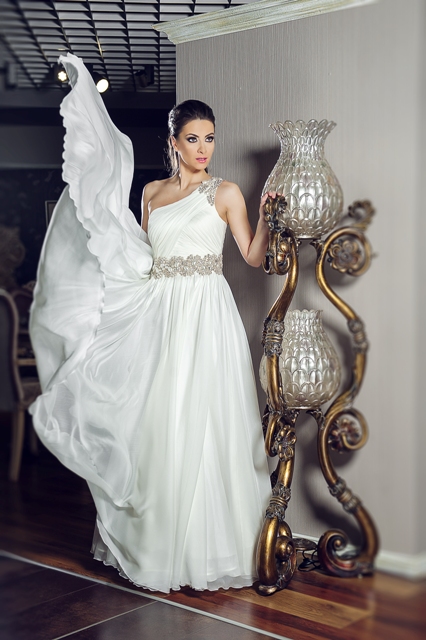 Fashion trends in bridal dresses 2015 are all about the simple clean lines.
'More and more brides choose 'comfortable' wedding dresses with more tuck silhouette and soft, delicate accents. Very popular are the short dresses with medium length around the knee', said Paloma Fashion's designer Polya Kinova.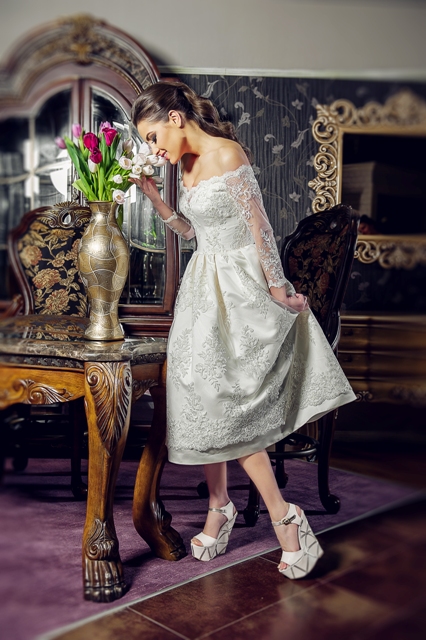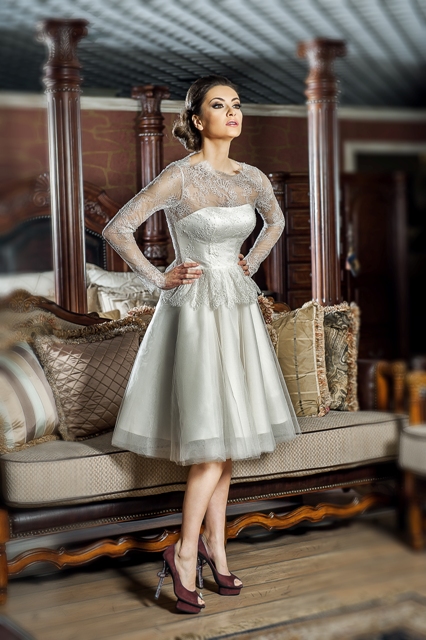 The innovative technique - decorating lace on lace - is mainly used in the new 2015 bridal collection. Used fabrics include tulle, sheer chiffon and extremely fine and delicate lace 'chantily'.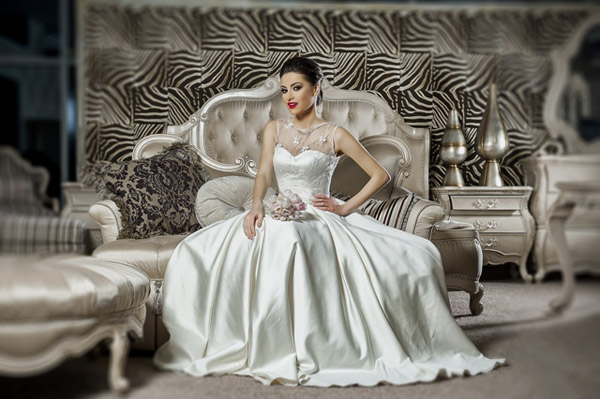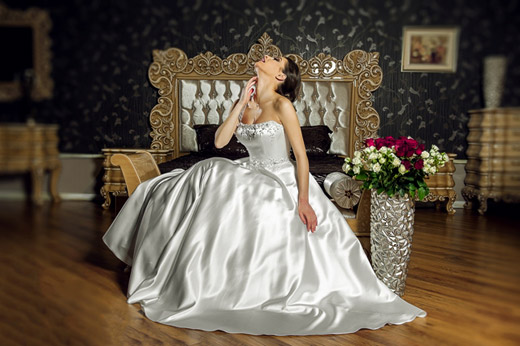 The color palette includes off white, ivory and nude, while airy flowers, pearls, crystals and beads form the decorations.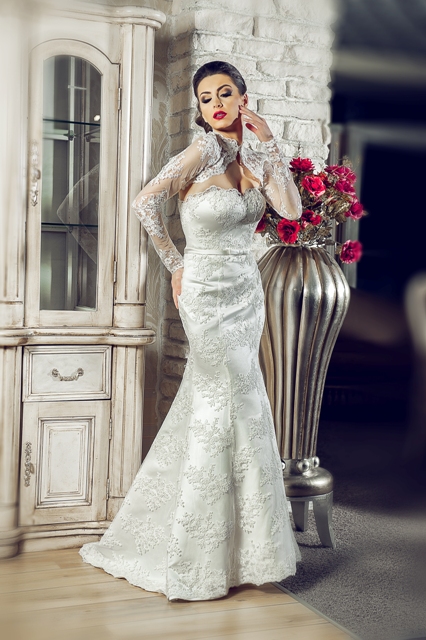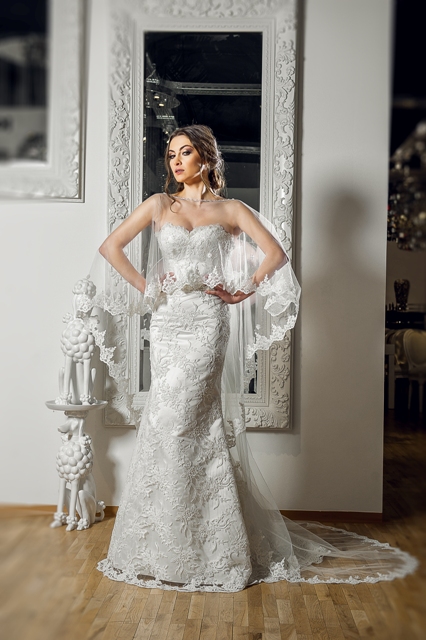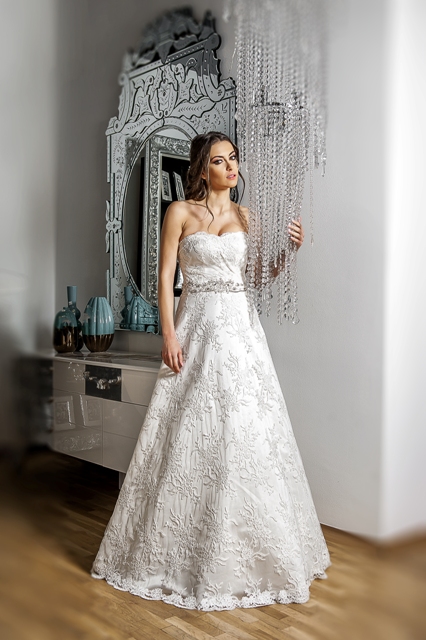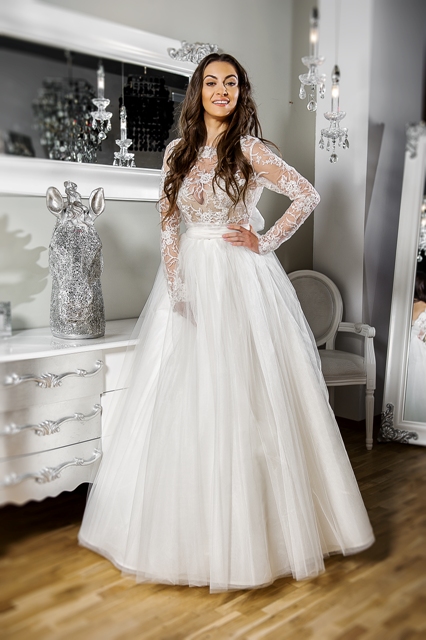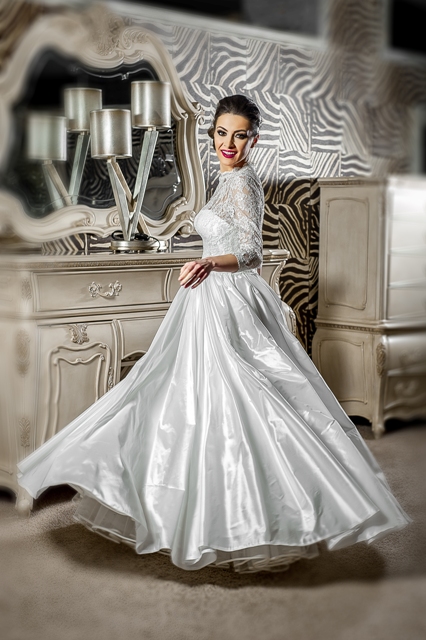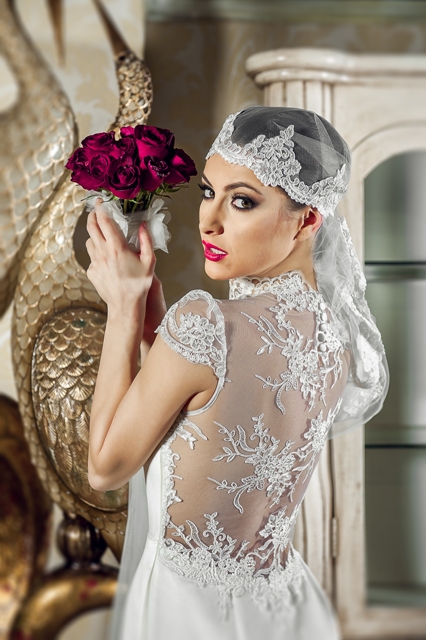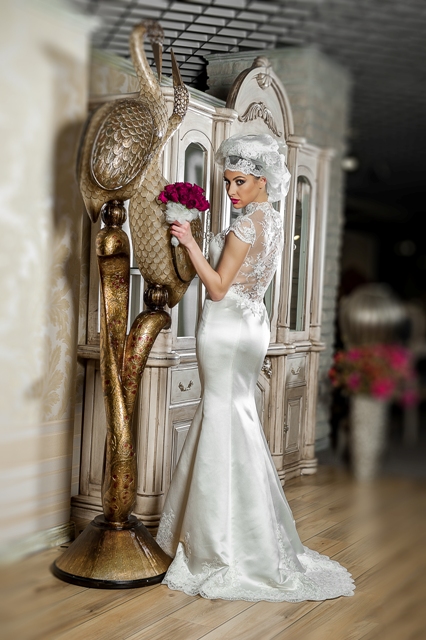 Photo credit: © Simon Varteryan for PALOMA FASHION


Hits: 10318 | Leave a comment