Spring-Summer 2015 Haute Couture collection by Atelier Gustavolins
Brazilian designer Gustavo Lins also presented his Spring-Summer 2015 Haute Couture collection for Atelier Gustavolins during the Paris Fashion Week (January 25-29, 2015).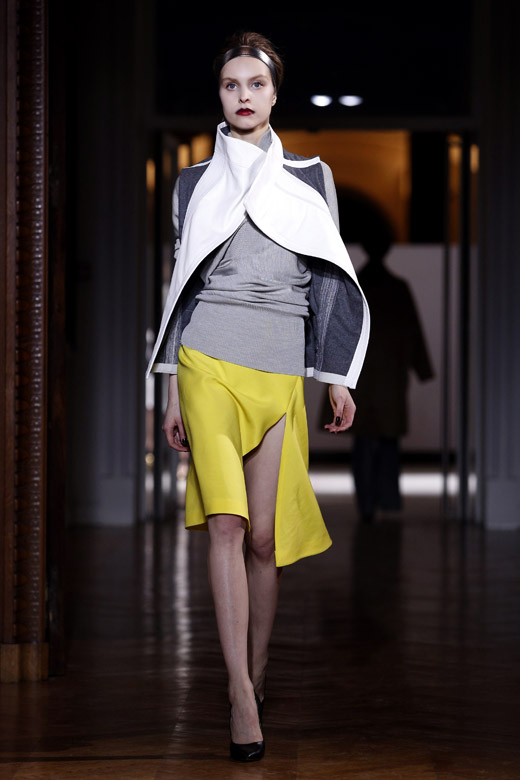 Gustavo Lins is a Brazilian designer long established in Paris. ATELIER GUSTAVOLINS is a French House of Haute Couture and Ready-to-Wear.
Gustavo has worked as a modelist for many fashion houses such as Kenzo, Jean-Paul Gaultier, John Galliano and Louis Vuitton. He created his own label, Atelier Gustavolins, in 2004.

Gustavo's unique tailoring style, combining grain line with bias, enables him to create structured yet fluid volumes.

Each piece of clothing is created in the workshop by Gustavo Lins himself before being industrialized in France with the highest standards of quality.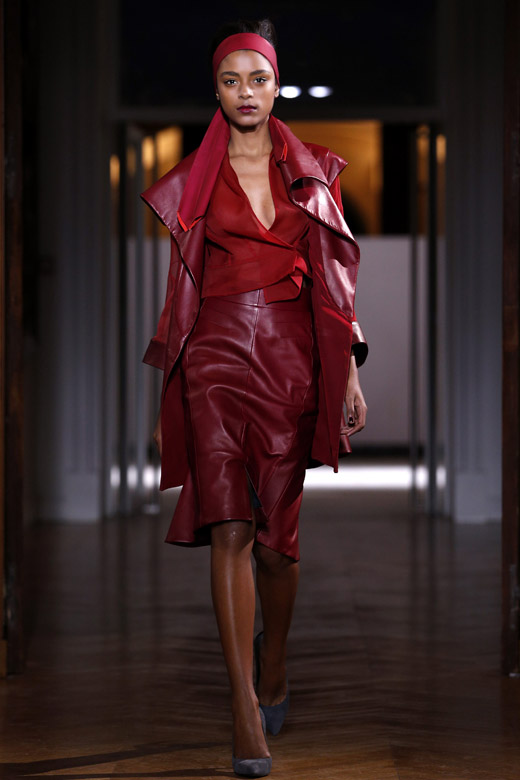 The designs from his Spring-Summer Haute Couture collection are stylish, elegant, with simple silhouettes, bold colors and they are pretty wearable. Among the womenswear, Gustavo offered a few men's garments - as elegant as the women's.

Let's see more: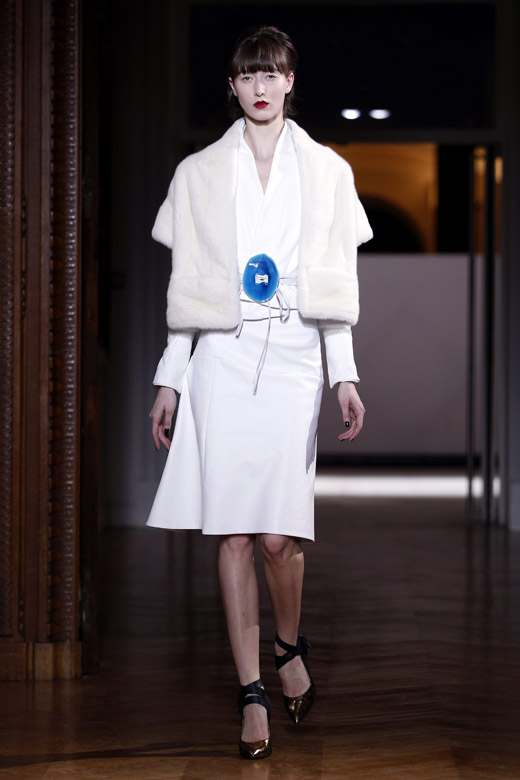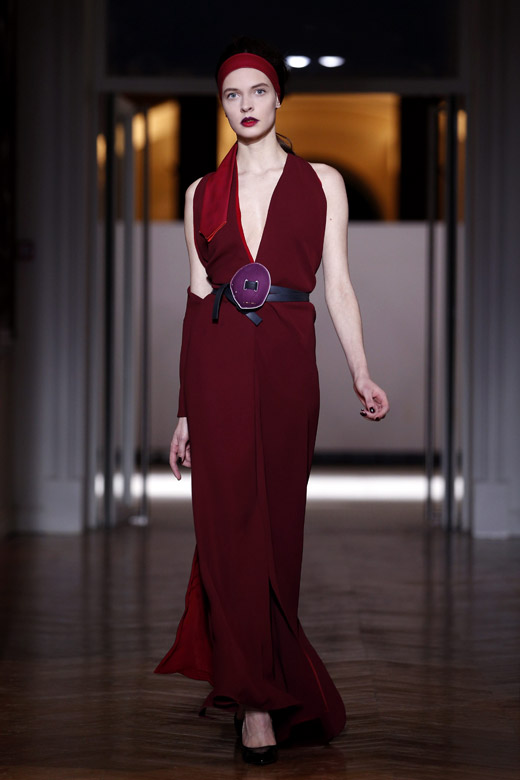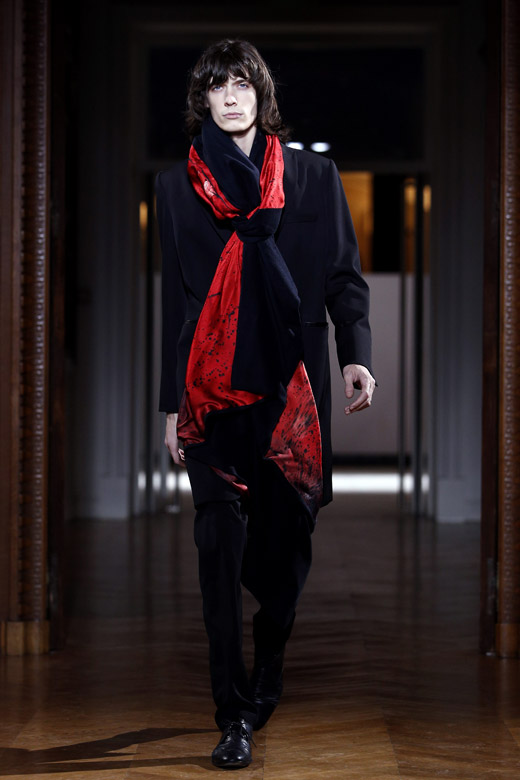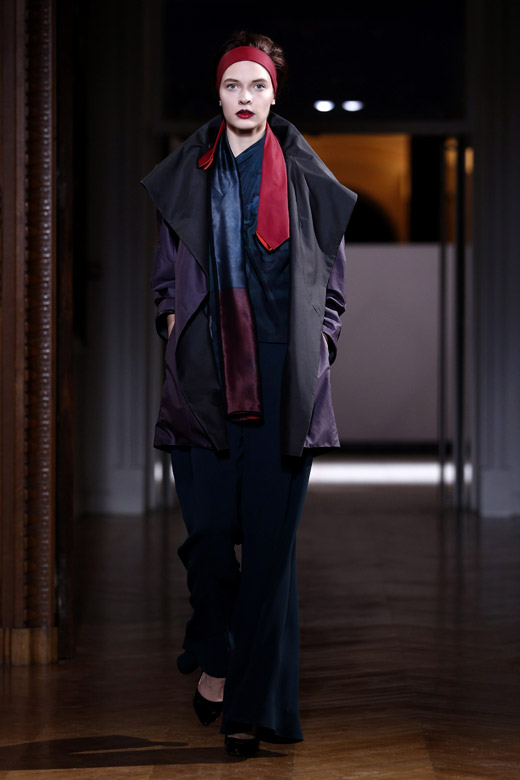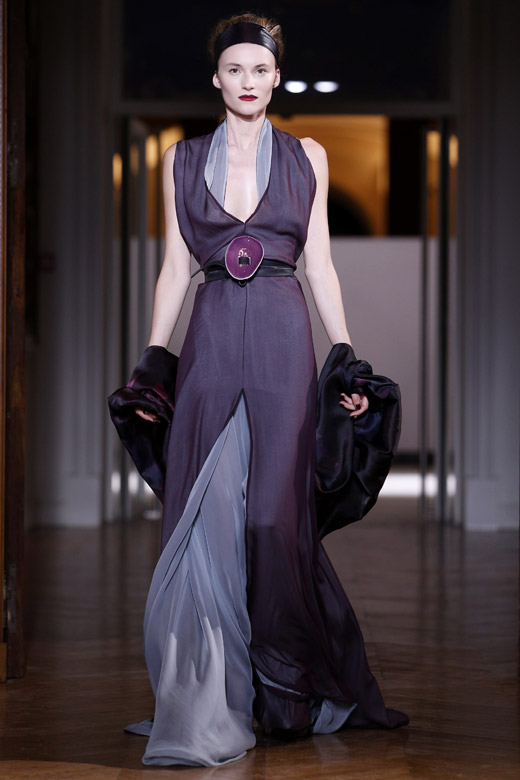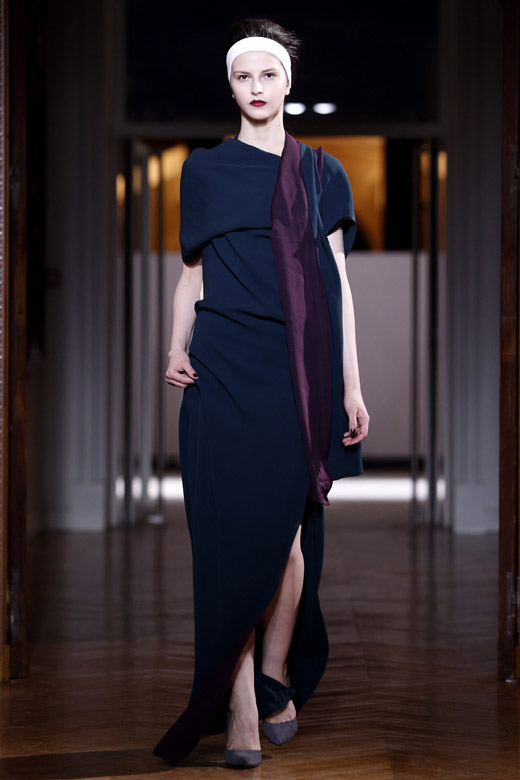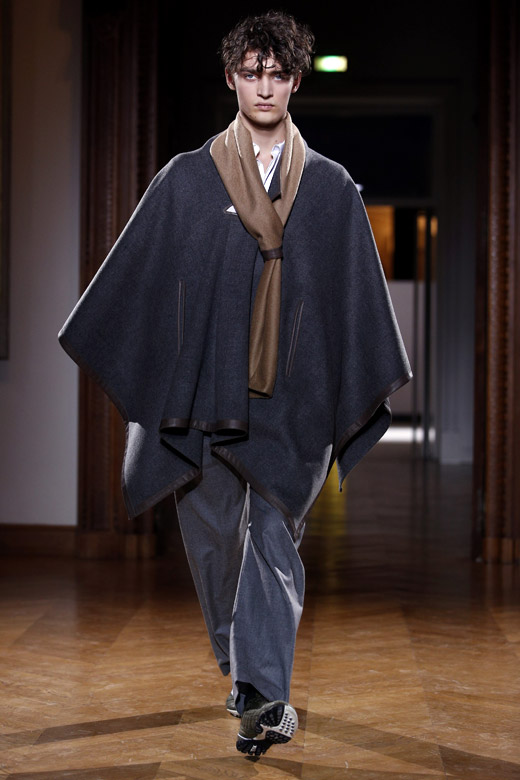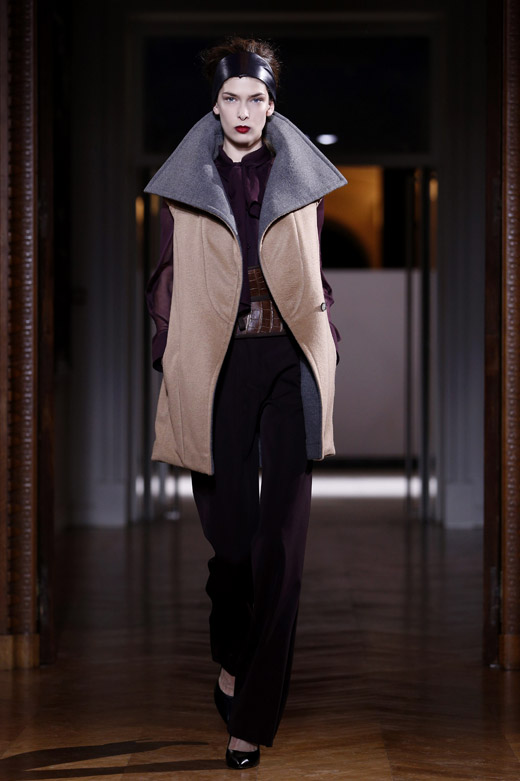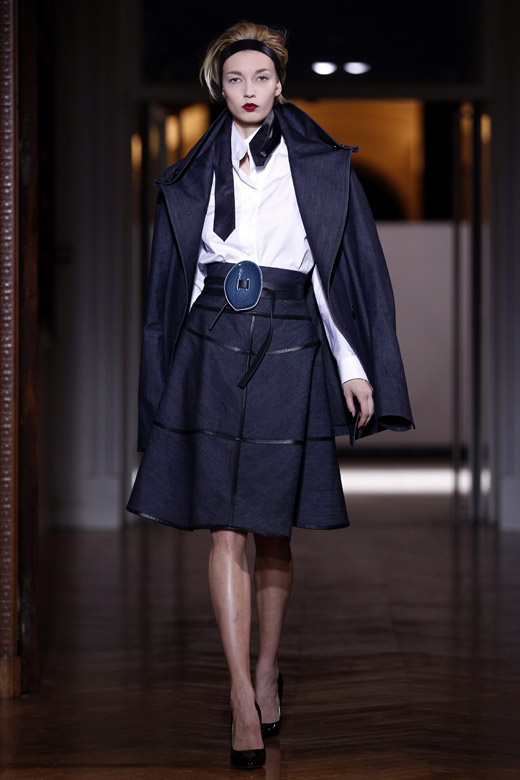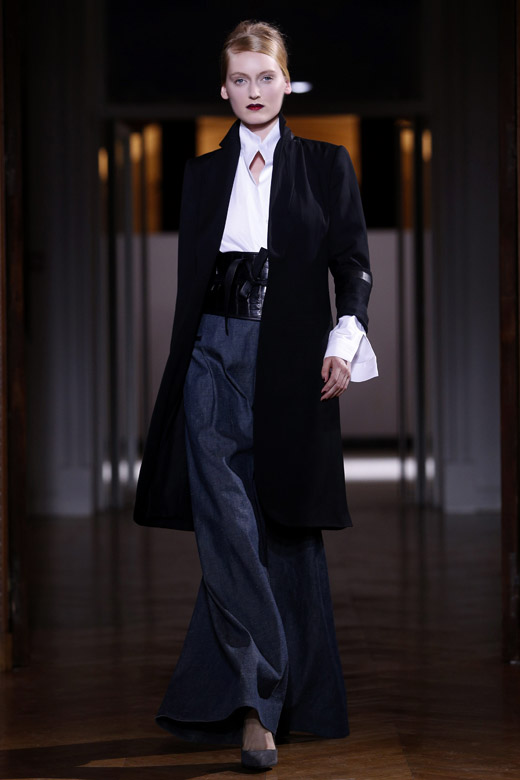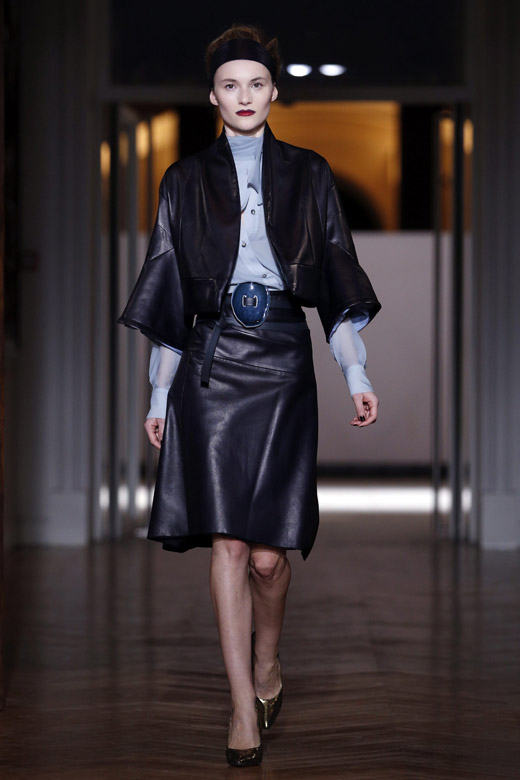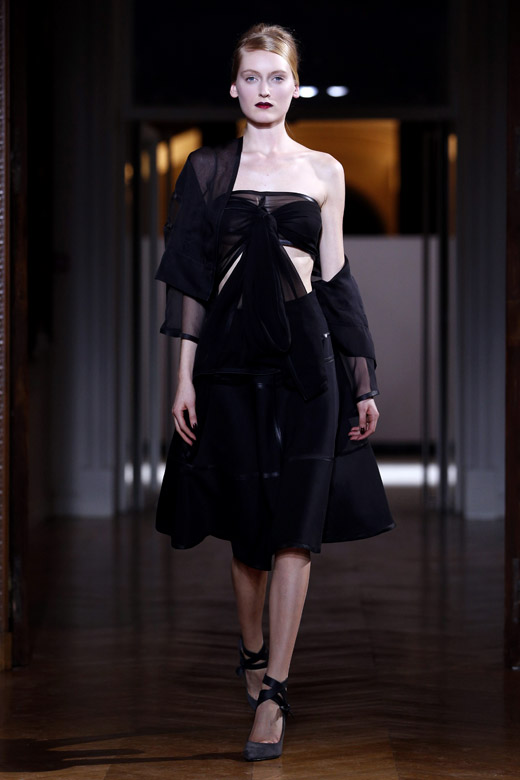 Photo credit: © YOAN VALAT/EPA/BGNES


Hits: 6925 | Leave a comment