Elie Saab Spring-Summer 2015 Haute Couture collection at Paris FW
A tribute to Beirut and all its beauty


Two days ago Lebanese designer Elie Saab, famous for his feminine yet romantic gowns, showed his Spring-Summer 2015 Haute Couture collection in France, during the Paris Fashion Week (January 25-29, 2015).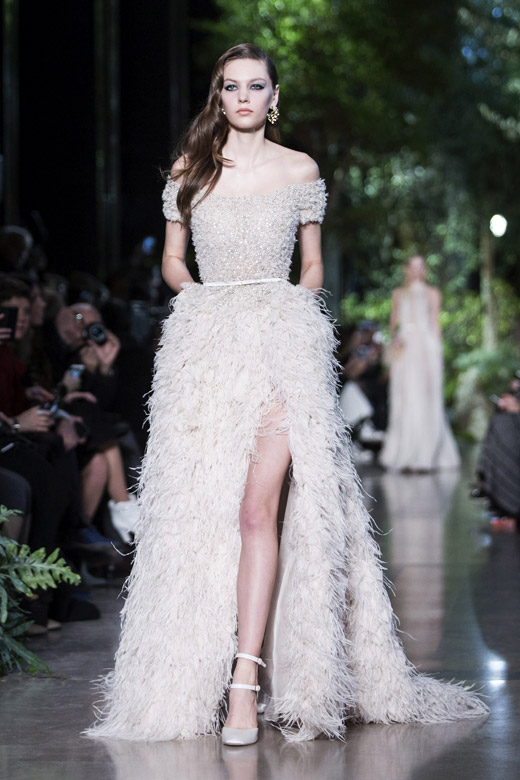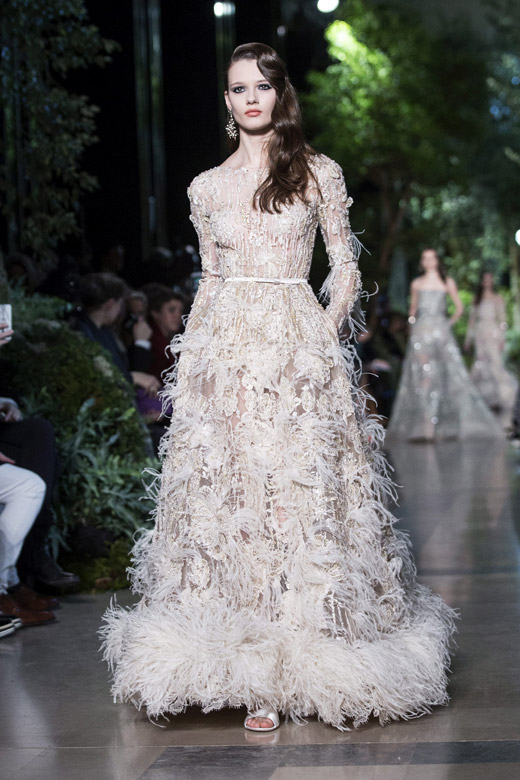 Answering the question what inspired him for his latest collection, Elie Saab said:
'A beautiful memory of Beirut often visits me in a dream. A loving, giving and tolerant Beirut. A glamorous one too - that inspired this collection. This is a tribute to the city that I love. My Beirut. Looking back at the eventful history of Lebanon, through its flourishing periods and its downfalls, I feel hopeful, I feel grateful.
Vivid images overtake me: the golden age of the 60's. The typical elegance of the Beirut woman. Distressing times quickly forgotten. The glorious reconstruction of the 90's. Ups and downs. When these images overtake me I know for certain that the Beirut of my dreams will forever be alive, magnetic, festive and charming.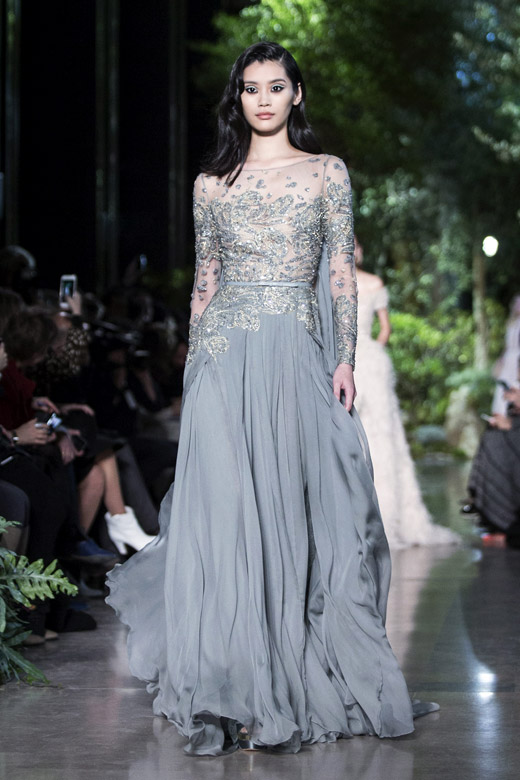 When I sit back and reflect on my journey, I'm always transported back to Beirut and I see my mother in an evening gown. Curved at the waist. Flared like a corolla. Tulips printed on silk. A vision that fuelled my flare as a designer. And with every new collection I conceived, the striking image of my mother in this tulip print silk dress reappeared endlessly.
These memories and Beirut were the steppingstone of my passion for design. It was these things, along with the courage, the grace and the elegance of the women of my city that influenced the person I am today. And if there were to be a message behind my couture collection, it would be: thank you'.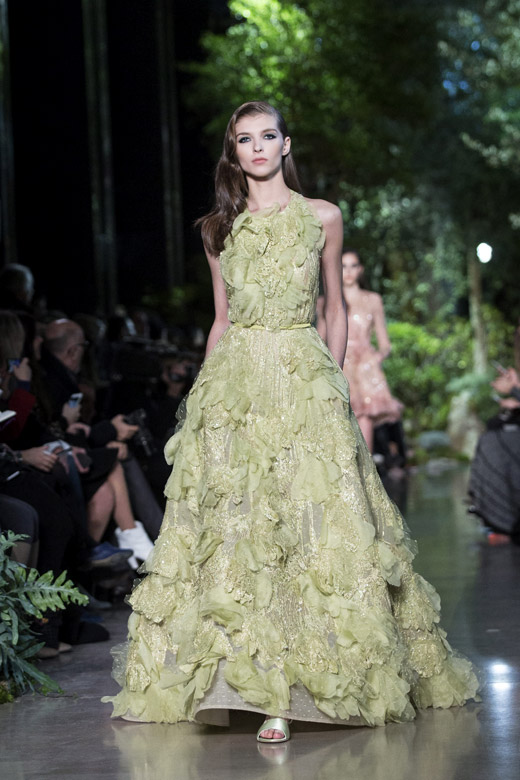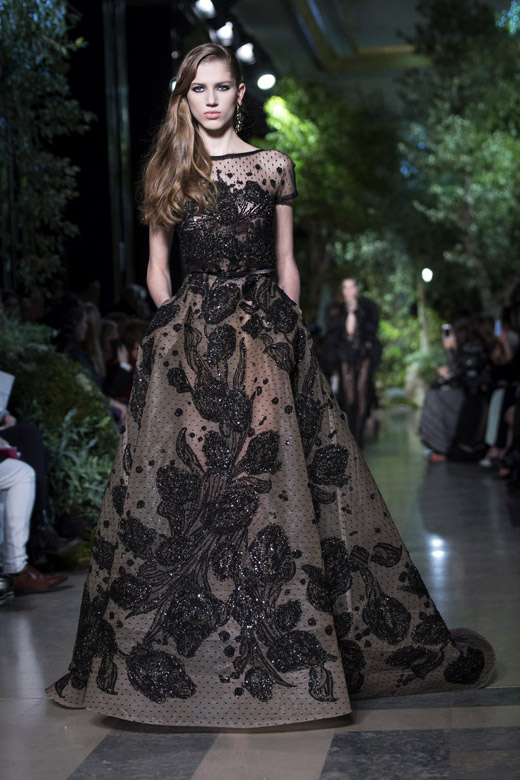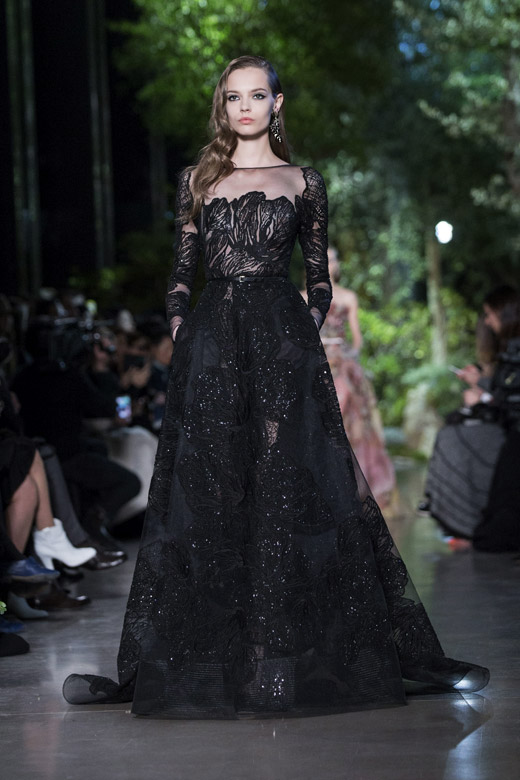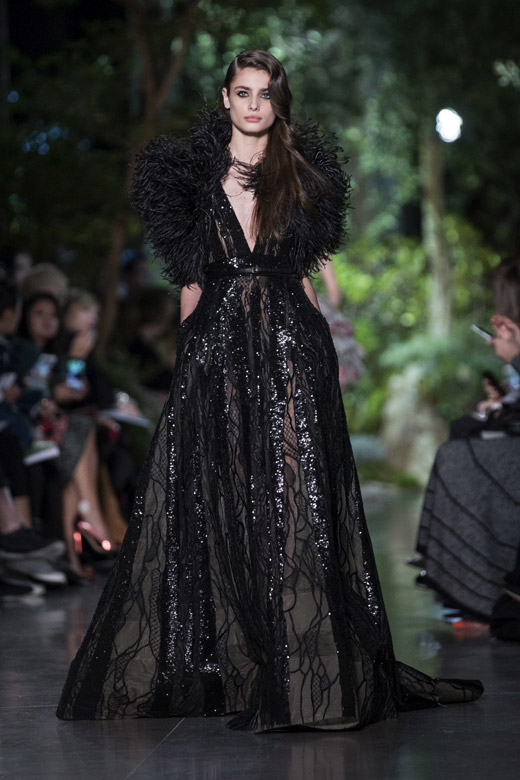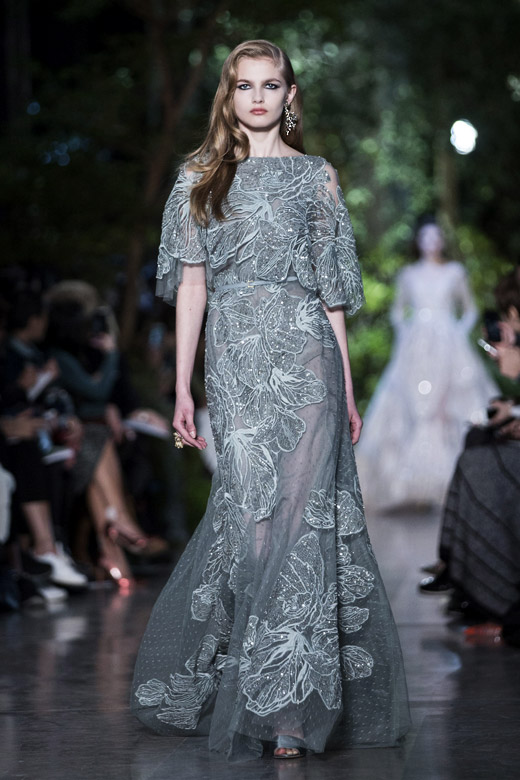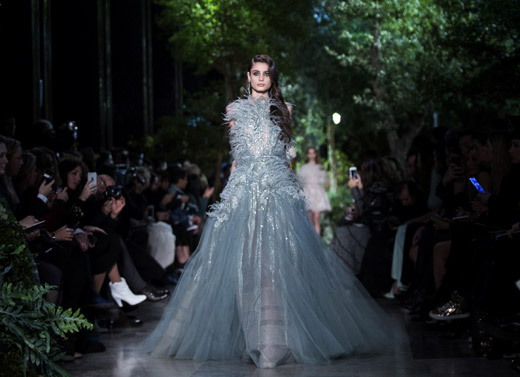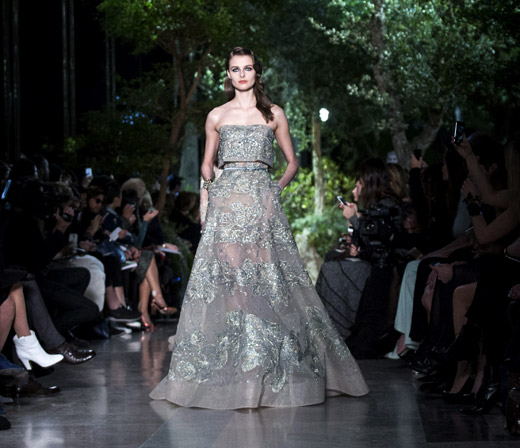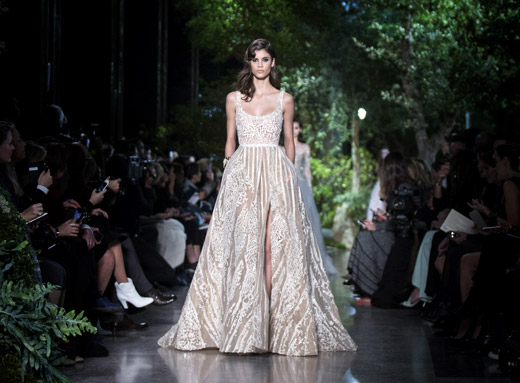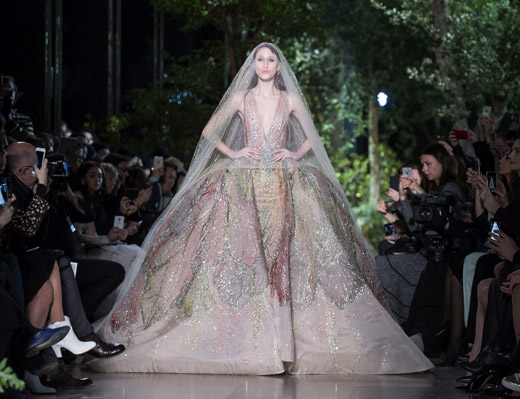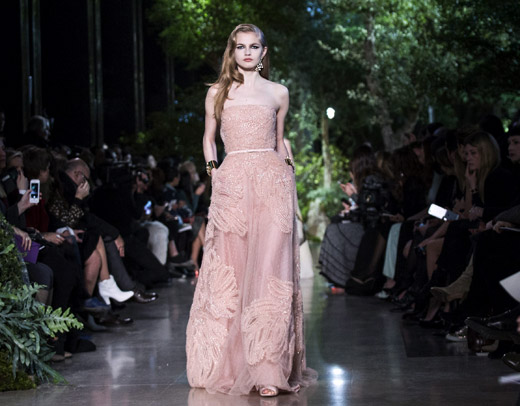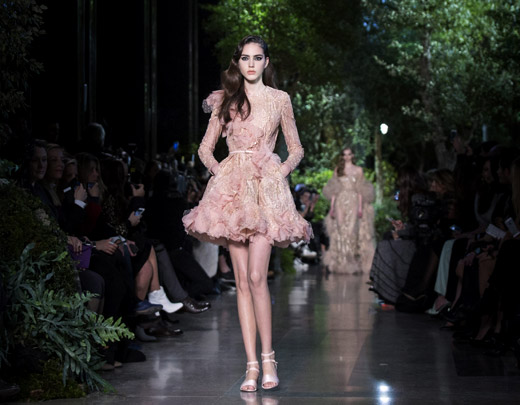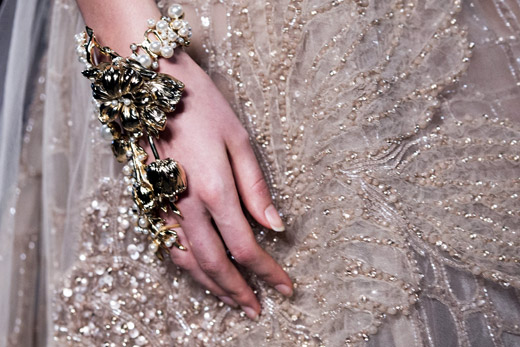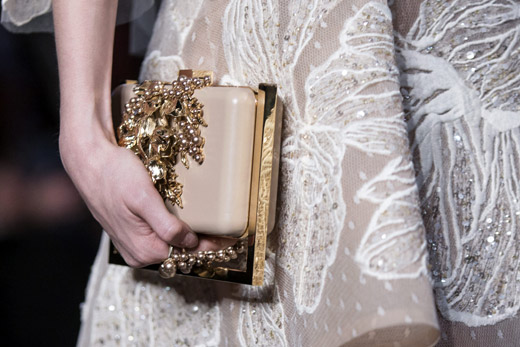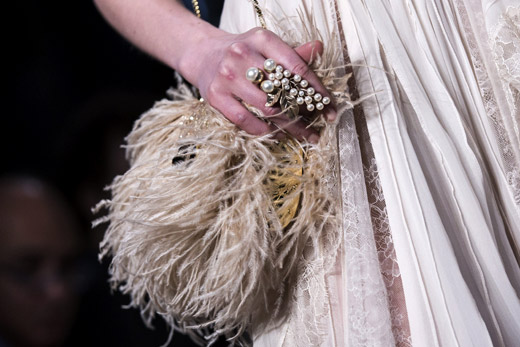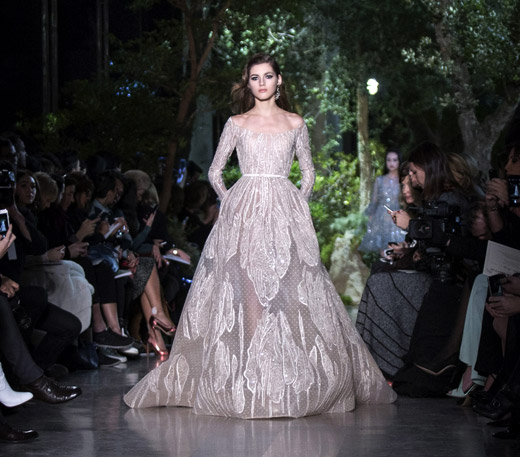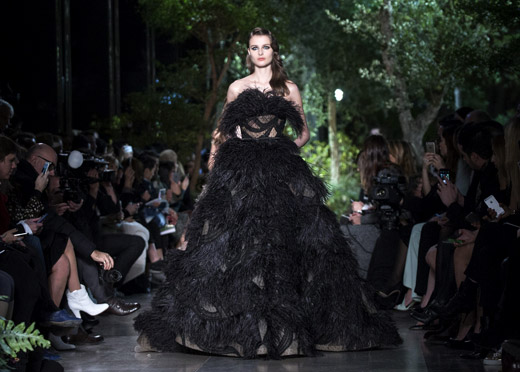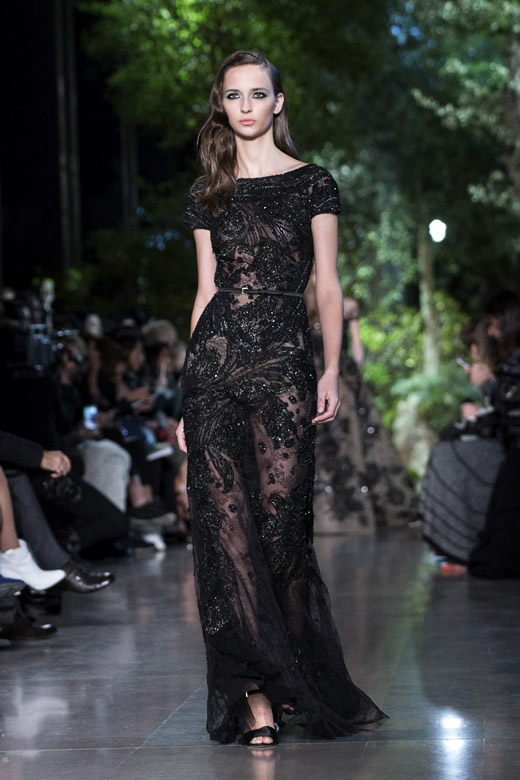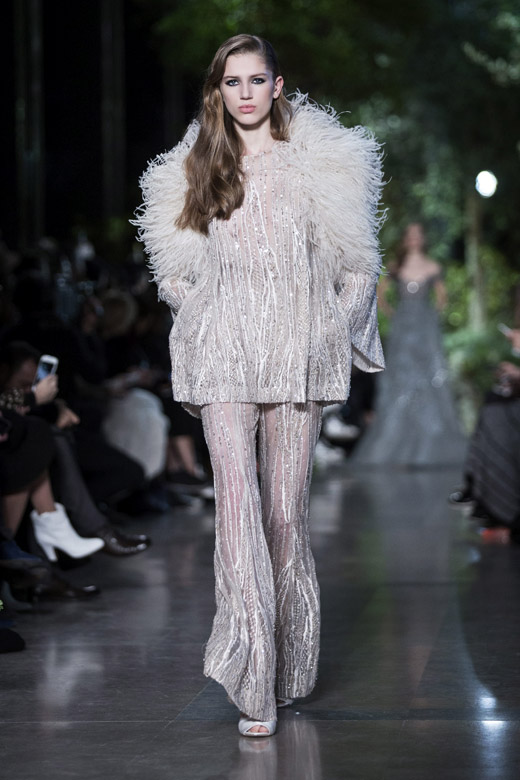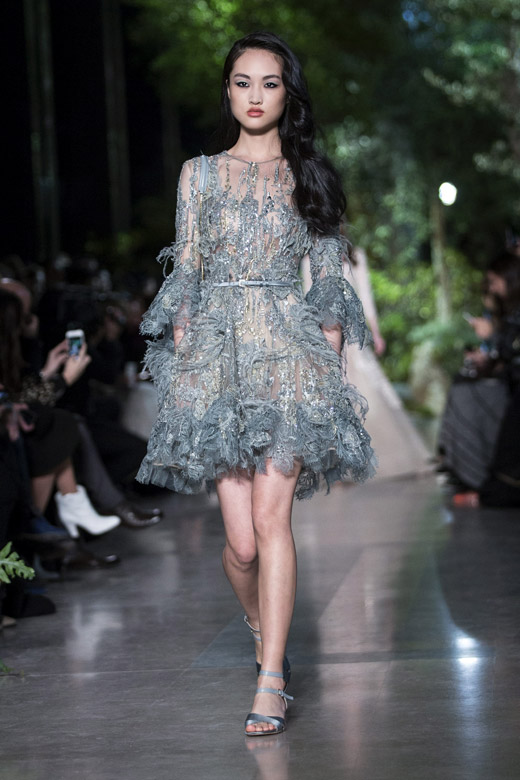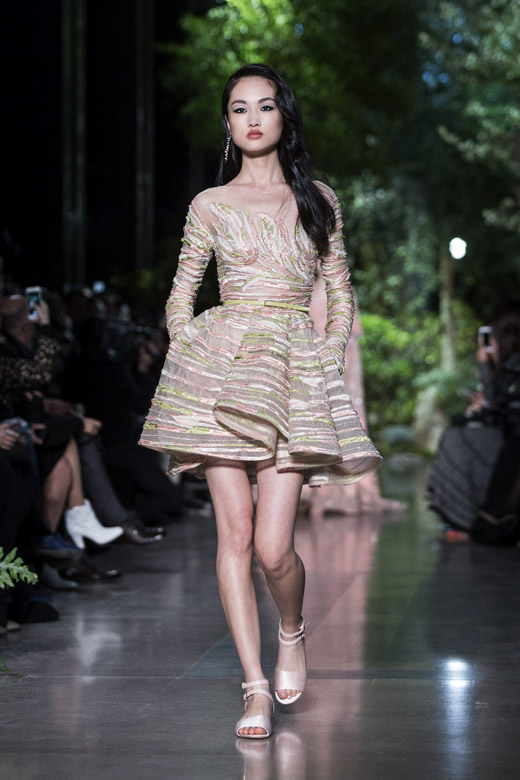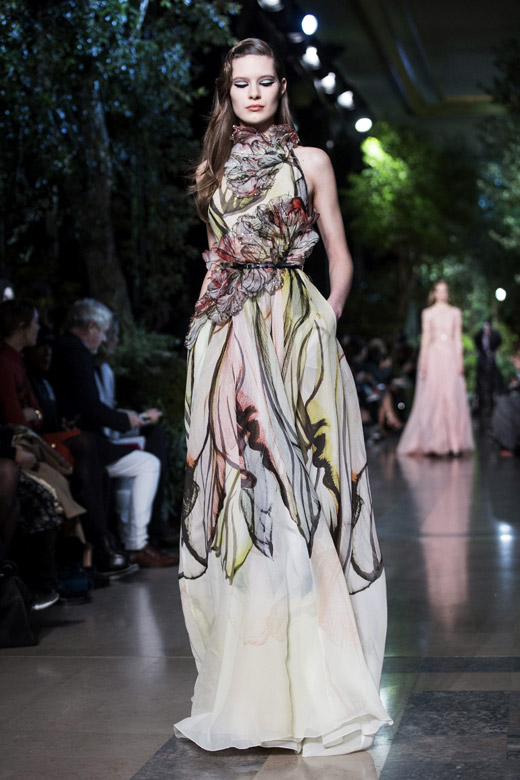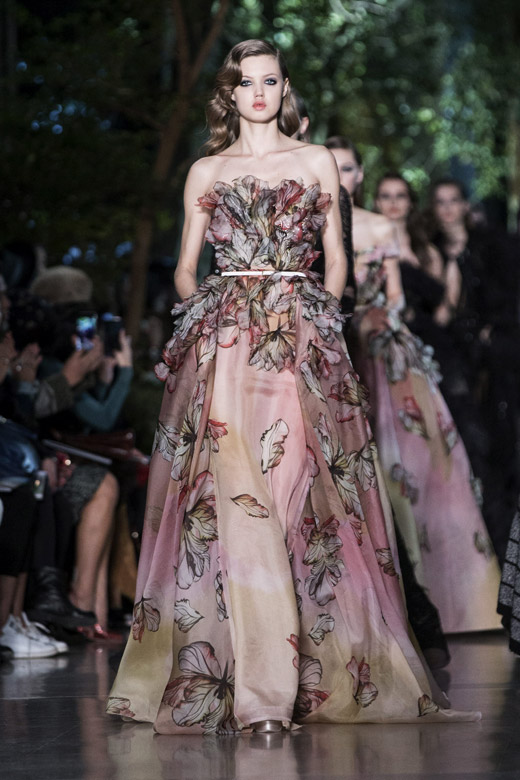 Photo credit: © ETIENNE LAURENT/EPA/BGNES


Hits: 15936 | Leave a comment