Curiel Couture Spring-Summer 2015 collection at AltaRomaAltaModa fashion week
Italian designer Raffaella Curiel (R) and her daughter Gigliola Curiel (L) are the faces behind the luxury Italian label Curiel Couture, whose Spring-Summer 2015 Haute Couture collection was presented in Italy during the AltaRomaAltaModa fashion week in Rome (January 30 - February 2, 2015).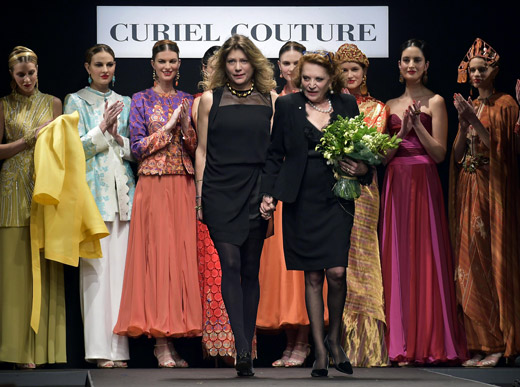 In 1945 Gigliola Curiel (grandmother of current designer Gigliola) creates her own atelier. During the economic boom of the 50s and 60s, Curiel's atelier becomes an absolute must, privileged as it is by the aristocracy of the great families of Milan's upper class.
Gigliola is the first Italian to turn her attention abroad - to France and the United States. In 1961 she is joined by her daughter Raffaella, known to everyone as Lella - leonine temperament, pronounced sense of style and irrepressible energy and an extraordinary vocation for culture and experimentation.
Lella Curiel's daughter, Gigliola - named after her talented grandmother - has been working by her mother since the 90s.
In 1998 she launched her first independent project the 'Gigliola Curiel' line, GI.GI. S.r.l. - an extremely young and feminine idea of prêt-a-porter, a synthesis of a traditional style in which fashion is synonymous with class, culture, refinement and continuous research. Currently, Gigliola Curiel is established all over the world with her collection and still works alongside her mother Raffaella in the management of the family business, following an internationally recognized style.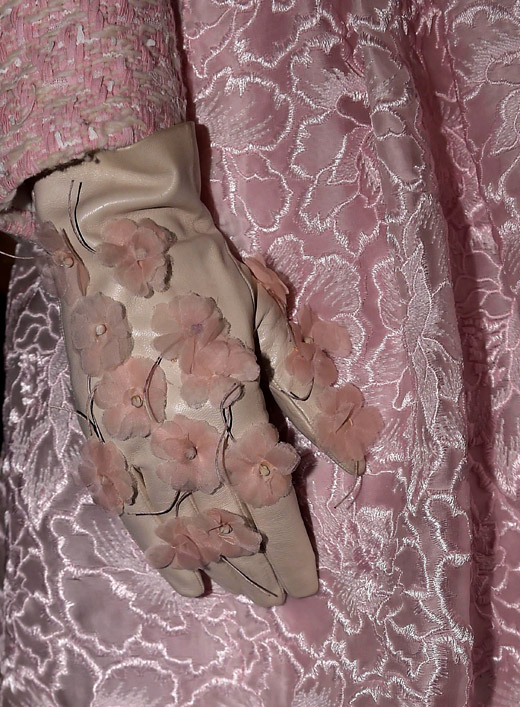 Curiel Couture Spring-Summer 2015 collection is in the style of brand's password: timeless beauty and elegance.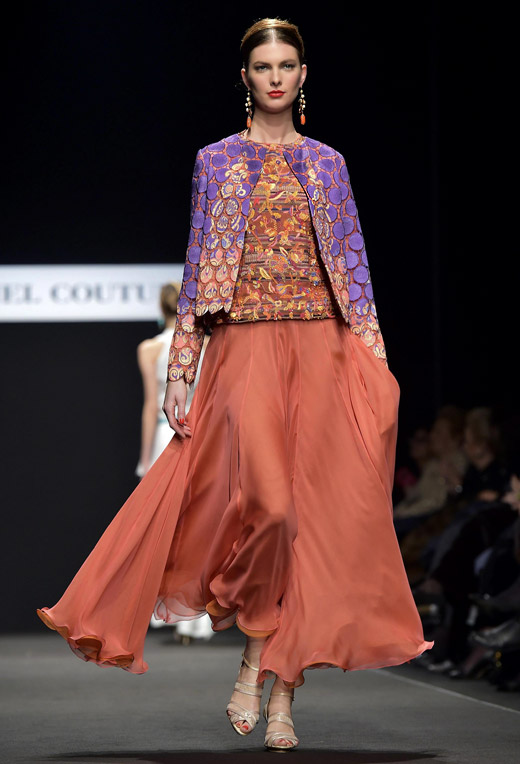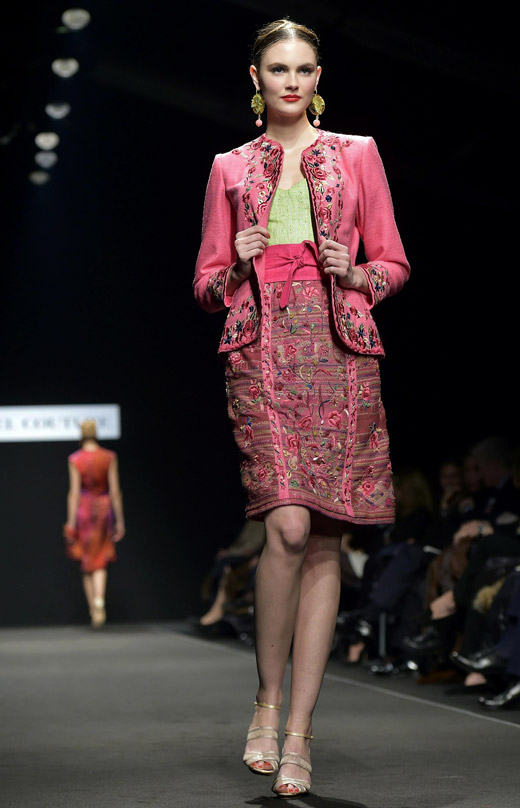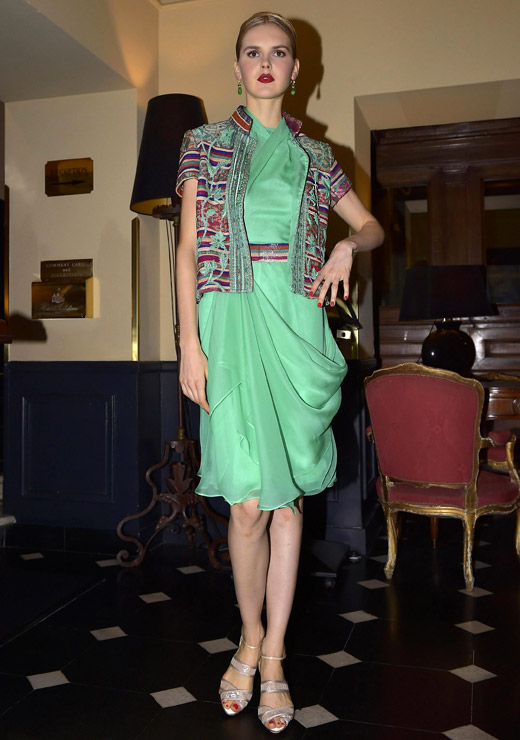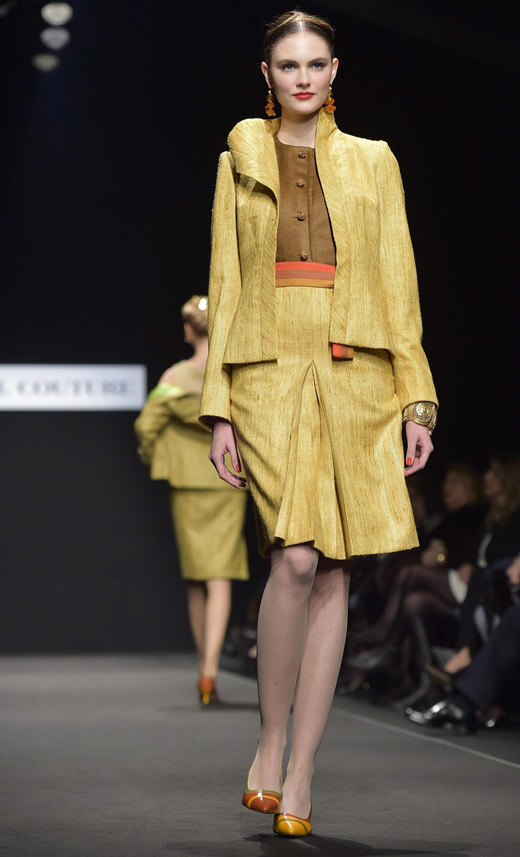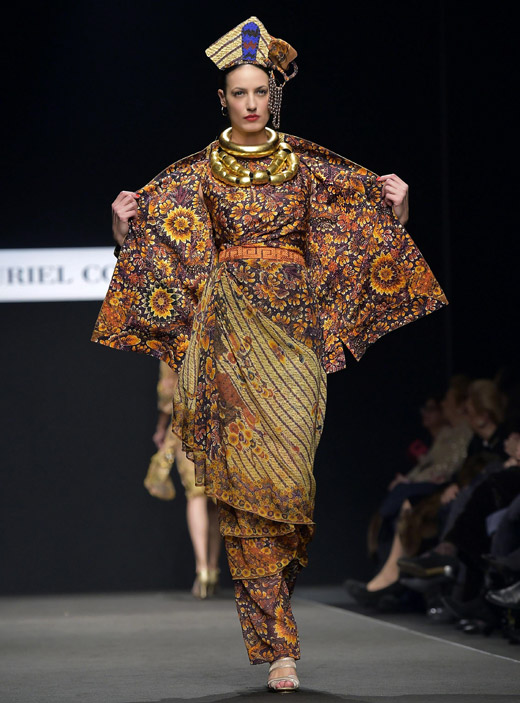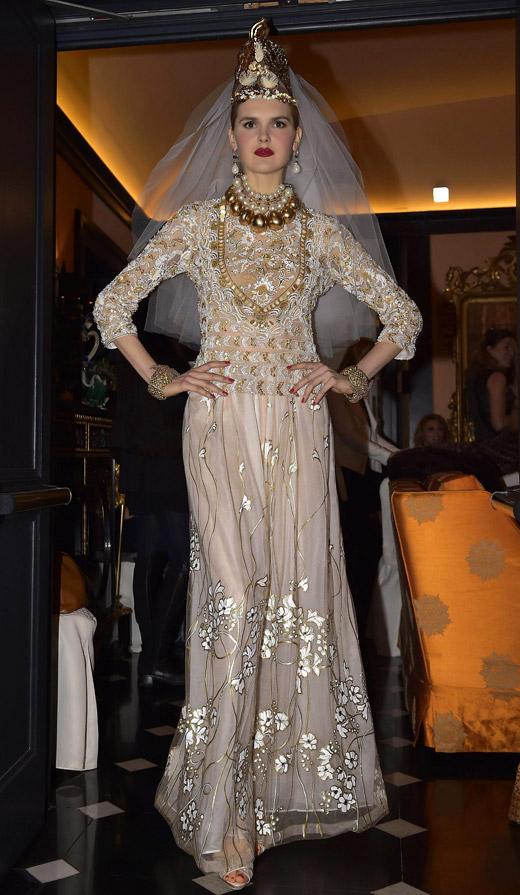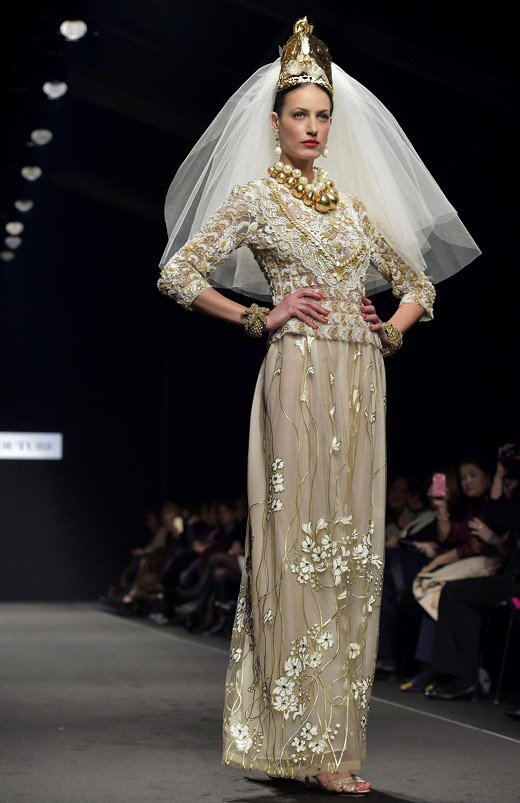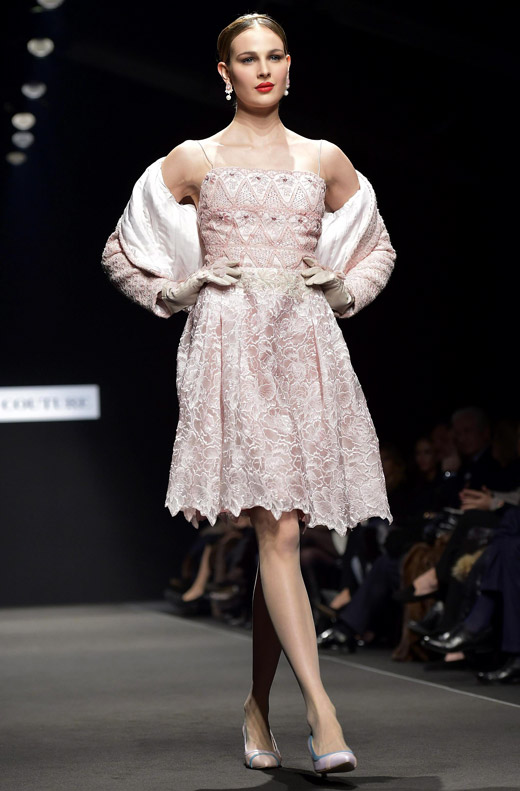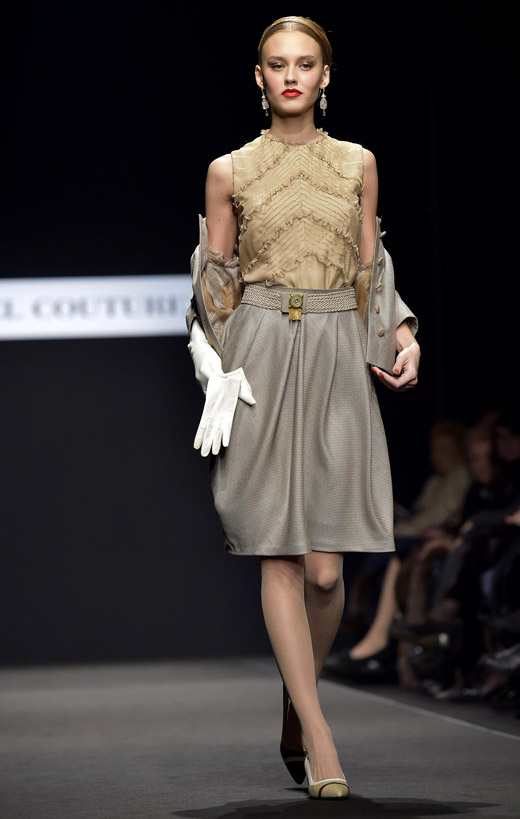 Photo credit: © STR/EPA/BGNES


Hits: 10496 | Leave a comment