Custo Barcelona Fall-Winter 2015/2016 collection
Spanish brand Custo Barcelona presented its collection for the cold season of 2015/2016 in Spain during the 080 Barcelona Fashion week (February 2-5, 2015).
In the early 80s, two brothers, Custo and David Dalmau, embarked on a project which unexpectedly took them into the world of fashion. They were interested in graphic design, and they began to use T-shirts instead of paper as the canvas on which to express their ideas. Surprisingly, they had created something which didn't exist at that time, and which immediately became an international success. Those roots of graphics, color and a mixture of fabrics are precisely the ones that make up the iconic style of what today is Custo Barcelona.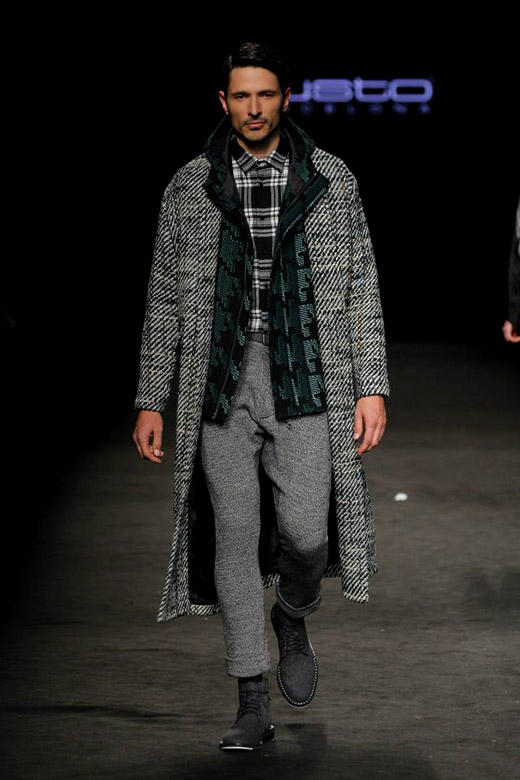 Oversize coats, tartan or strategic cut-outs emphathise
'Shake before use' collection.

A variety of graphics, prints, colors were present in the catwalks by Custo Barcelona on the 3rd day of 080 Barcelona Fashion week. Each piece was beautifully complementing the female silhouettes of the models thus we figure that Custo Barcelona for this line put emphasis on maximizing the feminine beauty. Collection offers garments for both men and women.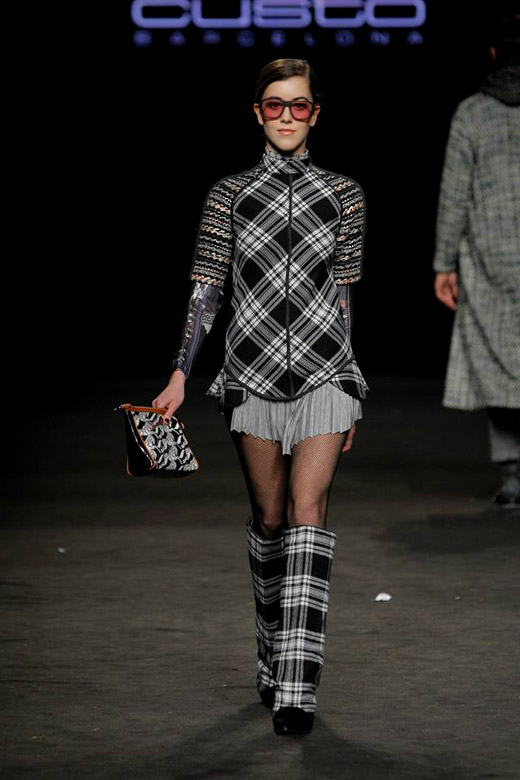 The Fall-Winter 2015/2016 collection is full of many prints, this time geometric shapes appeared reproduced on metallic fabrics mixed like a collage, with guipure and other types of embroideries playing with transparencies and heavier textures.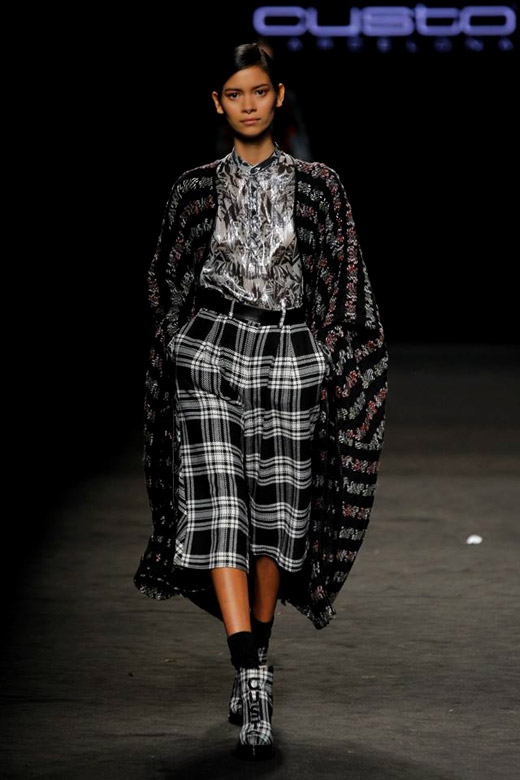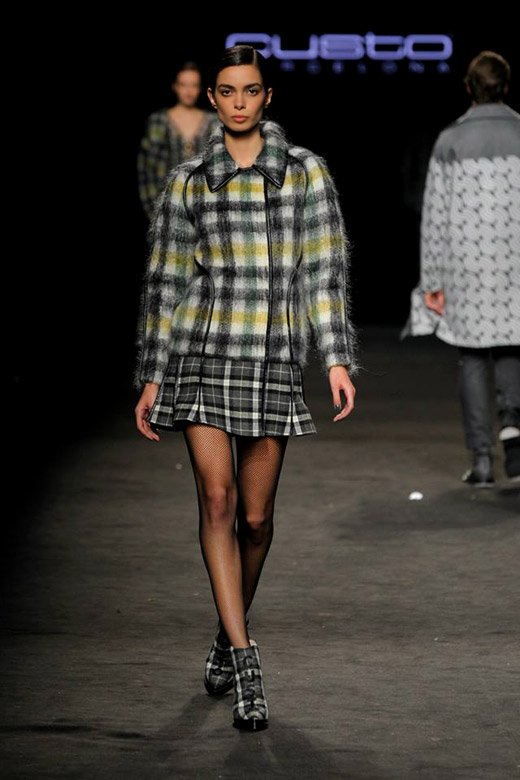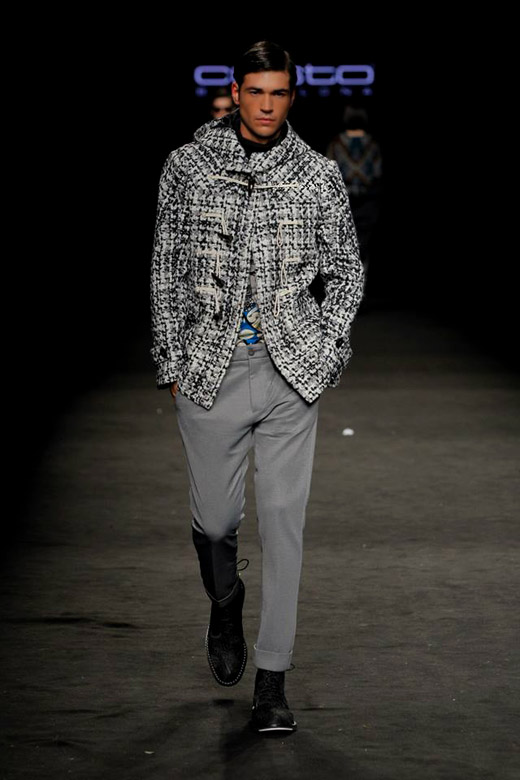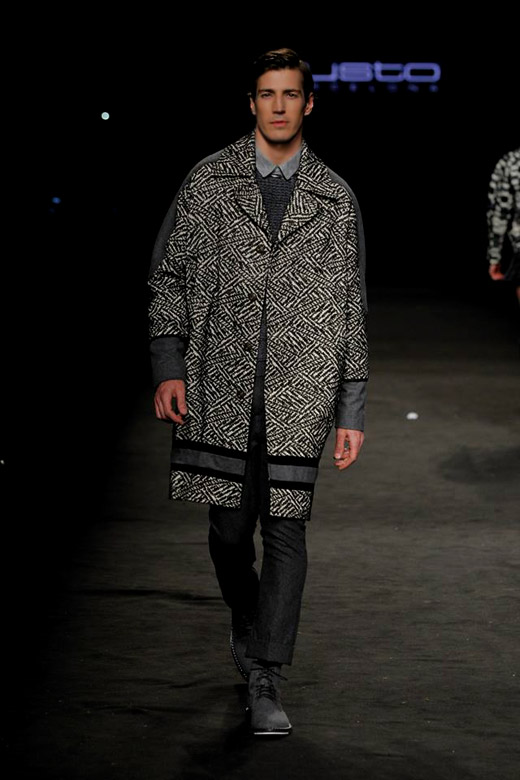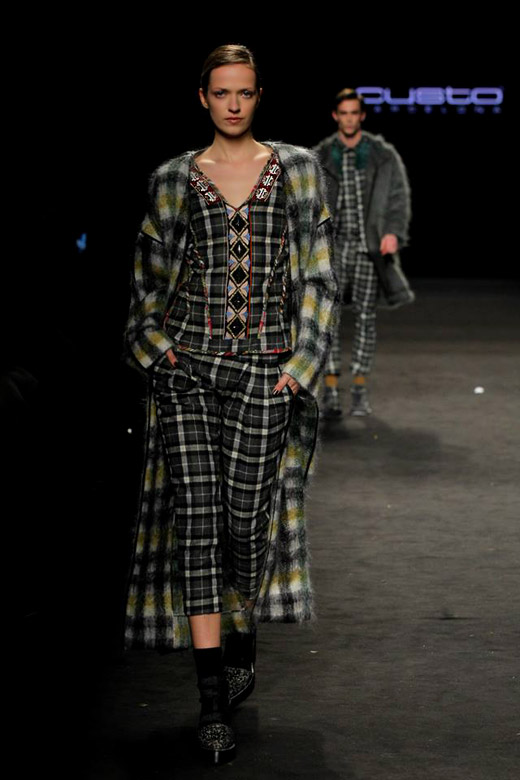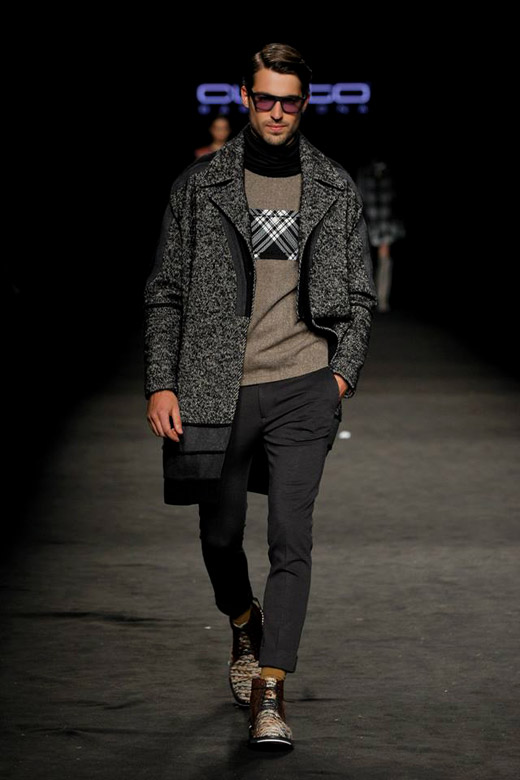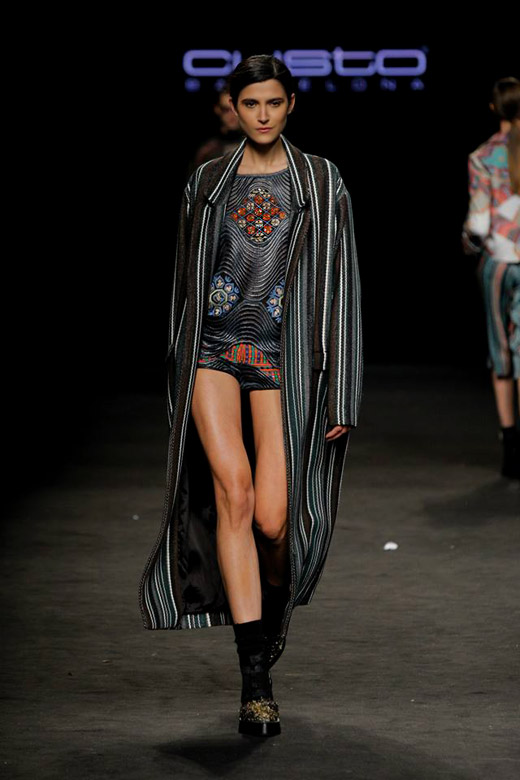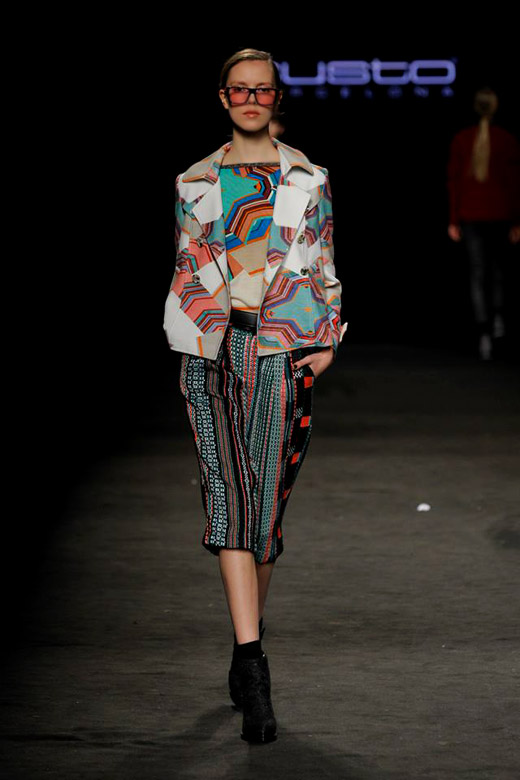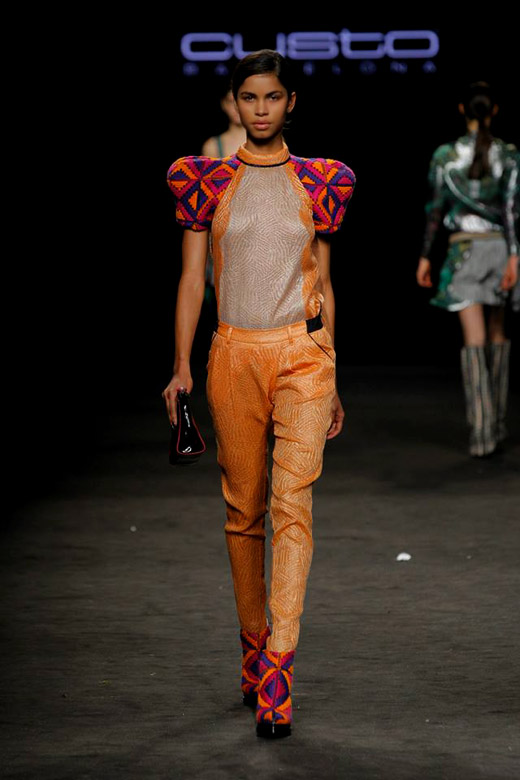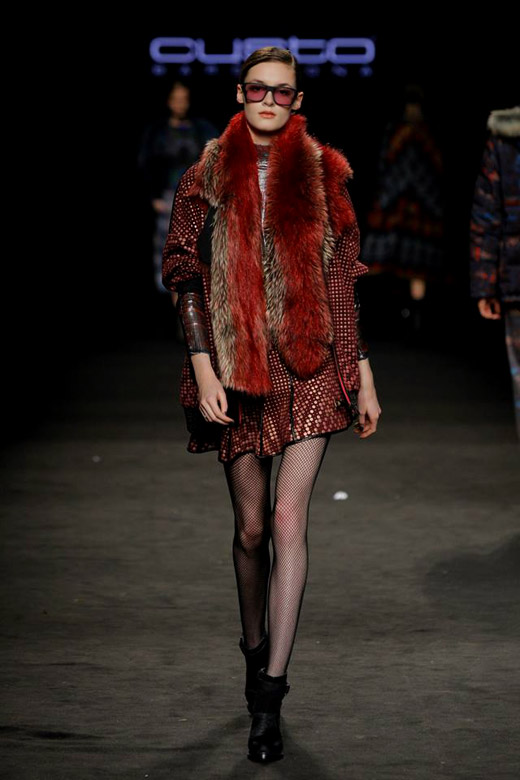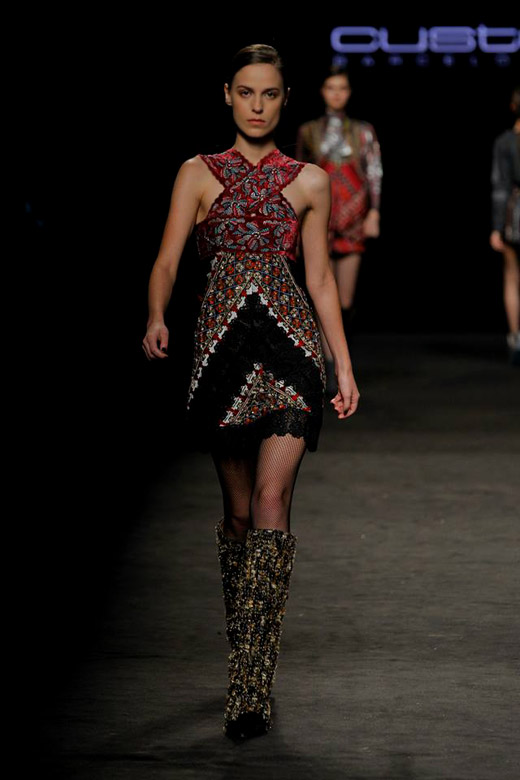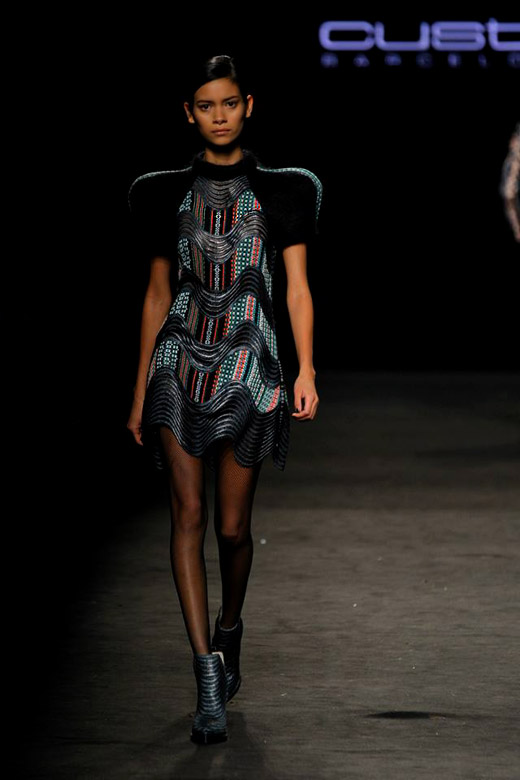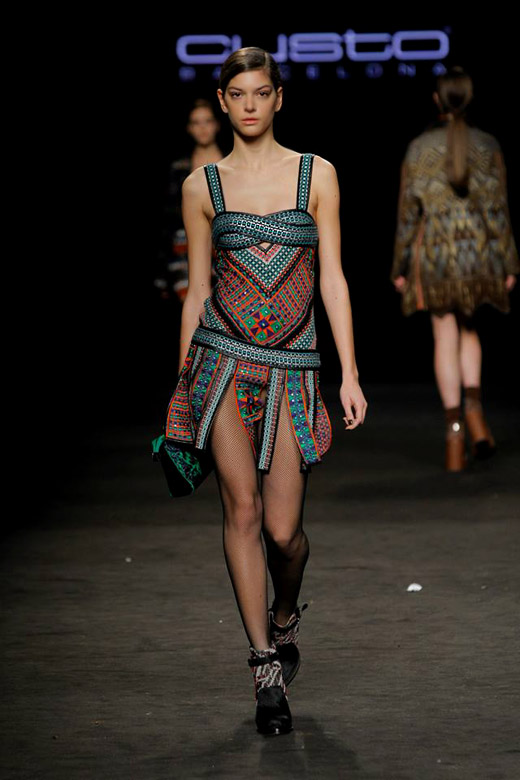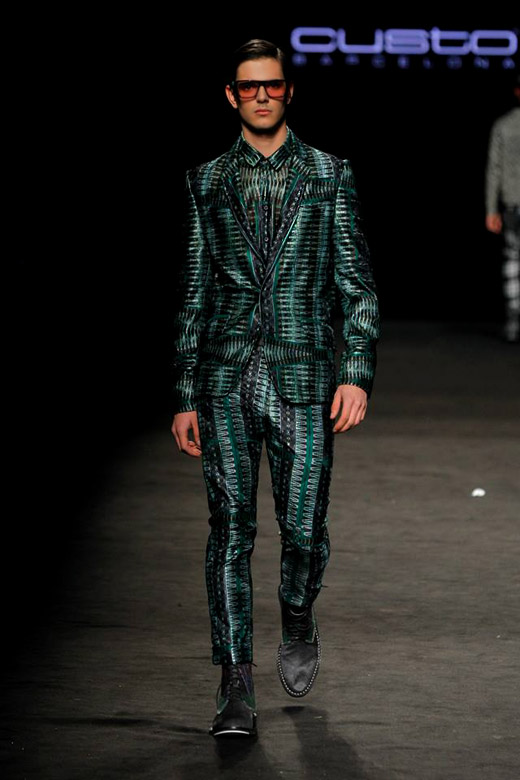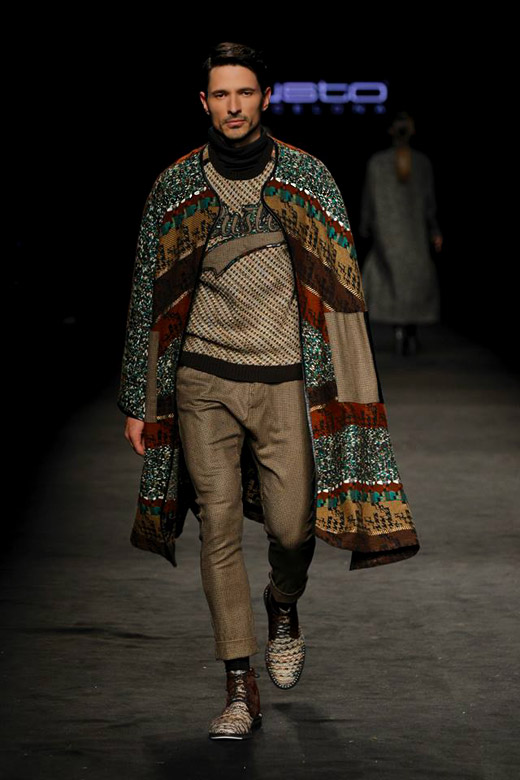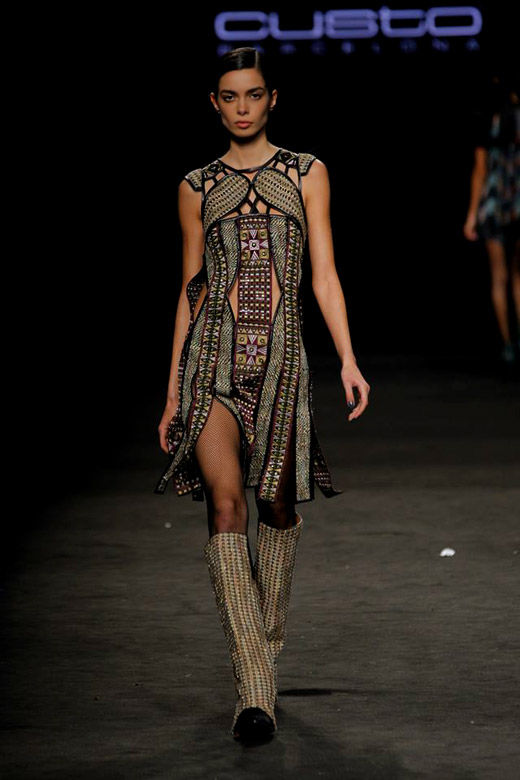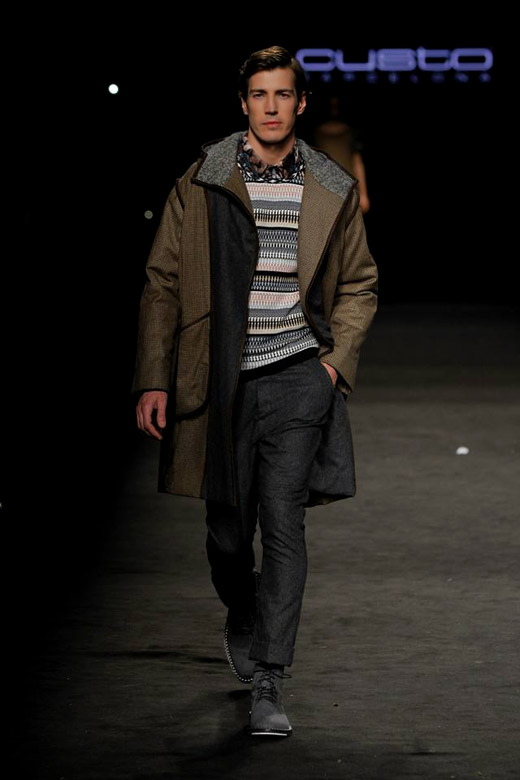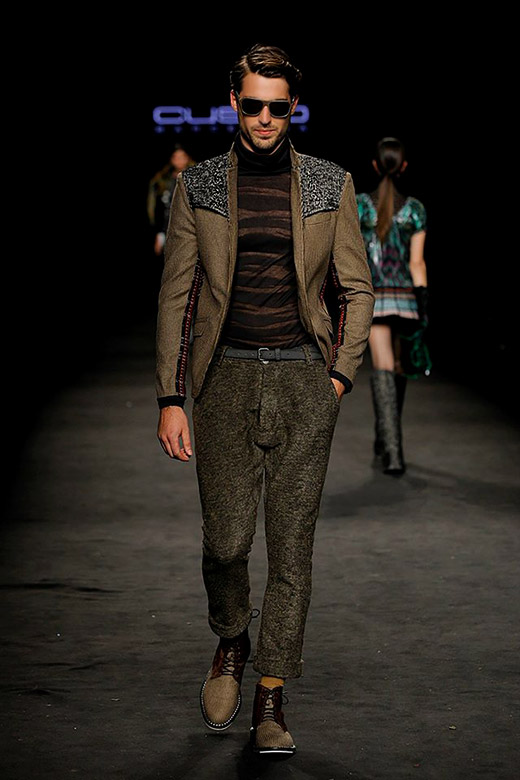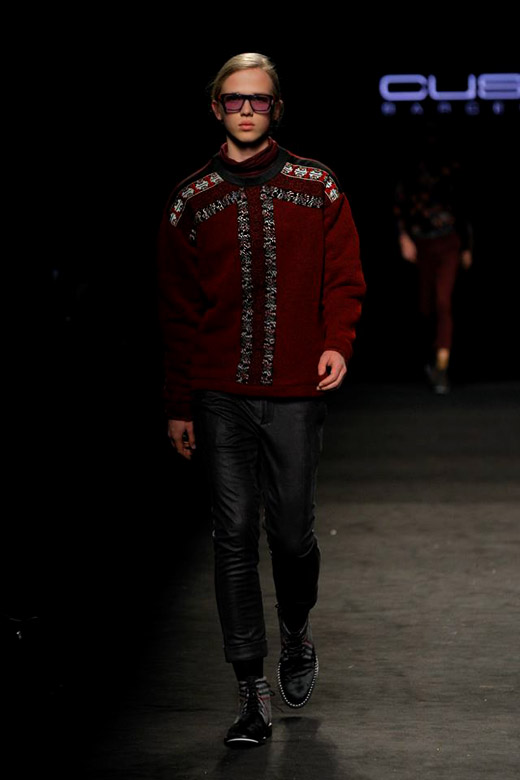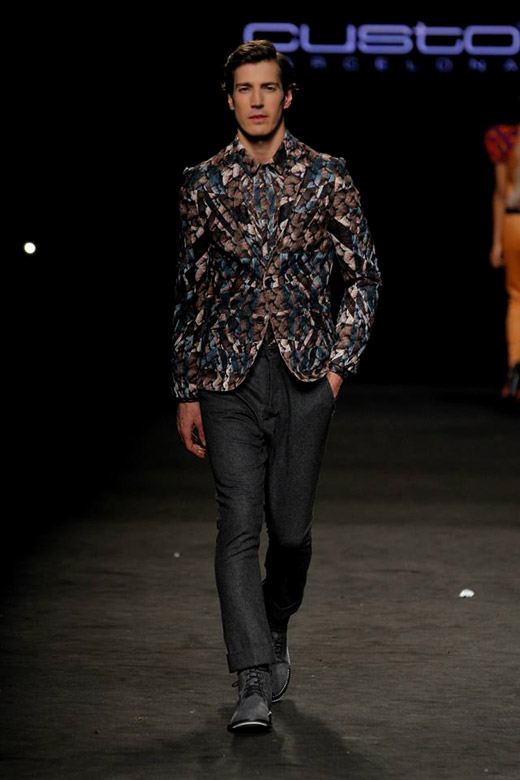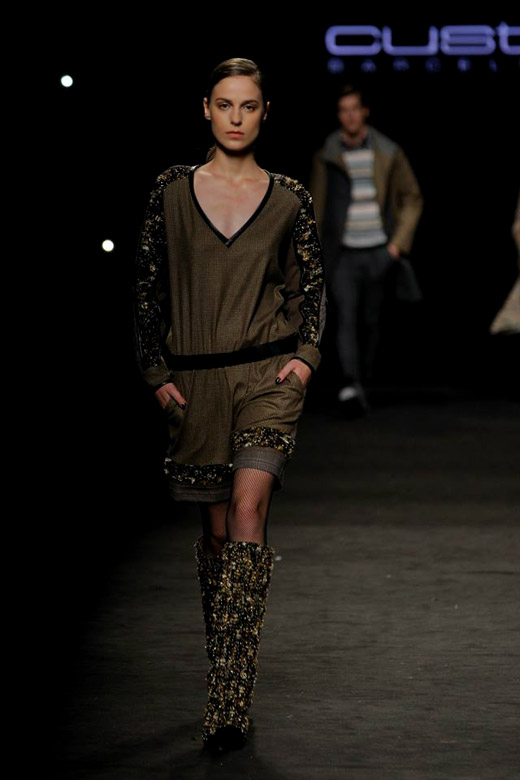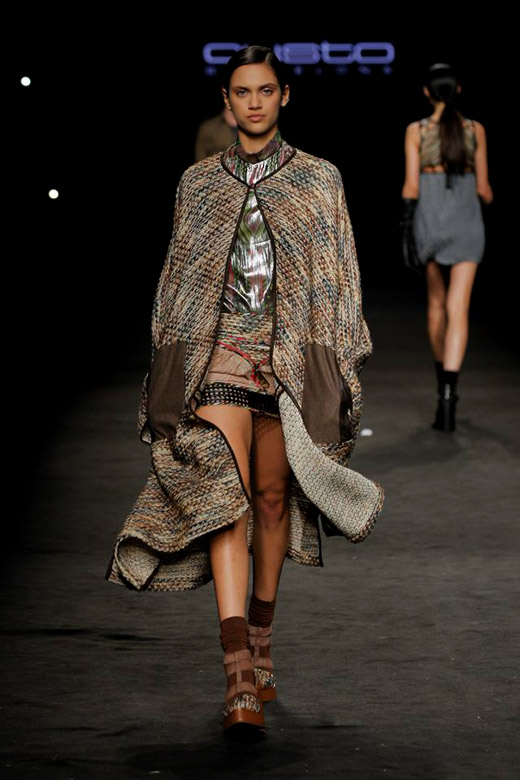 Photos & Information: © Custo Barcelona


Hits: 6146 | Leave a comment